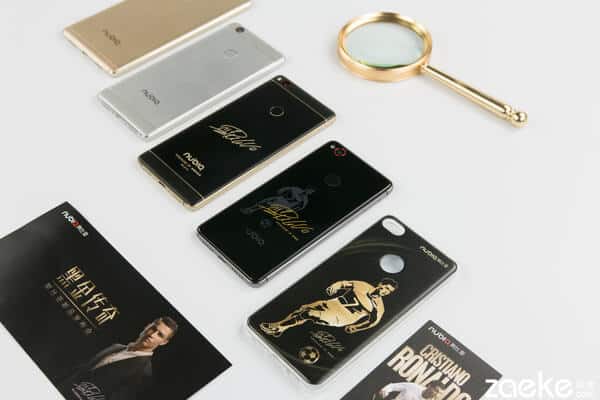 Today for the first time you can see real photos of Limited Collector's Edition signed by Cristiano Ronaldo. I think this is a great surprise for the fans, and from what I can see it was worth waiting.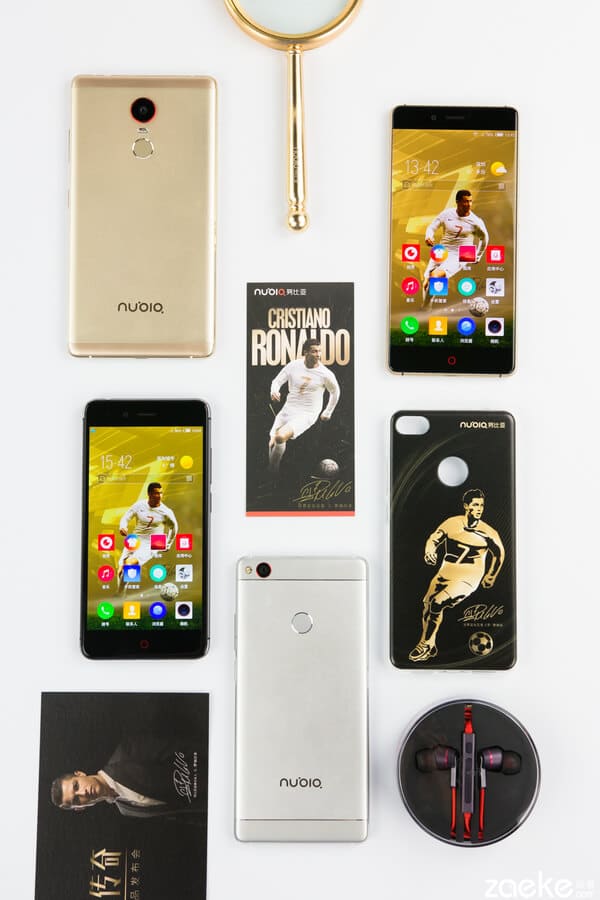 Nubia Z11 Limited Collector's Edition will be available in exclusive black + gold color combination. Therefore they have done a great job because it looks awesome and gives great visual effect. You can see on the back side is located Cristiano Ronaldo signature, and below is Nubia logo. Indeed they were able to incorporate all elements with gold and black color, and thanks to that it looks more luxurious.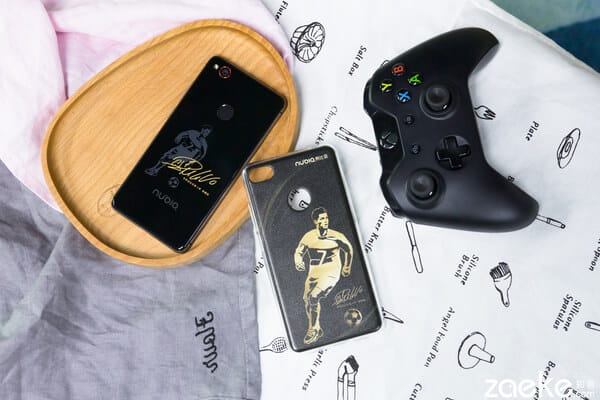 But this is not all because the protective case is also unique where on the back side of case is a drawing of Cristiano Ronaldo including his signature. Also the case has the same colo.r combination.
Comparing ordinarily in addition and this Cristiano Ronaldo Limited Collector's Edition there was no significant difference when we speak about technical specifications. So the Nubia Z11 is using the industry's top Qualcomm Snapdragon 820 SoC, 6GB RAM and up to 128GB of internal storage.
Source: zaeke