Vernee Apollo Lite: cheapest Helio X20 smartphone in the world!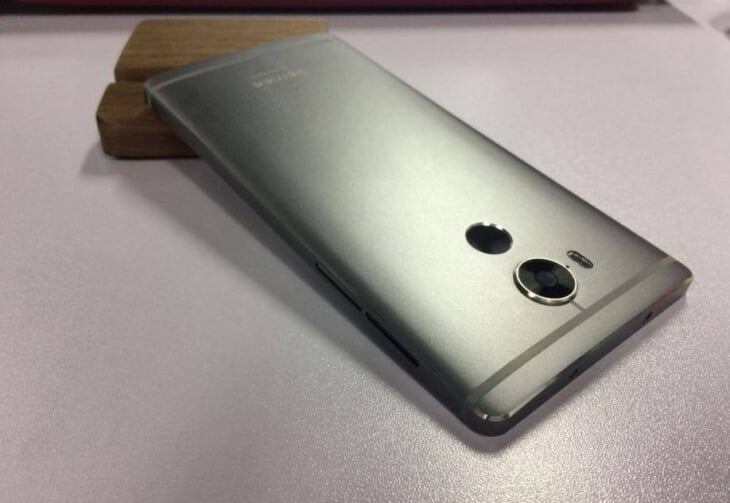 Until recently we have not even heard about this Chinese company Vernee, which has in just a short time become very popular thanks to their first three smartphones, one of which is the flagship Apollo Verne Lite.
It is about  called Apollo Vernee Lite, and we wonder what makes this smartphone stand out from the competition? This is certainly one of the most important questions, because the main selling points will definitely decide on its further fate of the highly competitive mobile market.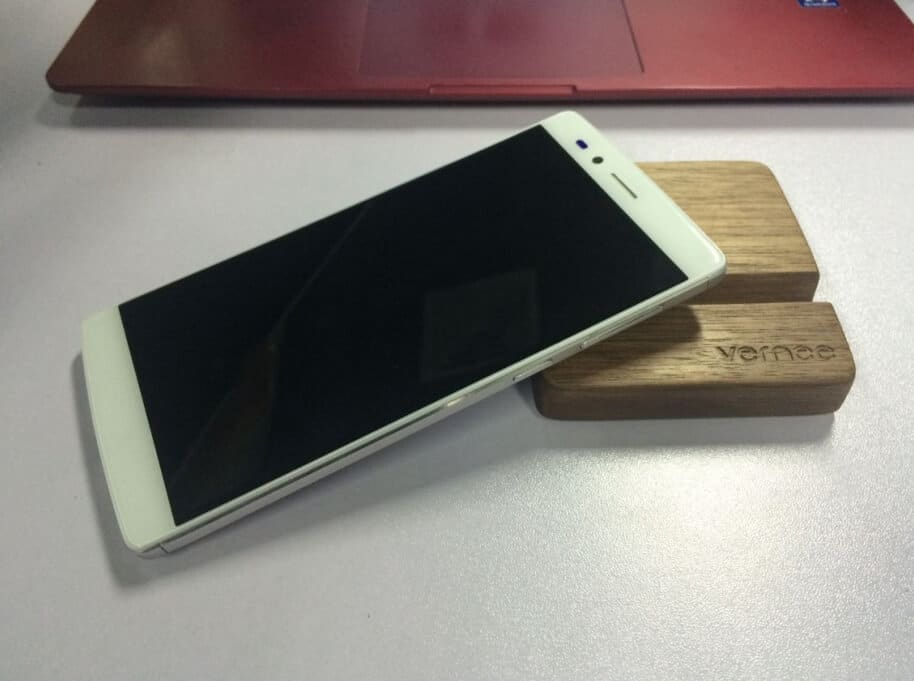 For beginning it has very low price – because the price is around $220, and that's pretty good price considering the hardware specifications. So the Vernee Apollo Lite comes with powerful MediaTek Helio X20 CPU including 4 GB RAM and the 32 GB of storage space.
The screen is 5.5 inch big with 1080p resolution, but when we talk about other technical specifications it will have USB Type-C port.
So as I said it is the cheapest Helio X20 dual-sim smartphone which now you can buy for only $199.99 at Tomtop here.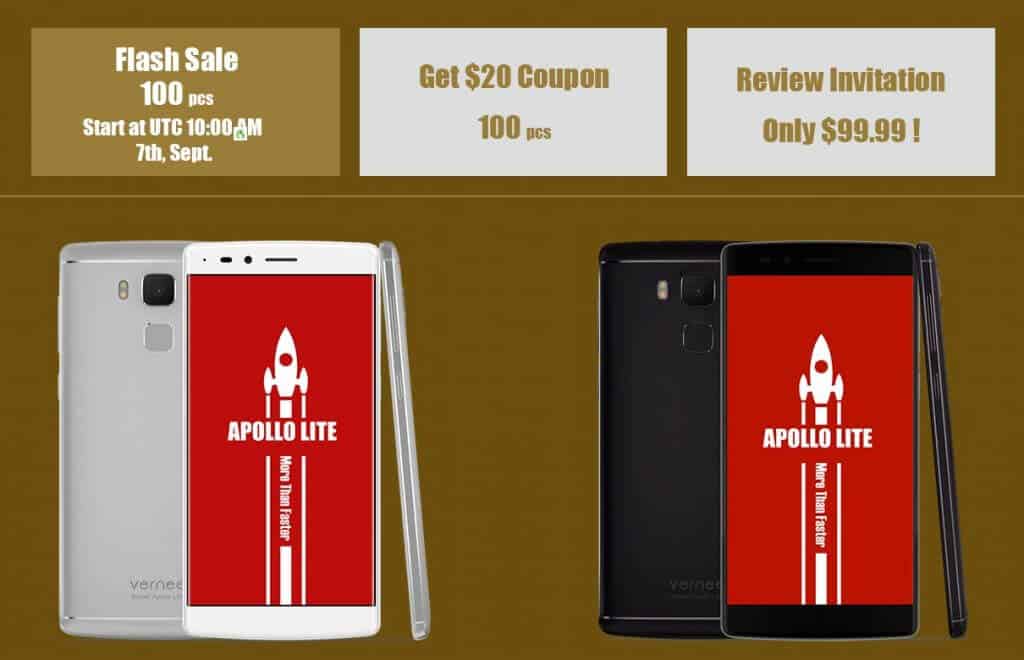 Currently they have promotion for this dual-sim smartphone, and you have several chances to get it at a lower price. For more information about this promotion visit their website, but don't forget to be fast because in this promotion are also coupon codes included.