OnePlus 5T Sells Quick on GearBest, Grab a Coupon!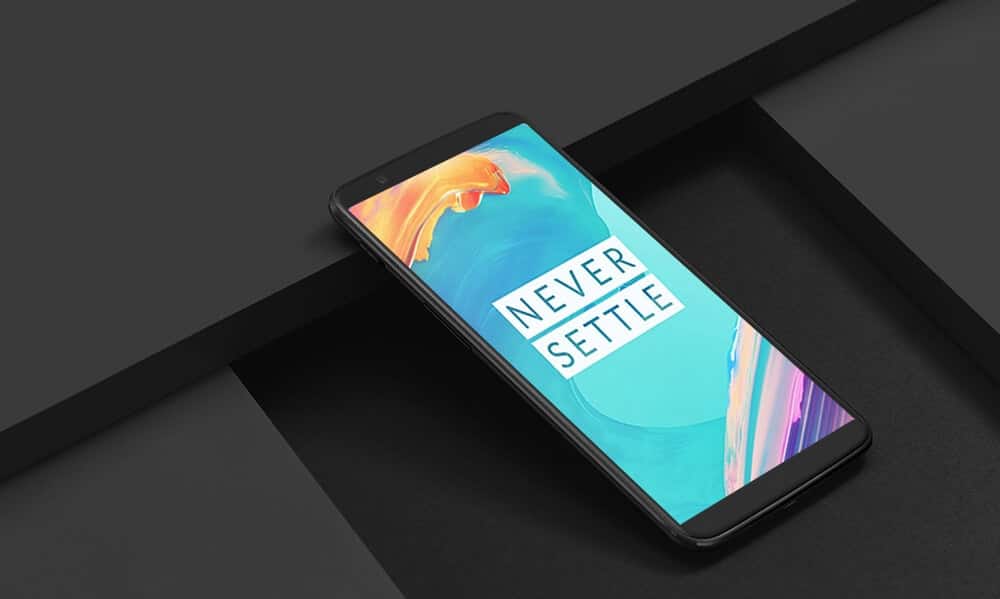 One Plus 5T with 6 GB RAM and 64 GB ROM is out on stock on official website!
GearBest has a very special price for the One Plus 5T device. The stock is limited to 200 units and they already sold more than 150 pieces so hurry up!
You can use coupon GB4thdeal67 to lower the price to only 509,99$ for this miracle piece of technology. You should not wait long. The price might jump up in the next round so this is great opportunity.
OnePlus 5T is a worthy successor of the OnePlus 5 and it comes with some improvements to previous model. OnePlus 5T smartphone comes with a bigger 6 inch AMOLED display with HD+ resolution and 18:9 screen ratio. The display looks wonderful and shows bright and vibrant colors.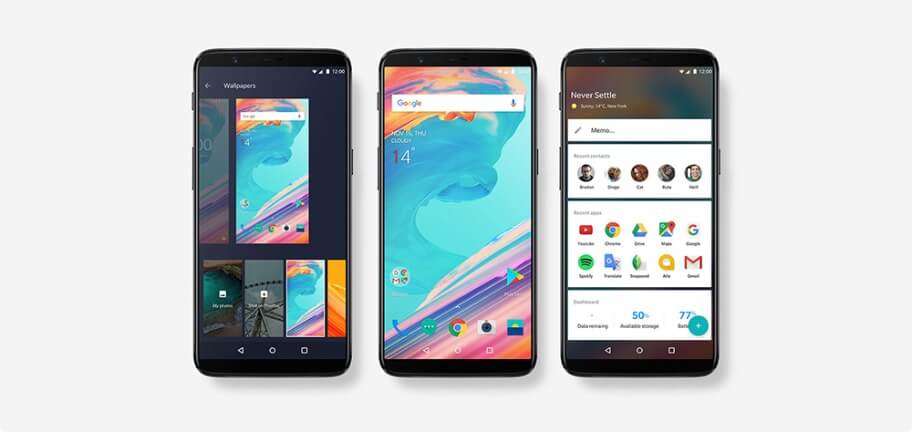 It runs on Android 7.1 and Qualcomm Snapdragon 835 processor which offers great performances and rationalized battery usage. Accordingly, there's 6 GB of RAM to support multitasking and gaming. Storage has the capacity of 64 GB, more than enough to keep all your favorite apps and photos.
Cameras of the OnePlus 5T are something really special. Main camera is equipped with high-quality Sony dual sensors with combined resolution of 20MP and 16MP. That is really a lot, and in addition camera supports shooting in 4K – that's a professional film-making device over here. Front camera features a 16-megapixel sensor for shooting beautiful selfies.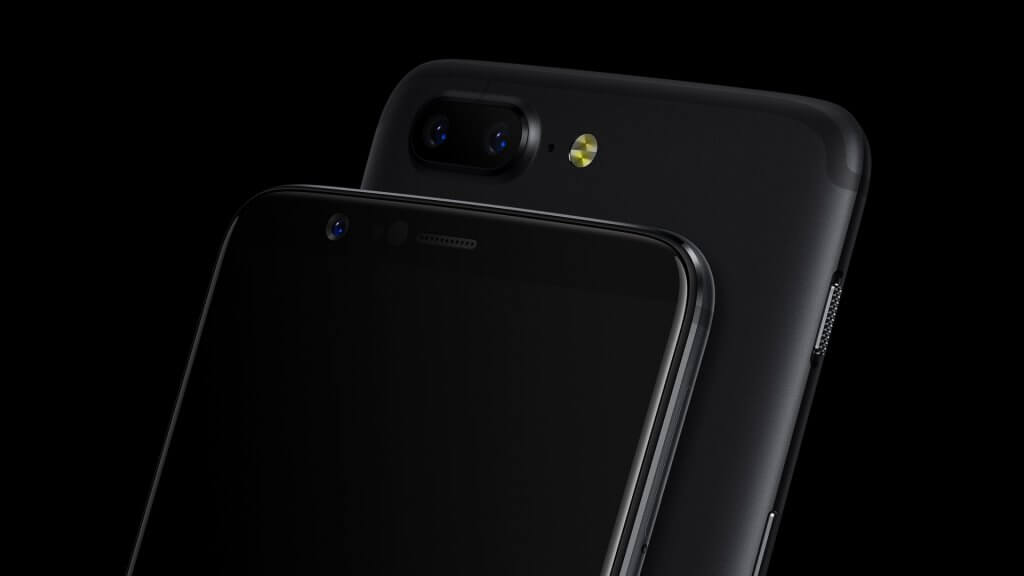 OnePlus 5T features face recognition tech that is very popular and wanted function, but that's not the end of tricks. Another trick of this device is called Dash Charge for really quick charging. That's really good to charge a 3300mAh battery in less then an hour.
This very popular and high-quality smartphones now comes really cheap on GearBest, especially if you use our coupon GB4thdeal67 to lower the price. You should really hurry because they are almost out of stock! Good luck and happy smartphoning!
5 Reasons To Buy New Mi 10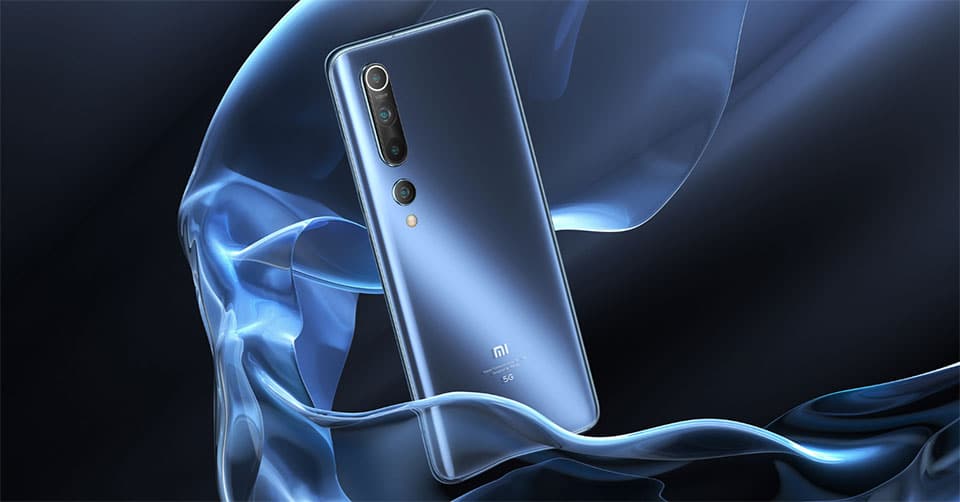 This week Xiaomi has presented new flagship smartphone models Mi 10 and Mi 10 Pro. The presentation was in an unusual online format because of coronavirus in China. But the company prepared for it on a really high level making the video stream on different online platforms.
So, let's talk about the new models and 5 reasons why you should change your smartphone to the new one Mi 10.
Reason 1 – Display
Mi 10 features really best 6.67 inches SuperAMOLED display with resolution 2340*1080 pixels. As you can see the frames are really small which creates the effect of total bezel-less display. The model has rounded edges, but all the display is protected with durable Corning Gorilla Glass.
Reason 2 – Top configuration
The model is equipped with a Snapdragon 865 eight-core processor. The performance was increased by up to 20 percent compared with the previous generation.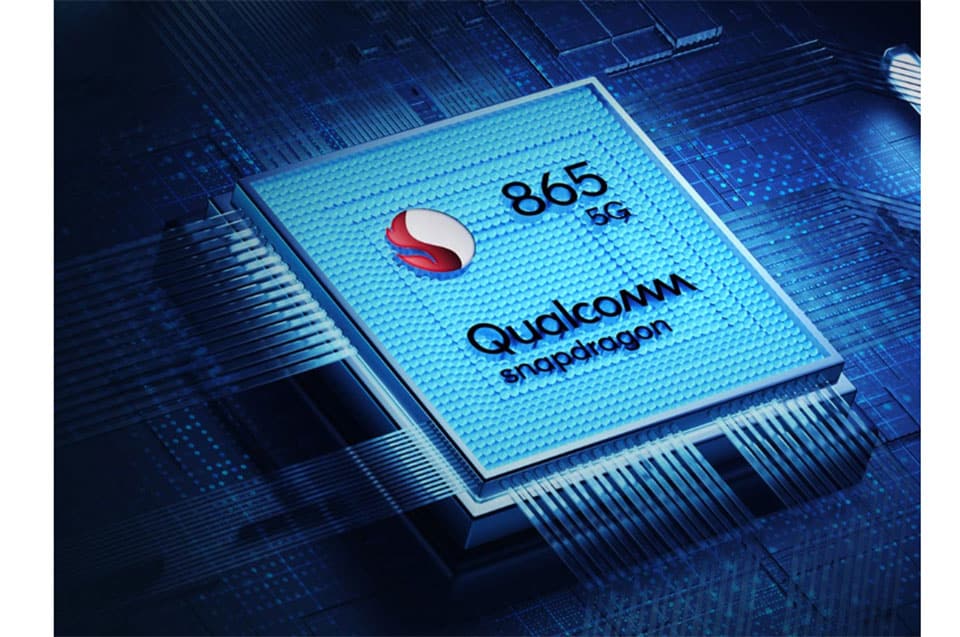 Reason 3 – Updated Memory
The model uses the LPDDR 5 memory standard which is high-tech and modern. Xiaomi is the second brand after Samsung who implements this decision into smartphones. Also, the model uses Wi-Fi 6 technology.
Reason 4 – Cool camera
The model has four camera sensors situated on the rear panel. The most powerful sensor is 108MP which is supplemented with one 13MP sensor and two sensors with 2MP resolution.
Thanks to the AI algorithms the user can work with original photo testing different effects.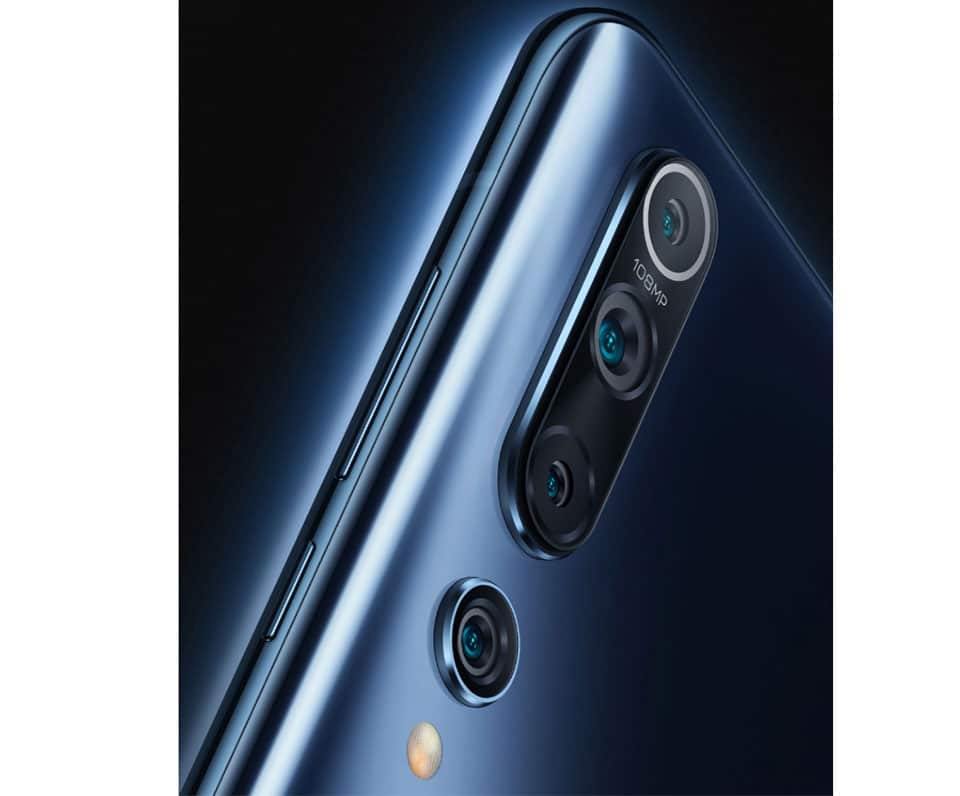 Another interesting feature is text recognition. Sometimes when you should take a photo of documents or book pages the shadow of the smartphone can ruin the photo making some zones not visible for reading. But thanks for AI algorithms it's not a problem anymore.
Reason 5 – A powerful battery
In order to keep the necessary level of performance, the model has a 4780 mAh battery. Thanks to the cooling system the model can be fully charged in 56 minutes. Moreover, it supports wireless charging.
The global launch date is currently unknown. So stay tuned.
The Google Assistant-powered "Ambient Mode" is rolling out to OnePlus devices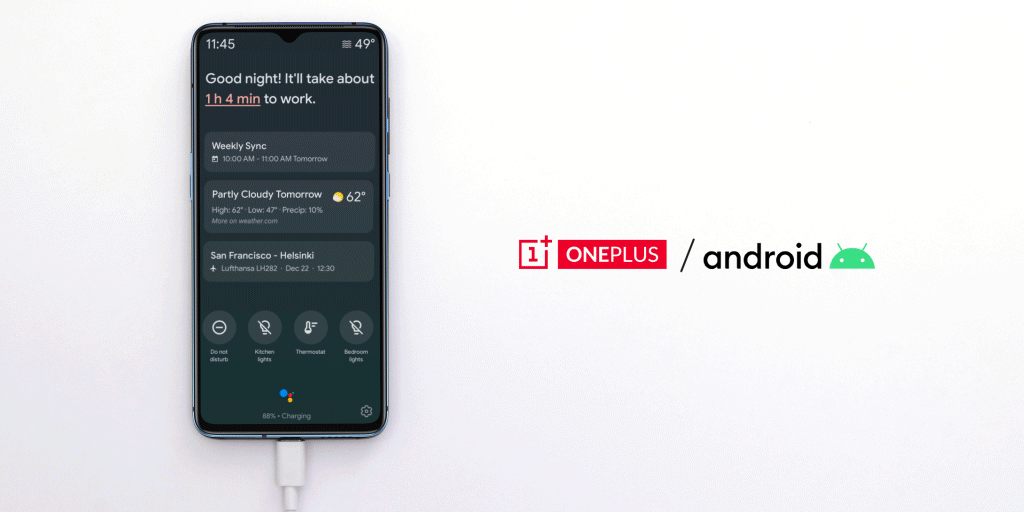 By partnering with Google, OnePlus is excited to bring the Google Assistant-powered "Ambient Mode" to your OnePlus device (available onOnePlus 3 and above).
Ambient Mode is a "proactive" Google Assistant experience that is available whenever the device is being charged. You can access proactive information and suggestions on weather, agenda, entertainment, reminders, and more. The feature can also be used to turn a phone into a digital photo frame or as the interface to control smart home devices, such as lights, or music players. Check out this video made by Google to learn more:
To opt-in this feature, please connect your OnePlus device to the charger, click the notification and follow the guidance to finish the setup process, or you can enable this feature in Google App Settings > Assistant > Devices (Phone). Please note that this is a staged rollout, which might take up to a week to a full release, your patience will be appreciated.
10 things to know about Android 10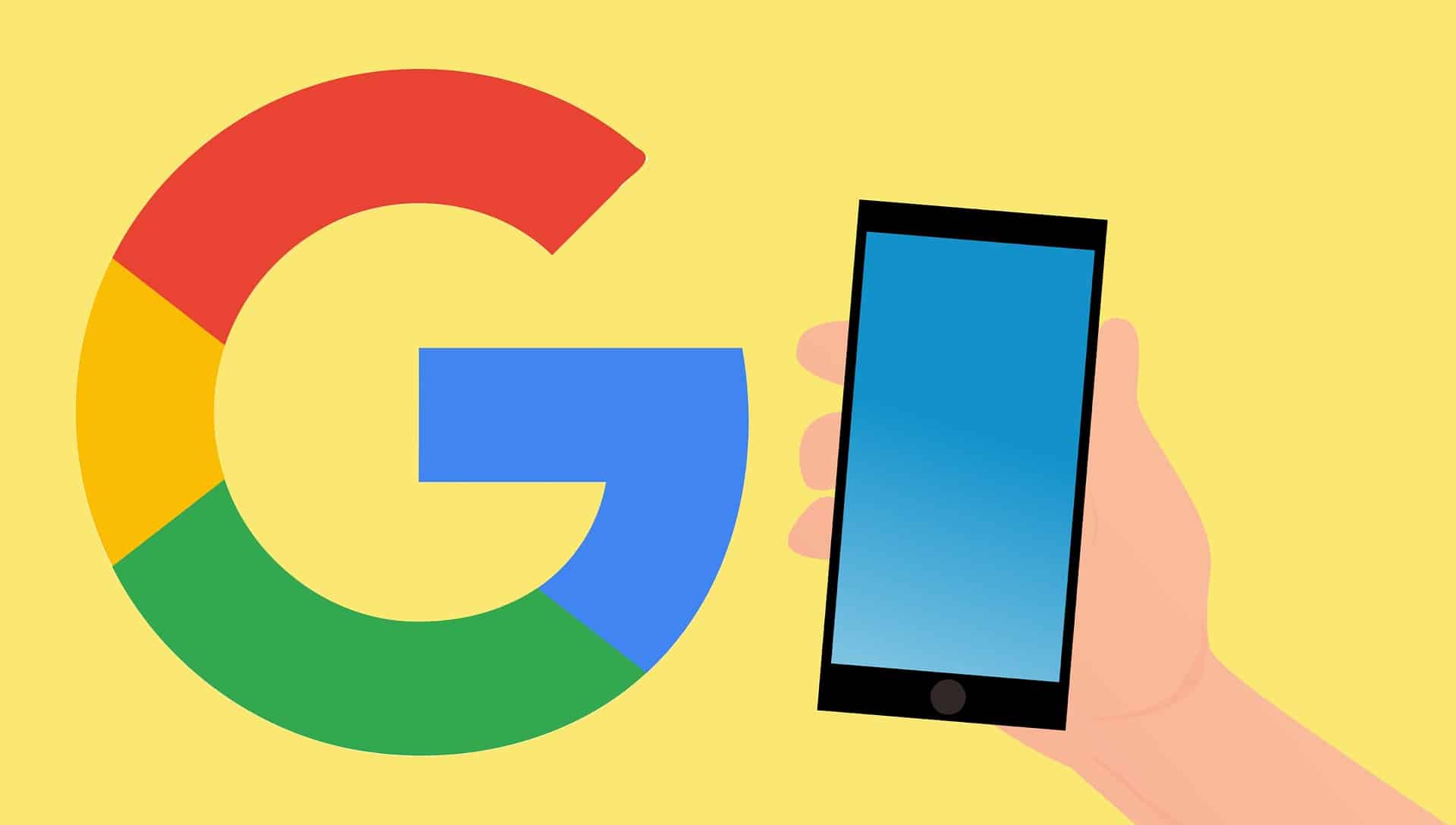 Android 10 is here! With this release, Google focused on making your everyday life easier with features powered by on-device machine learning, as well as supporting new technologies like Foldables and 5G. At the same time, with almost 50 changes related to privacy and security, Android 10 gives you greater protection, transparency, and control over your data. This builds on top of their ongoing commitment to provide industry-leading security and privacy protections on Android. Google also built new tools that empower people of all abilities, and help you find the right balance with technology.
Here are the 10 things you should know, centered on innovation, security and privacy and digital wellbeing:
Simpler, smarter, and more helpful
1. Smart Reply now suggests actions. So when someone sends you a message with an address or a YouTube video, you can open and navigate in Google Maps or open up the video in YouTube—no copying and pasting required. And Smart Reply now works across all your favorite messaging apps.
2. Come to the dark side… with Dark Theme. You can enable Dark Theme for your entire phone or for specific apps like Photos and Calendar. It's easier on your eyes, and your phone battery too.
3. Take advantage of larger, edge-to-edge screens with the new gesture navigation. With simple swipes, you can go backwards, pull up the homescreen, and fluidly move between tasks. After switching, you won't want to go back to visible buttons.
4. With a single tap, Live Caption will automatically caption videos, podcasts and audio messages across any app—even stuff you record yourself. Live Caption will become available this fall, starting with Pixel.
New privacy and security features put you in control
5. You can choose to only share location data with apps while you're using them. You'll also receive reminders when an app that you are not actively using is accessing your location, so you can decide whether or not to continue sharing.
6. In a new Privacy section under Settings, you'll find important controls like Web & App Activity and Ad Settings in one place.
7. With Google Play system updates, important security and privacy fixes can now be sent to your phone from Google Play, in the same way your apps update. So you get these fixes as soon as they're available, without having to wait for a full OS update.
Find the right balance with technology for you and your family
8. You have greater control over where and when notifications will alert you. Mark notifications as "Silent" and they won't make noise or appear on your lockscreen, so you're only alerted by notifications when you want to be.
9. Now Family Link is part of every device running Android 10, right in settings under Digital Wellbeing. Parents can use these tools to set digital ground rules like daily screen time limits, device bedtime, time limits on specific apps, and more. They can also review the apps children install on their devices, as well as their usage.
10. Want to be in the zone but not off the grid? Digital Wellbeing now brings you Focus mode. Select the apps you find distracting—such as email or the news—and silence them until you come out of Focus mode. Sign up for the Beta to try it.
There's lots more in Android 10, including a new enterprise feature that lets you use different keyboards for your personal and work profiles, app timers for specific websites so you can balance your time on the web, new gender-inclusive emoji, and support for direct audio streaming to hearing aid devices.