OnePlus 5T Sells Quick on GearBest, Grab a Coupon!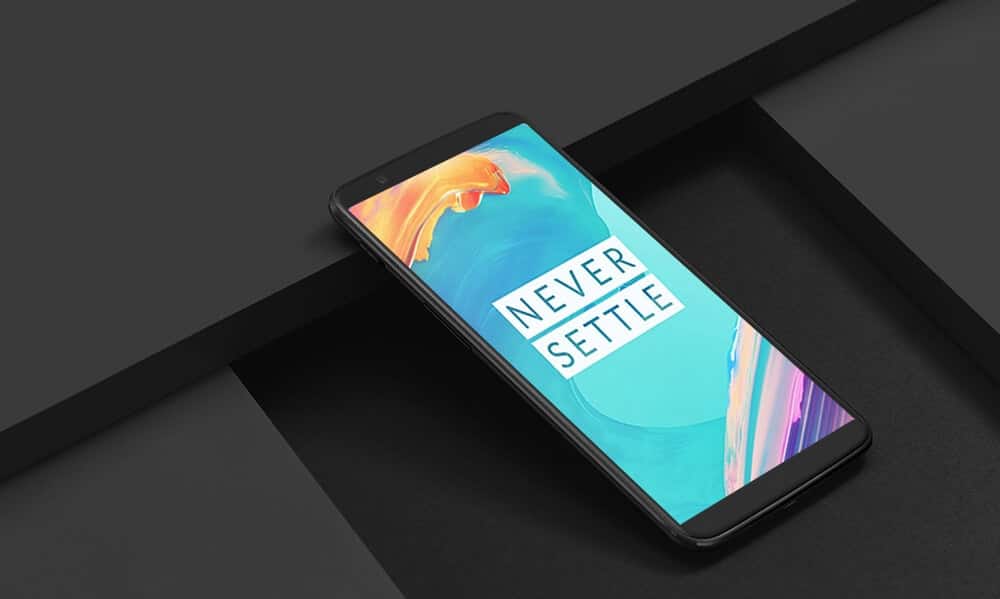 One Plus 5T with 6 GB RAM and 64 GB ROM is out on stock on official website!
GearBest has a very special price for the One Plus 5T device. The stock is limited to 200 units and they already sold more than 150 pieces so hurry up!
You can use coupon GB4thdeal67 to lower the price to only 509,99$ for this miracle piece of technology. You should not wait long. The price might jump up in the next round so this is great opportunity.
OnePlus 5T is a worthy successor of the OnePlus 5 and it comes with some improvements to previous model. OnePlus 5T smartphone comes with a bigger 6 inch AMOLED display with HD+ resolution and 18:9 screen ratio. The display looks wonderful and shows bright and vibrant colors.
It runs on Android 7.1 and Qualcomm Snapdragon 835 processor which offers great performances and rationalized battery usage. Accordingly, there's 6 GB of RAM to support multitasking and gaming. Storage has the capacity of 64 GB, more than enough to keep all your favorite apps and photos.
Cameras of the OnePlus 5T are something really special. Main camera is equipped with high-quality Sony dual sensors with combined resolution of 20MP and 16MP. That is really a lot, and in addition camera supports shooting in 4K – that's a professional film-making device over here. Front camera features a 16-megapixel sensor for shooting beautiful selfies.
OnePlus 5T features face recognition tech that is very popular and wanted function, but that's not the end of tricks. Another trick of this device is called Dash Charge for really quick charging. That's really good to charge a 3300mAh battery in less then an hour.
This very popular and high-quality smartphones now comes really cheap on GearBest, especially if you use our coupon GB4thdeal67 to lower the price. You should really hurry because they are almost out of stock! Good luck and happy smartphoning!