Oppo officially launch the Oppo R1C for $403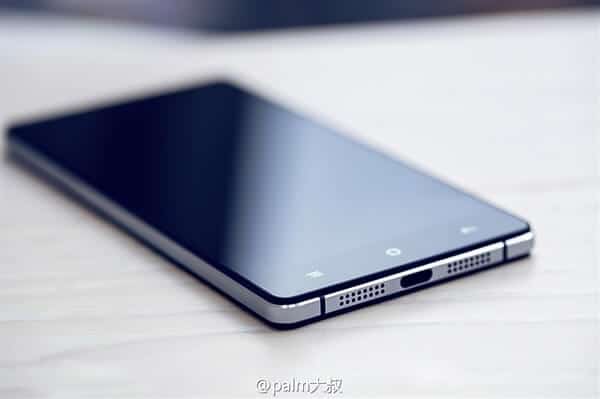 Lately we can see that many Chinese companies introduce new models in 2015. So Oppo did the same job and they have presented Oppo R1C. It has slim design and it comes with Snapdragon 615 processor.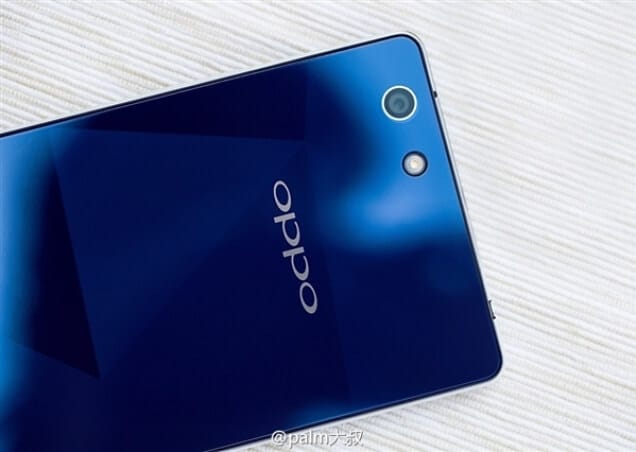 It will also have 2 MB of RAM and 16 GB internal memory with microSD slot. Of course there is 4G LTE support and according to the Oppo it will have 2420 mAh battery.
Most interesting thing is slim body of just 6.85mm and the price should be around $400.
source: hd.oppo