OPPO & Vivo are hitting the phone market with a bigger share in 2016 Q2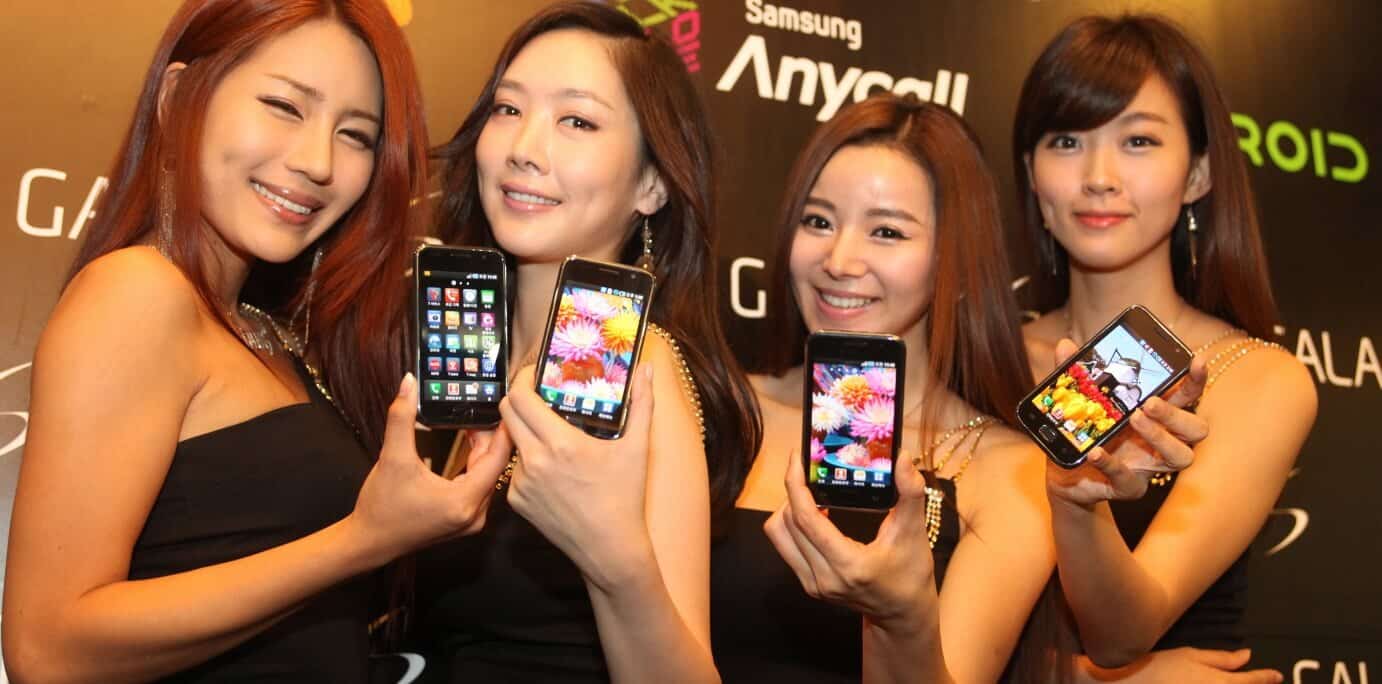 Today we received a new information from TrendFroce about global and as well about China smartphone market share. If you take a look global market share then you can see that on this matter there were no big changes.
But if you take a closer look you will see that OPPO and Vivo are getting bigger and bigger market share globally. Still the first six companies with the largest share are Samsung, Apple, Huawei, OPPO, LG and Vivo. It was only a matter of time when will this happen.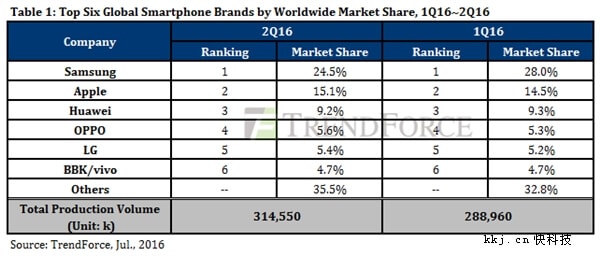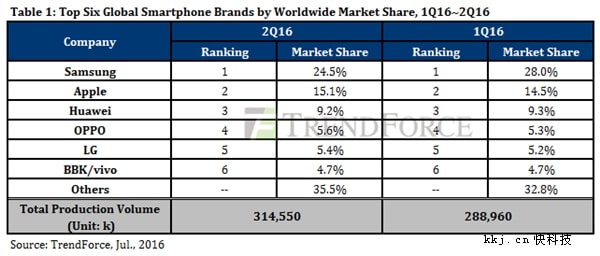 On the Chinese market the situation is different because top five companies are Huawei, OPPO, Vivo, Lenovo and Xiaomi. For example in the Q2, Xiaomi sold over 14 million devices. So obviously Chinese companies wants bigger slice of the pie.


Source: techweb