Oukitel A29 smartwatch makes and takes calls; wristwatch can be pre-ordered tomorrow for $62.99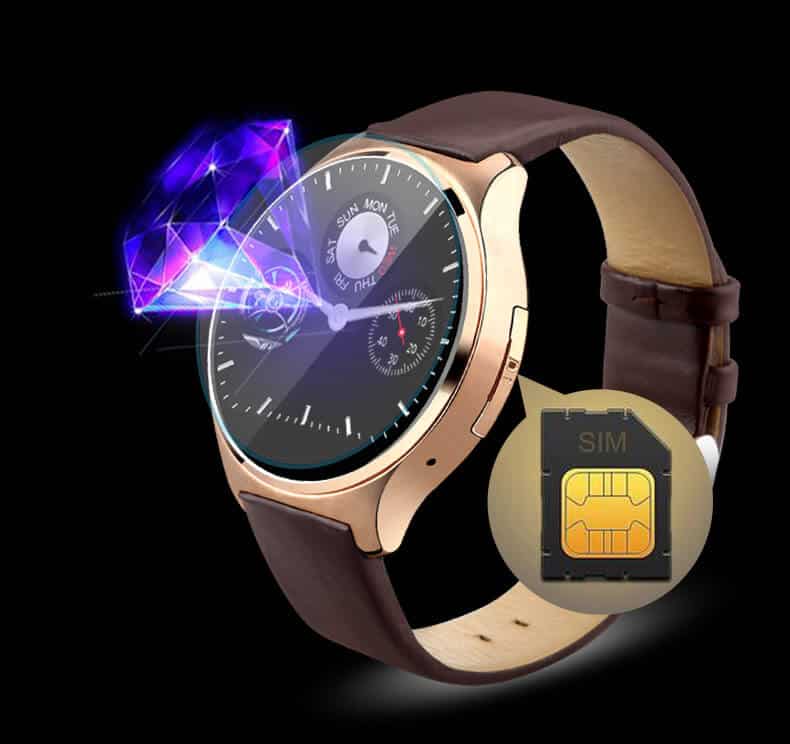 Lately I have seen several times now some Oukitel products because they are still young Chinese company. I presume that you did not hear about them but this is not a problem. The Oukitel A29 is cheap smartwatch and now is available for pre-orders at price $69.99. But I have also coupon code: OTA29 which gives you additionally discount and the price then is $62.99.
For me this smartwatch, the Oukitel A29 is very interesting because it has slot for SIM card and allows you to make and take calls from your wristwatch. It has also Bluetooth 4.0 for connectivity and additionally you can connect your watch with smartphone. Like any other smartwatch it has features like keeps track of your heart rate, counting the number of steps.
The case is made of stainless steel and it has high-capacity battery with capacity of 320mAh. So the Oukital A29 gives you about 150 hours of standby mode and four hours of talking time.
If you are interested to buy it using coupon code go to this site.