SMA-Q Smartwatch Features a Color E-Paper Display for $56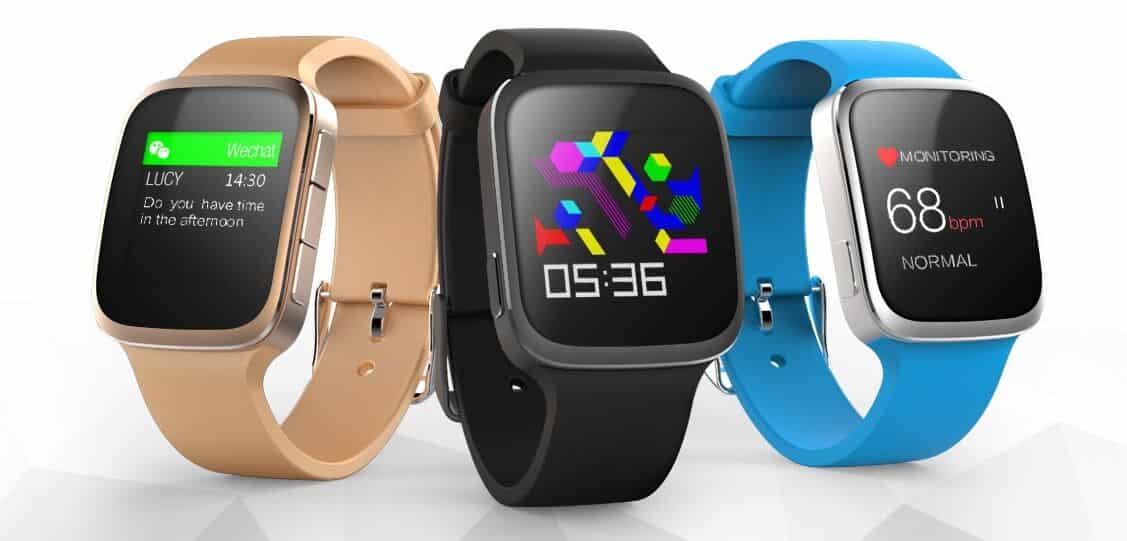 So my last smartwatch has stopped working and I have decided to buy a new one. So I didn't know which one to buy because there are too many smartwatches on the market now. Also I don't have too much money to spend so I need to be careful which want to buy. So I was looking and found SMA-Q which has E-Paper display at the same time it is very cheap around $50. Below you can see main features:
E-paper screen
30 days standby time
Shows incoming calls
7 x 24H heart rate monitor
Pedometer –sleep monitor- sedentariness reminder
Remote camera
30M water resistance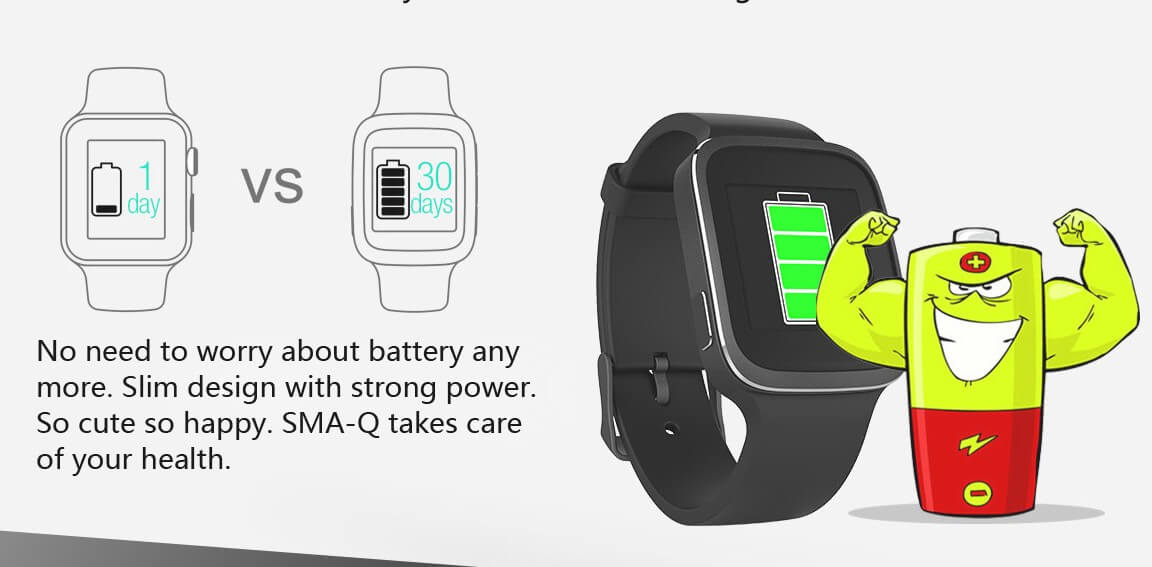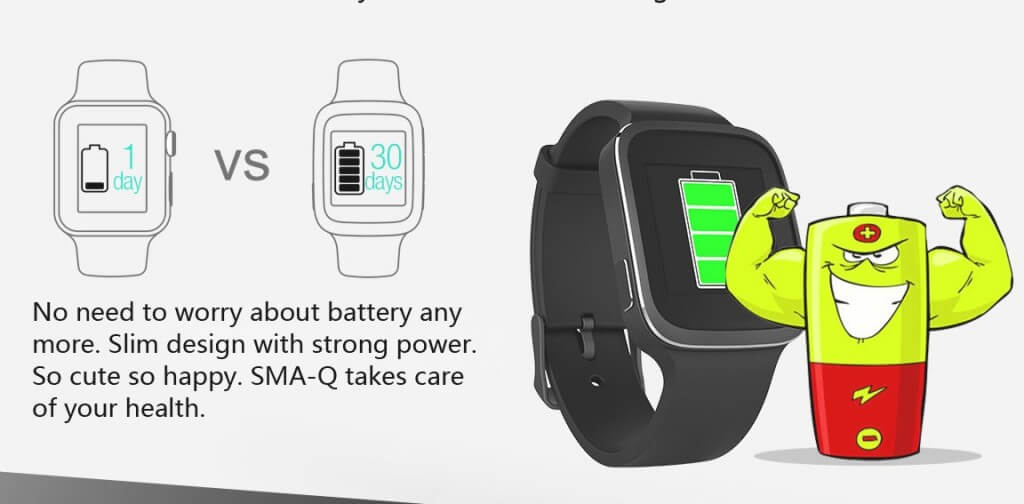 As you can see SMA-Q smartwatch is really cool and it fulfill all my requirements. If you decide to buy it you can do that at this shop where I will.