Oukitel C3 – official specs confirmed, it will be cheap?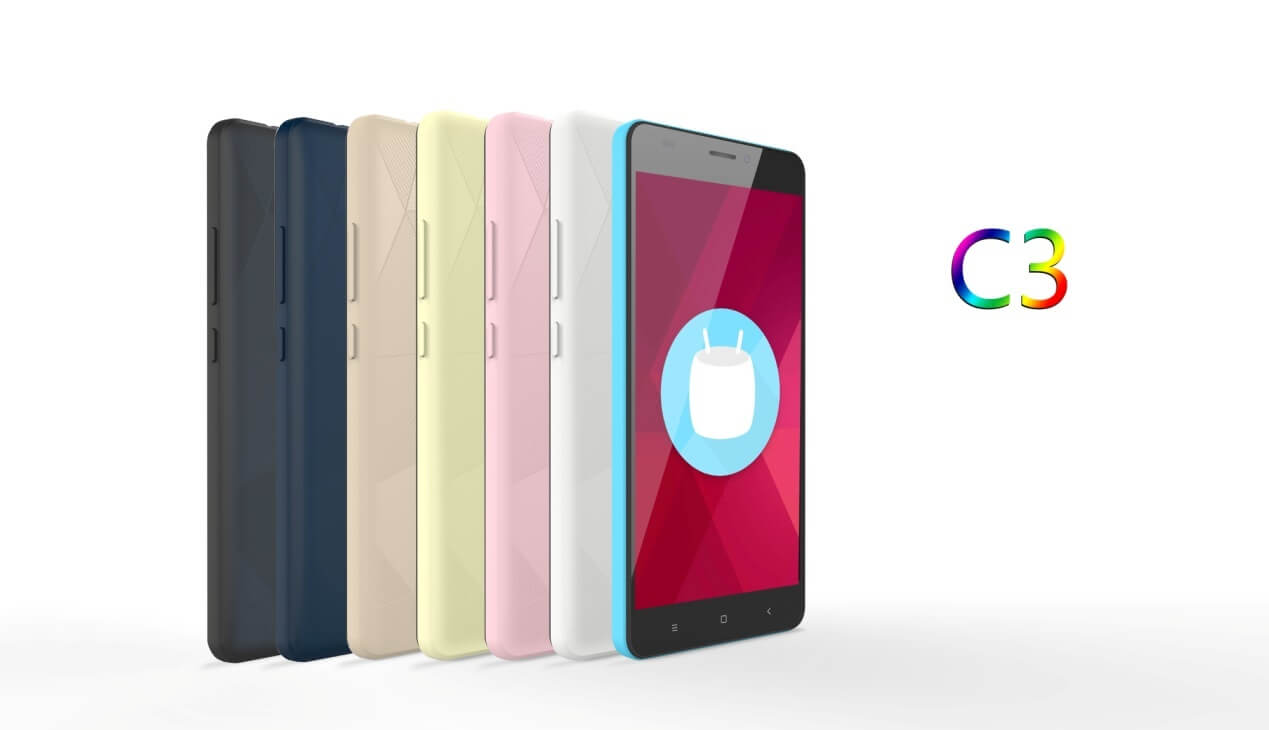 What we have announced is now confirmed. So, the Chinese company has confirmed that they will soon hit the market with their new smartphone – Oukitel C3.
If you remember we have talked a few days ago about Oukitel C3 which will have the back cover with diamond design, something like Zenfone Deluxe. What we can now see on the first image is how it will be available in six vibrant colors – black, dark blue, light blue, light brown, yellow, pink and white.
They say a diamond design is not just for decoration but it is for protection as you can hold it more firmer. As for the hardware configuration Oukitel C3 should work on interesting 4-core MediaTek MT6580 processor with speed 1.3 GHz with Mali-400 graphics MP1.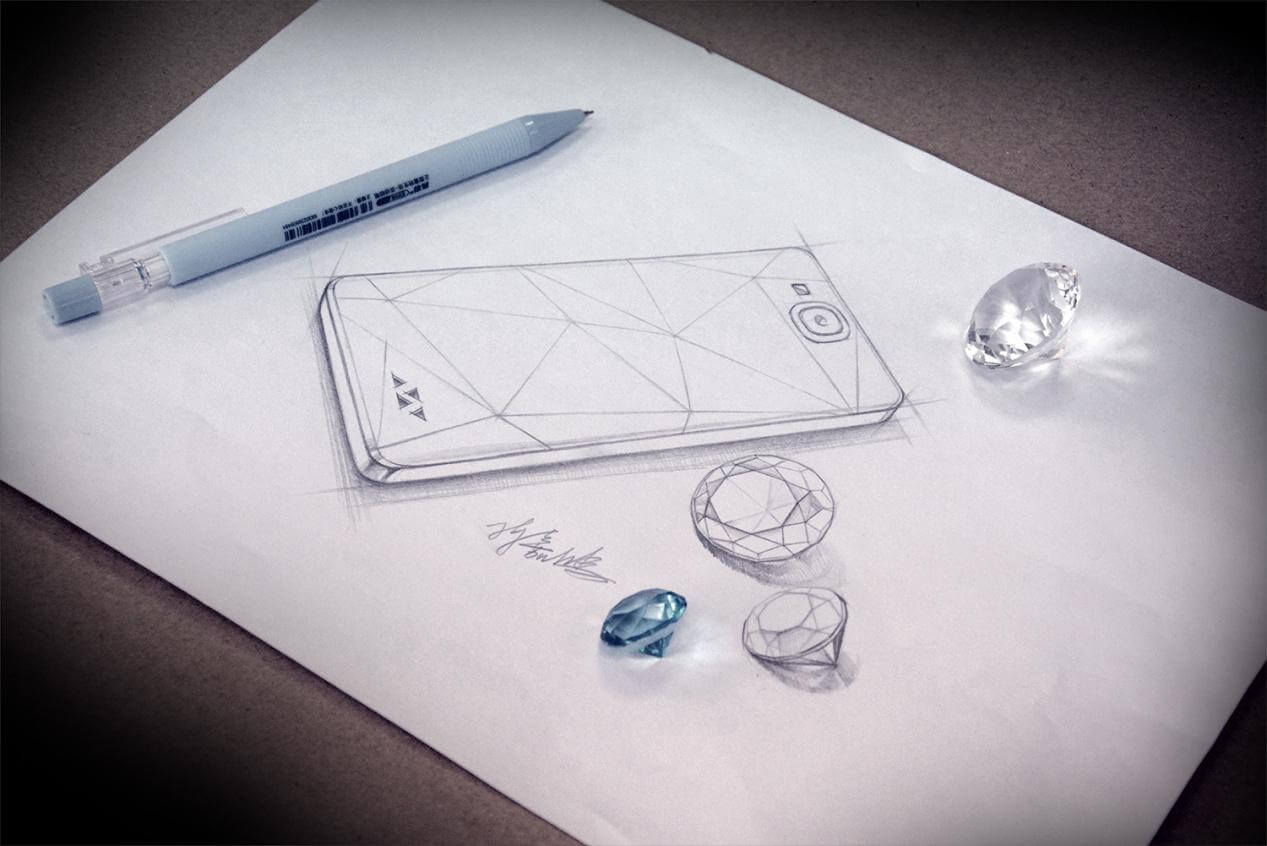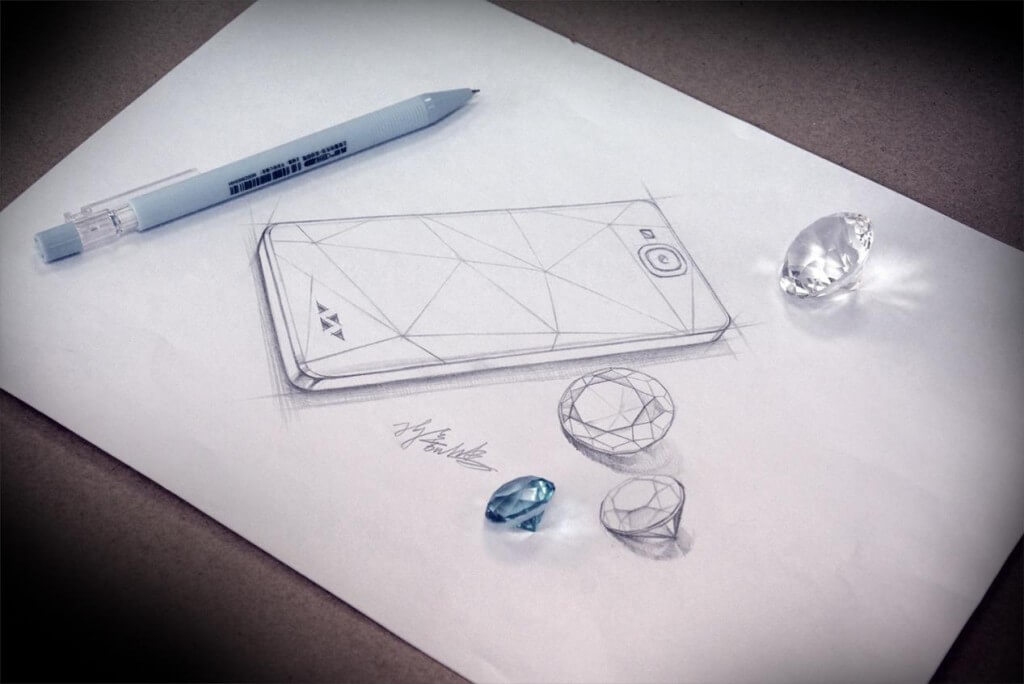 It has built-in 1GB of RAM and 8 GB of internal memory. The screen is 5 inch IPS with HD resolution of 1280 x 720 pixels, and is produced by AUO (the company that produces screens for iPad Mini). It is also interesting because it will work on the new Android 6.0 operating system Marshmallow.
It is known that the Oukitel C3 will start selling in mid-April, but the price has not yet been published. If you ask us, it should be way under $100.
source: oukitel.cc