Oukitel K7000 Matrix can charge K6000 Pro & iPhone 6 Plus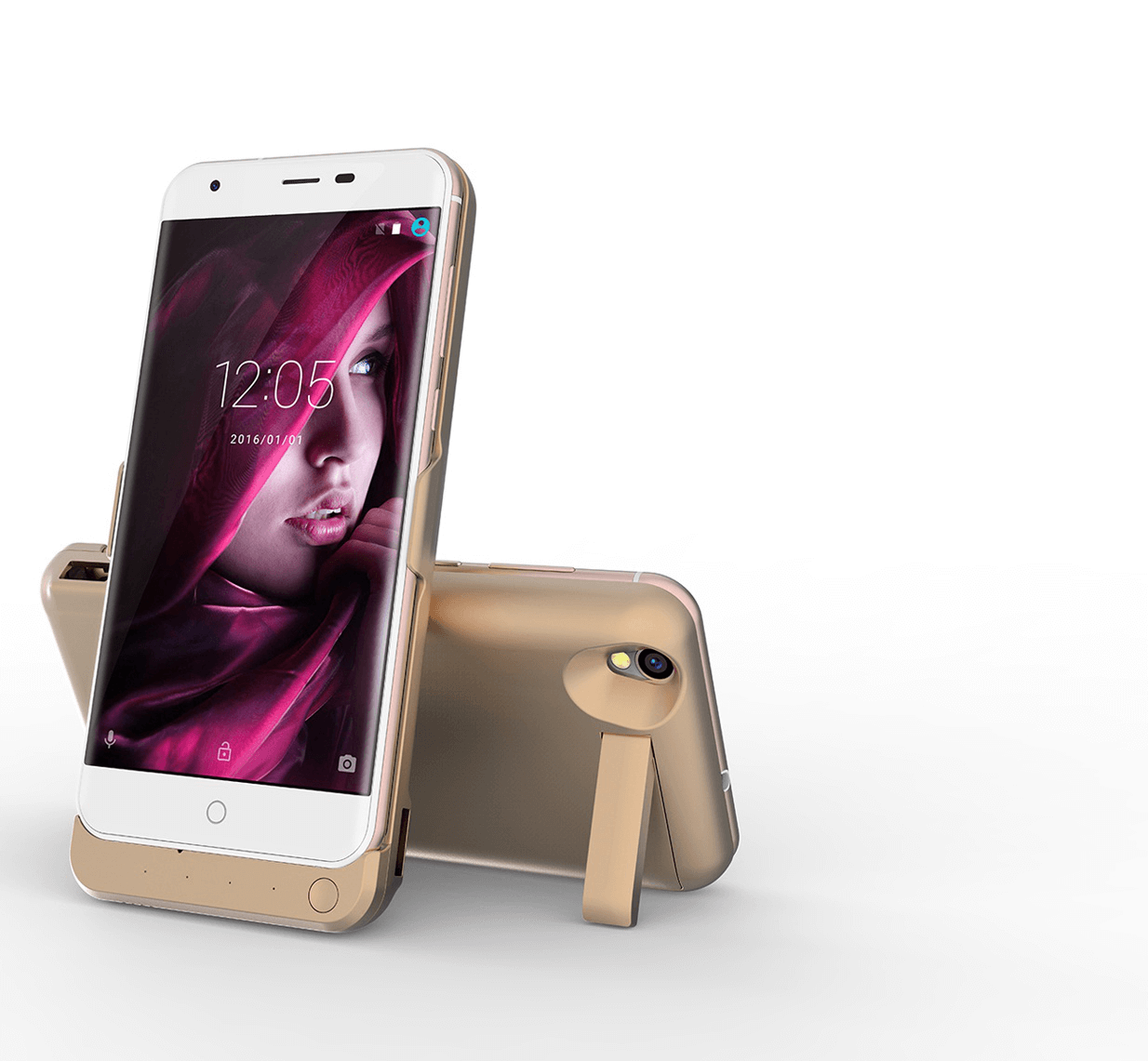 Recently we wrote about newest phone from Chinese company Oukitel, and today we have more tech information about K7000 Matrix. Also the company uploaded a video where we can see how in practice works this kind of charging technology.
As we already wrote Oukitel K7000 Matrix has a removable battery with 2000mAh capacity, and it comes also with 5000mAh battery charger case. So in other words this case has power bank function as main features, and it can charge other smartphones like  iPhone 6 Plus or other models from the same company like K6000 Pro.
For more information how it works please see this video:
For potential buyers I need to tell you this, due to customs difficulties for some countries Oukitel K7000 will be available in two kinds of standard package. In first package all accessories will be packed together with price $109.99. And the second package will be where the phone is separate packed with price $99.99, and Matrix charger case will be also separate with price $20.