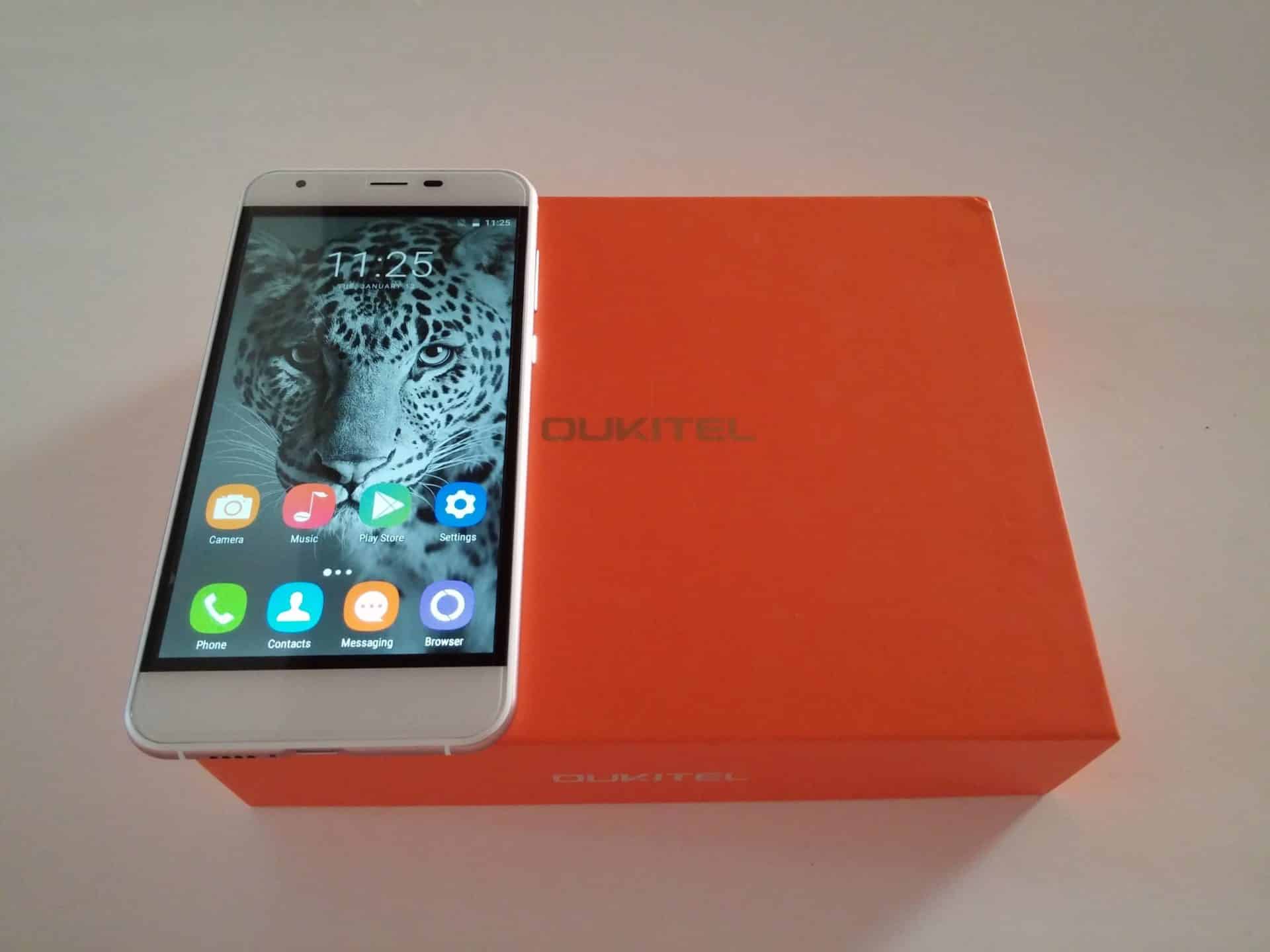 Hey people in these article we present to you newest duals-sim smartphone from Chinese company Oukitel, and in this case we are talking about Oukitel K7000. Here comes Oukitel K7000 review.
So for sure you are asking yourself why have they decided for this name. But the answer is very simple because the phone itself has 2000mAh battery including power case which has 5000mAh capacity. So in total it has 7000mAh battery capacity. So usually we will try to tell you everything important in this review.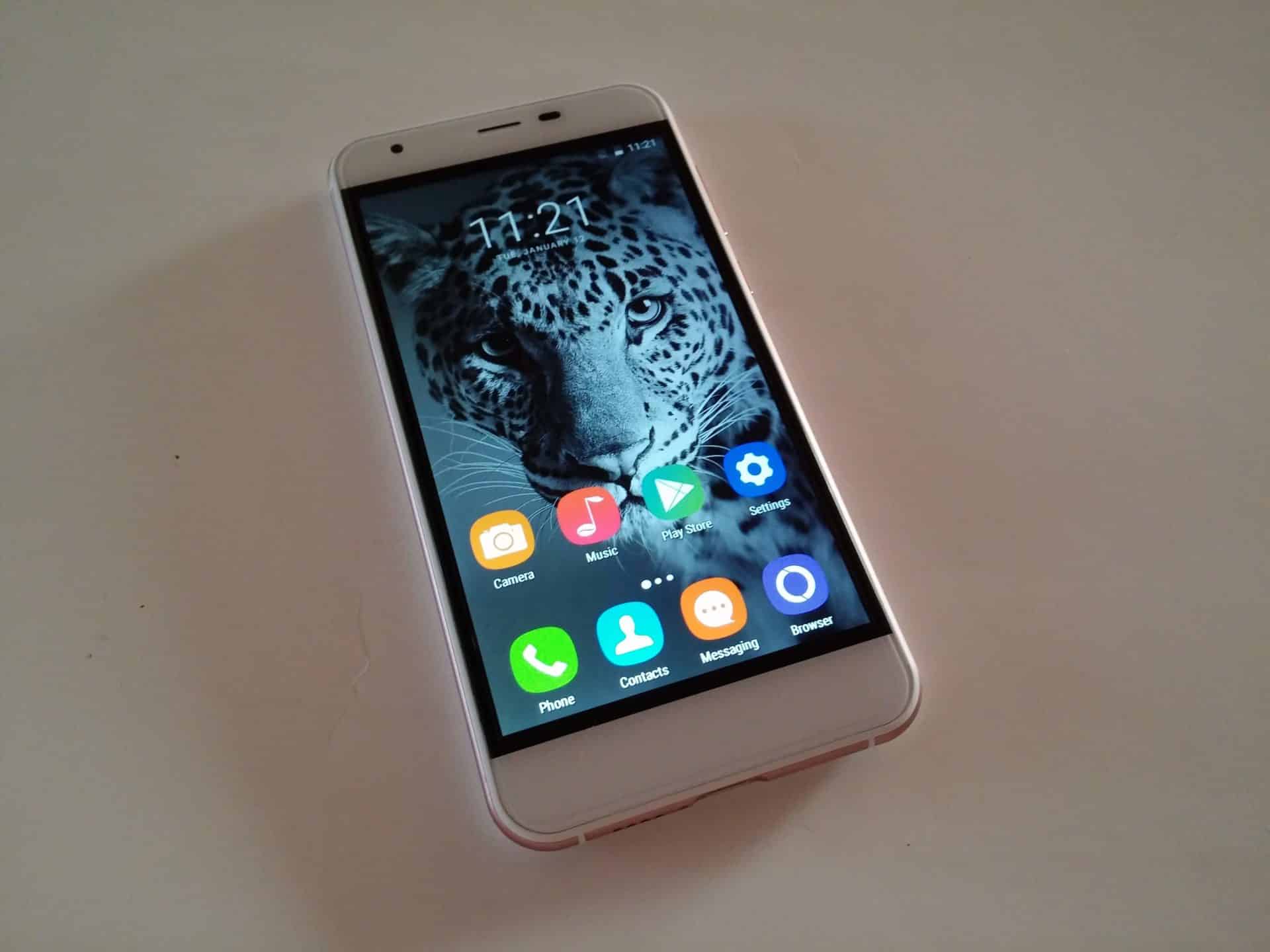 Display
Oukitel K7000 was produced for some other reasons and because of that it does not have flagship hardware but still it has good hardver for this price range. So it has 5 inch screen with HD resolution which offers real nice visibility from every angle. Also color are natural and vivid, where the touch works precisely and you do not need to touch too hard. In addition, below you can see photos of the screen.
Performance and benchmark testing
As we said earlier it has medium strong hardware but this is ok in this case for this price range which is actually around $100. So in reality you cannot expect powerful hardware but still you can do anything you want like playing games, watching movies, and other everyday usage. K7000 has under the hood quad core CPU MediaTek MTK6737 with Mali-T720 GPU. It has also 2 GB of RAM with 16 GB storage space which you can additionally upgrade up to 32 GB with microSD card. Below you can also see benchmark scores from Antutu and Geekbench.
Benchmarks test results
Connectivity and GPS
So as base this is dual-sim phone which support 3G, 4G LTE network, Bluetooth 4.0, Wi-Fi and GPS. At beginning we tried to test GPS, and in first attempt it was not working. But after that we connected the phone to the Wi-Fi and immediately after that GPS started working. So again we disconnect the phone from Wi-Fi and we started the GPS test again. This time GPS was working fine with, so Oukitel K7000 needed some information from web. Other functions like Wi-Fi, Bluetooth are working just fine where Wi-Fi has good range for connectivity.
Camera Quality
In this price range which is actually around $100 we don't know any smartphone which has great camera. So we have not been surprised with K7000 because it offers medium quality photos. But don't get us wrong because this nothing unusual. Camera has five megapixel sensor and the camera is equipped with LED flash. Overall the camera is still usable and produces solid photos, and below you can see test samples.
Photo Test Samples
Battery life
So finally we are coming to maim part of Oukitel K7000, because high-capacity battery is primary feature of these dual-sim smartphone. The phone itself comes with 2000mAh battery but at the same time you will also receive power case which has 5000mAh capacity. So it is up to you will you use power case or not. It is very simple to use you only need to connect phone to the power case, and in this case logically the phone is bigger but not too much. In other words power case acts like power bank, and it can also charge other smartphones also. So in our opinion this is a great feature and very useful also. Below you can see our battery testing information.
2000mAh battery
42% to 100% = 968mAh
58% = 968mAh
1% = 16,68mAh
100% = 1668mAh
5000mAh power case
25% to 100% = 1660mAh
75% = 1660mAh
1% = 22.1mAh
100% = 2210mAh
Or
50% to 100% = 1660mAh
50% = 1660mAh
1% = 33.2mAh
100% = 3320mAh
Conclusion and price info
So if you're looking for smartphone which has high-capacity battery with the low price, then we suggest you to consider Oukitel K7000 because it is really cheap the price is actually below $100. For this price it offers really cool design, good build quality, medium strong hardware, and most important high-capacity battery 7000mAh!
If you want to buy it then now is a good time because the current price is $91.99, and if you want to do that you can go to the shop by clicking on the photo above. We hope you find this Oukitel K7000 review helpful.