QIN Safe Box – Reliable Security For Your Stuff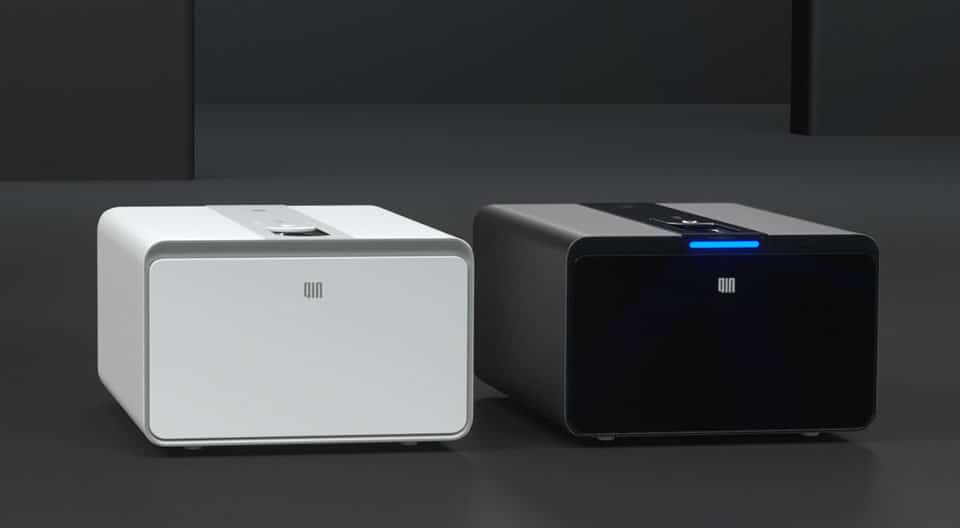 Have you ever kept a diary? If you answered "yes" you definitely know how hard is to hide it from others.
MIOT Ecosystem partner — QIN company, well-known with its feature phones has launched the crowdfunding for a safe box. This product can provide you with private storage space, which cannot be accessed by others.
The product doesn't look like a typical safe box. It uses finger vein recognition technology.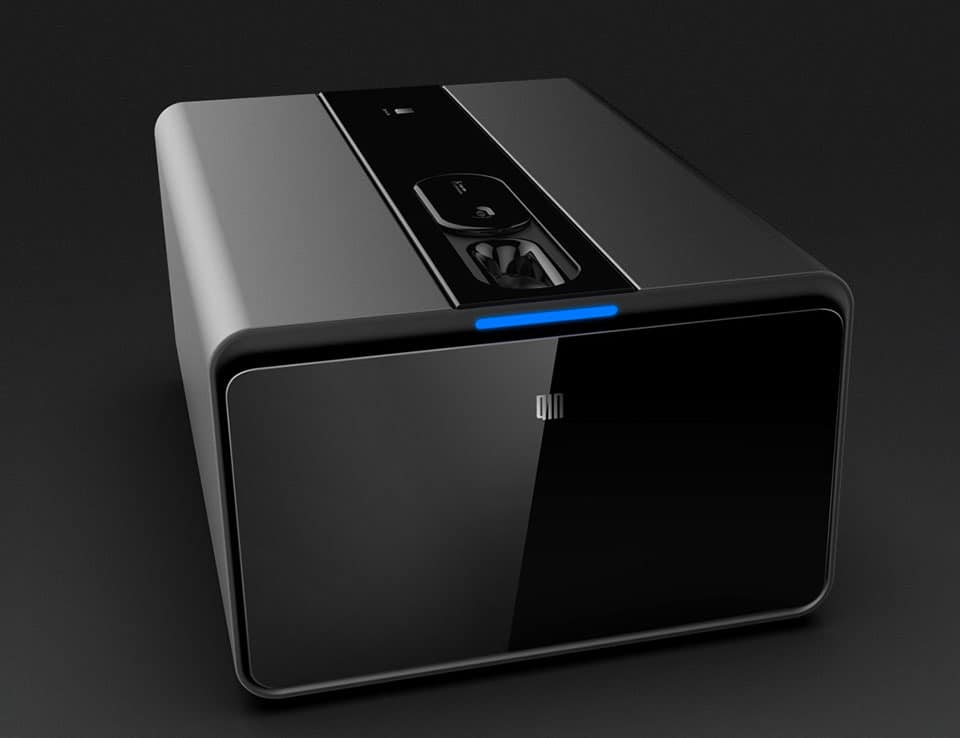 The box is 412 mm long with a width of 290, and 181 mm heigh. The weight is about 11 kg.
The safe box can be synch with a smartphone through Mijia App. If someone is trying to open your secret safe box, the app will remotely issue an alert to warn you. There are two colors available — black and white.
QIN Storage Box can provide you with private storage space to keep your stuff.