Raspberry Pi 3 RetroPie is a brilliant little box for Christmas gift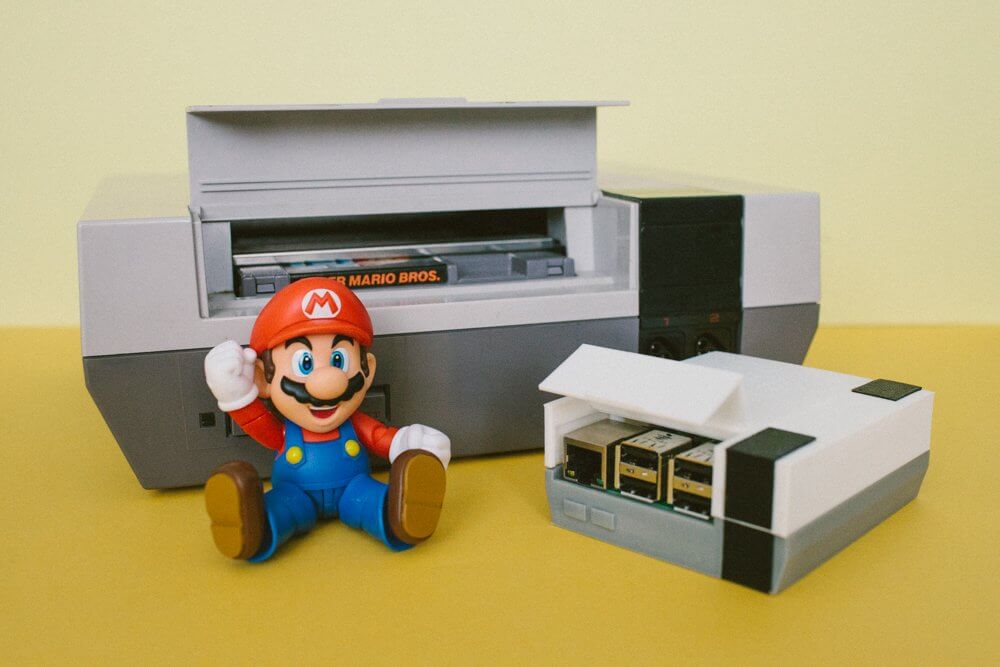 If you don't know what could you buy for this Christmas for present, then we suggest you that you consider Raspberry Pi 3. Because with this small computer you can go back in time, when everybody played Super Nintendo games, Sega Mega Drive, or even maybe the Commodore 64 games.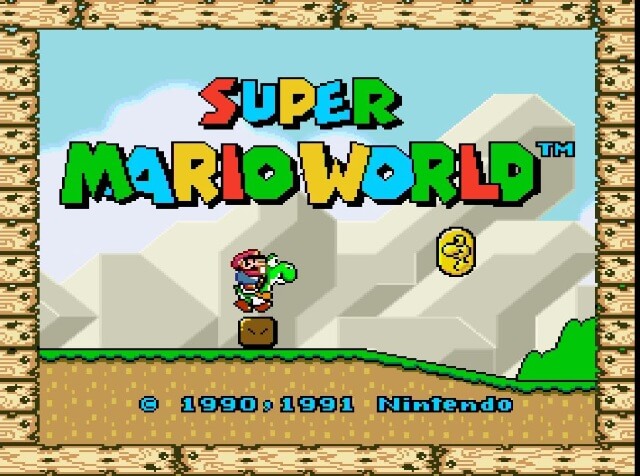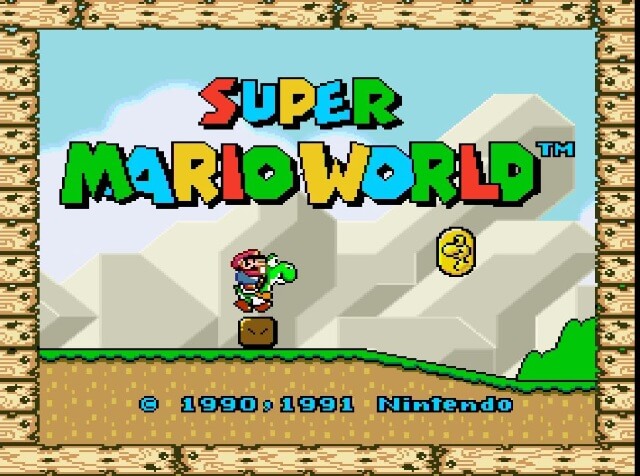 Expect that if you love to play retro games like Super Mario World, Super Mario Kart, Donkey Kong Country, Final Fantasy VI, Street Fighter II Turbo, Mega Man X, Contra III: The Alien Wars, Super Mario All-Stars, Shadowrun, and of course much much more because there is possibility to play more than 1000 different games.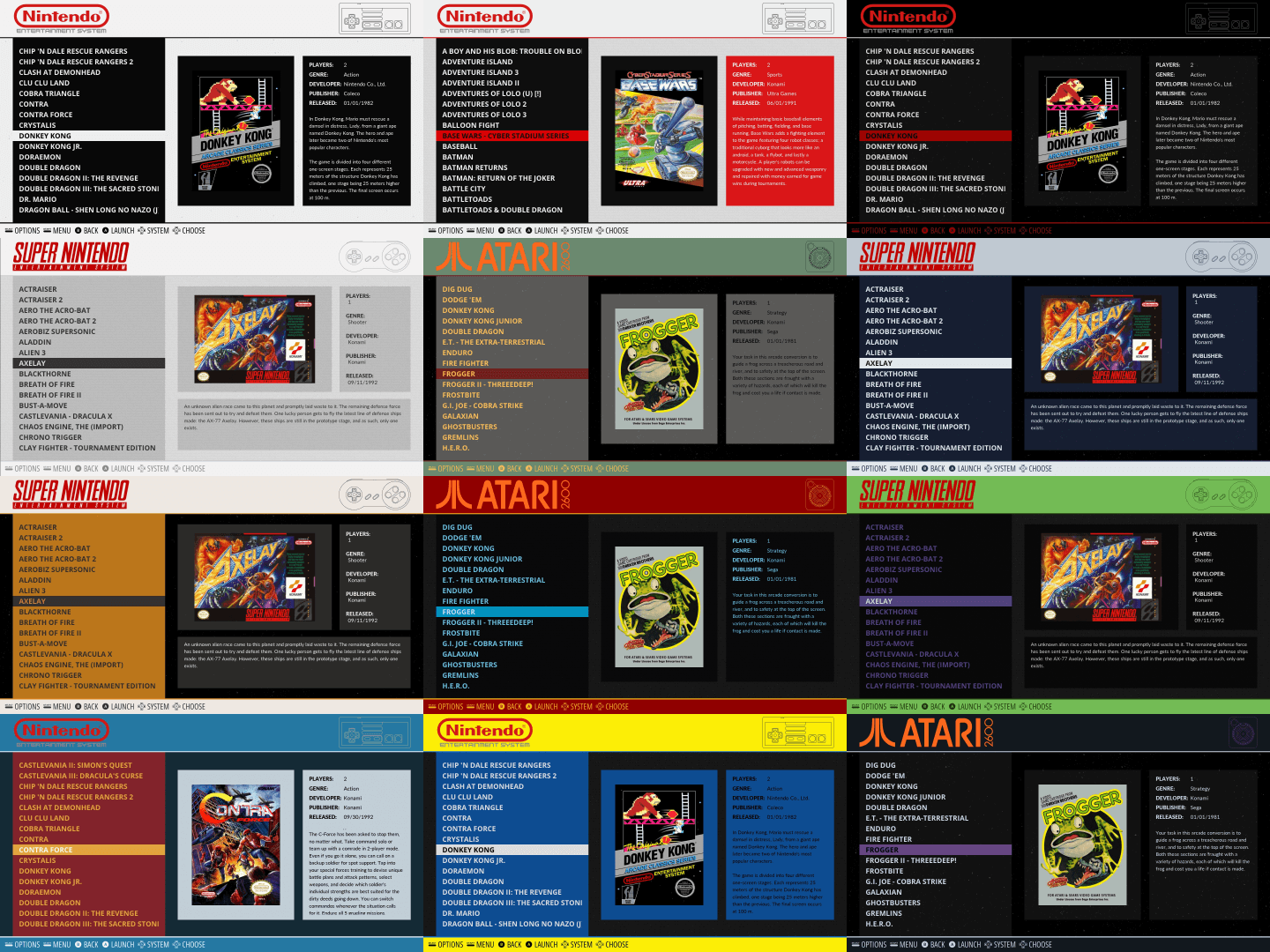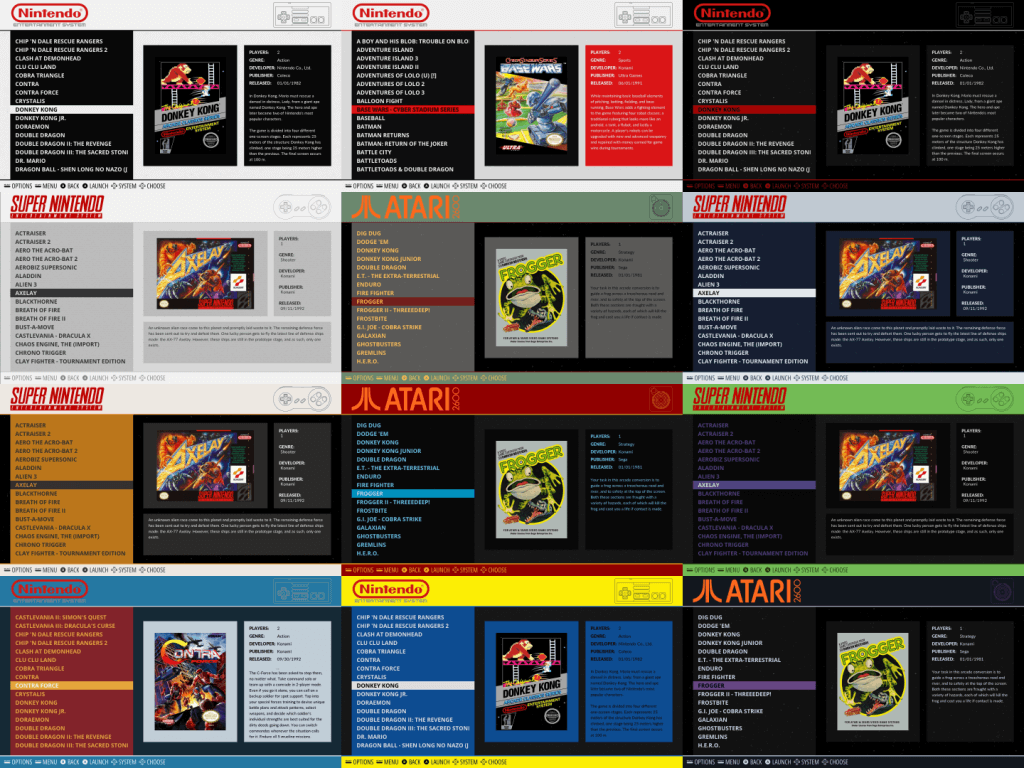 Then Raspberry Pi 3 is great choice because with RetroPie you can play any classical game you want from Apple II (Linapple) to Super Nintendo. For the full list of supported systems you can see here.
Also we believe that you will not be disappointed because expect great support, Raspberry Pi 3 is really cheap with price of around $35, and it is very simple to use including installing RetroPie.
Price info
Christmas is coming and now it's time to buy a Christmas present for your loved ones, and if you decide to buy it then you can buy Raspberry Pi 3 here at this shop for $35. Don't wait too long to play your best childhood games!