MediaTek announced the Helio X23 and Helio X27 chipsets deca-core CPUs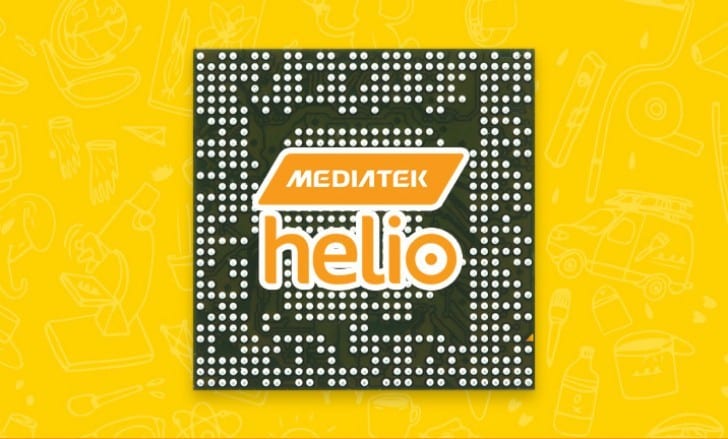 Today MediaTek has introduced two new chipsets actually deca-core CPUs called Helio X23 and Helio X27. They are created using MediaTek's tri-cluster setup, in other words they have used more advanced technology.
Processor Helio X27 has maximum clock speed 2.6GHz, which is a slightly faster in comparison with Helio X25 SoC. From other information Helio X23 and Helio X27 chipsets supports dual camera setups which obviously will be standard feature in near future.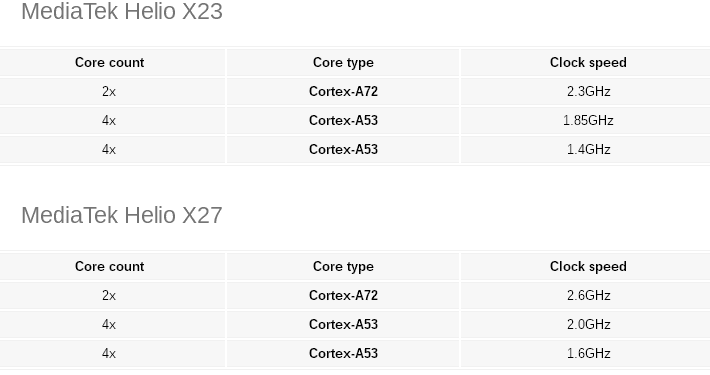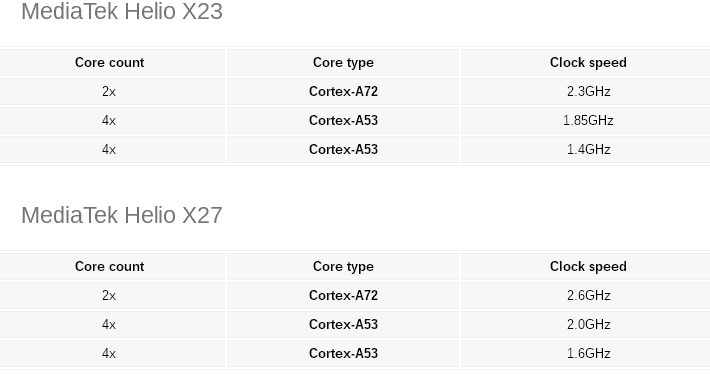 Also MediaTek announced that this new deca-core CPUs will spend less energy approximately 25%, thanks to MiraVision EnergySmart Screen technology. Also Mediatek said that we can expect soon new smartphones with their new chipsets.