Motospeed CK888 mechanical keyboard + mouse combo now on sale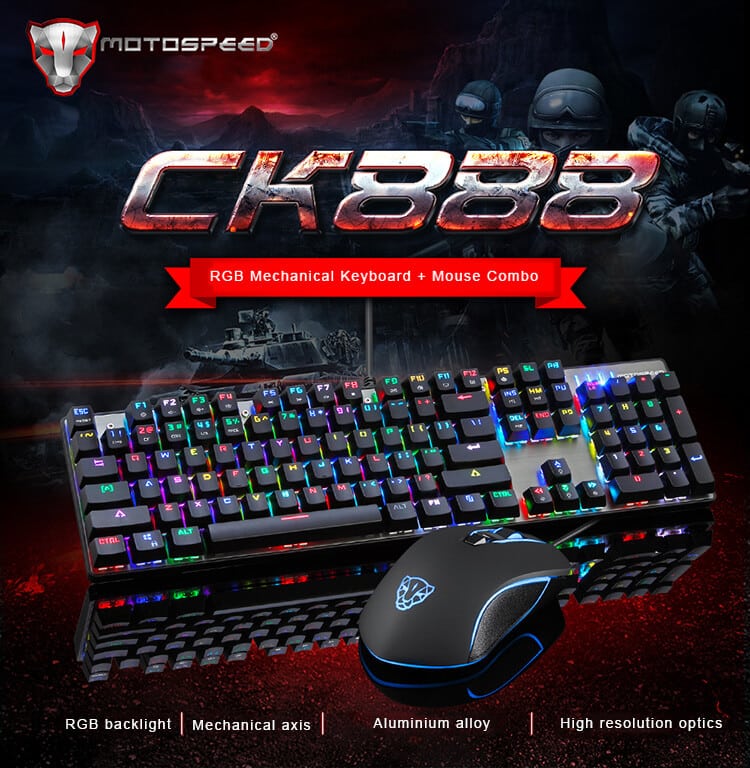 If you are looking for a Christmas present then we suggest you to consider these mechanical keyboard with mouse combo. Because it is well known fact that mechanical keyboards are more durable than usual one. So in our opinion Motospeed CK888 is cheap because mechanical keyboards are more expensive usual.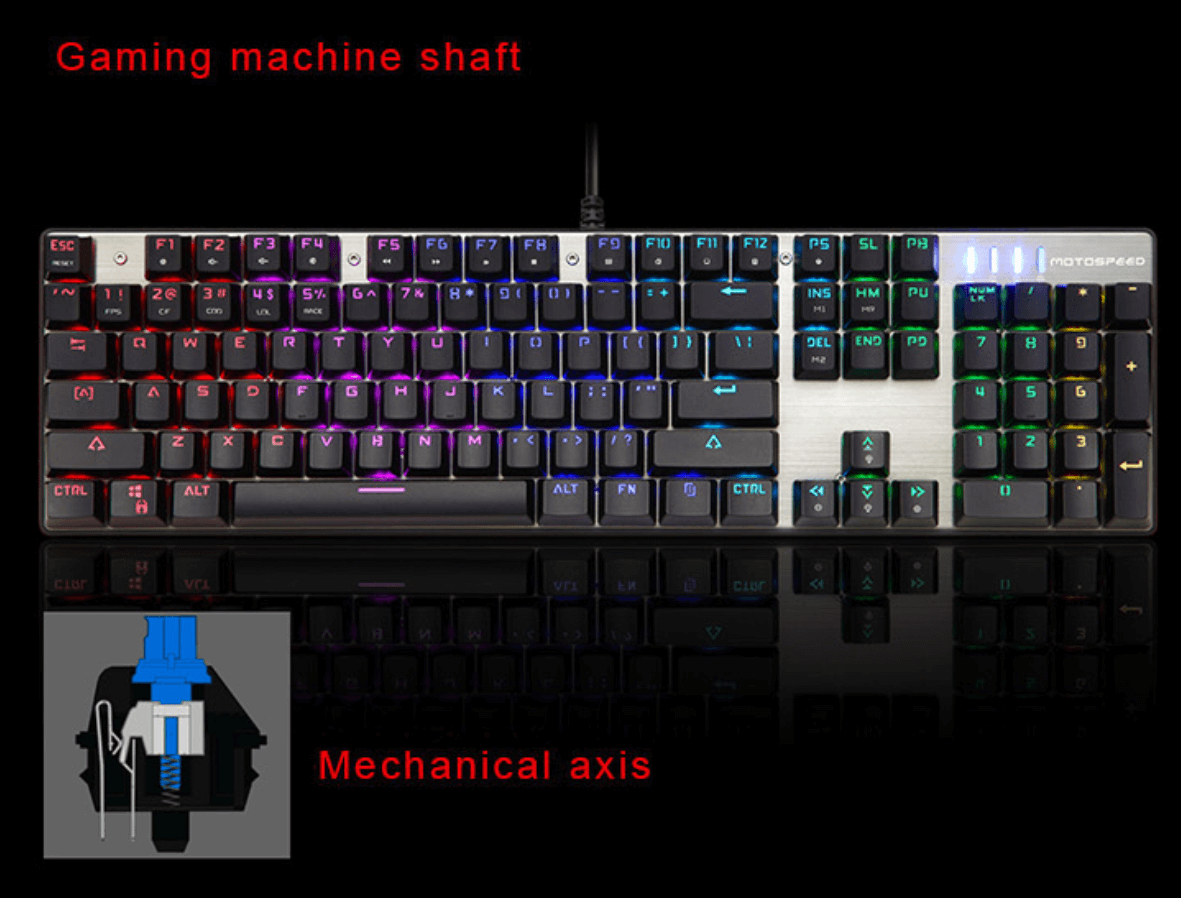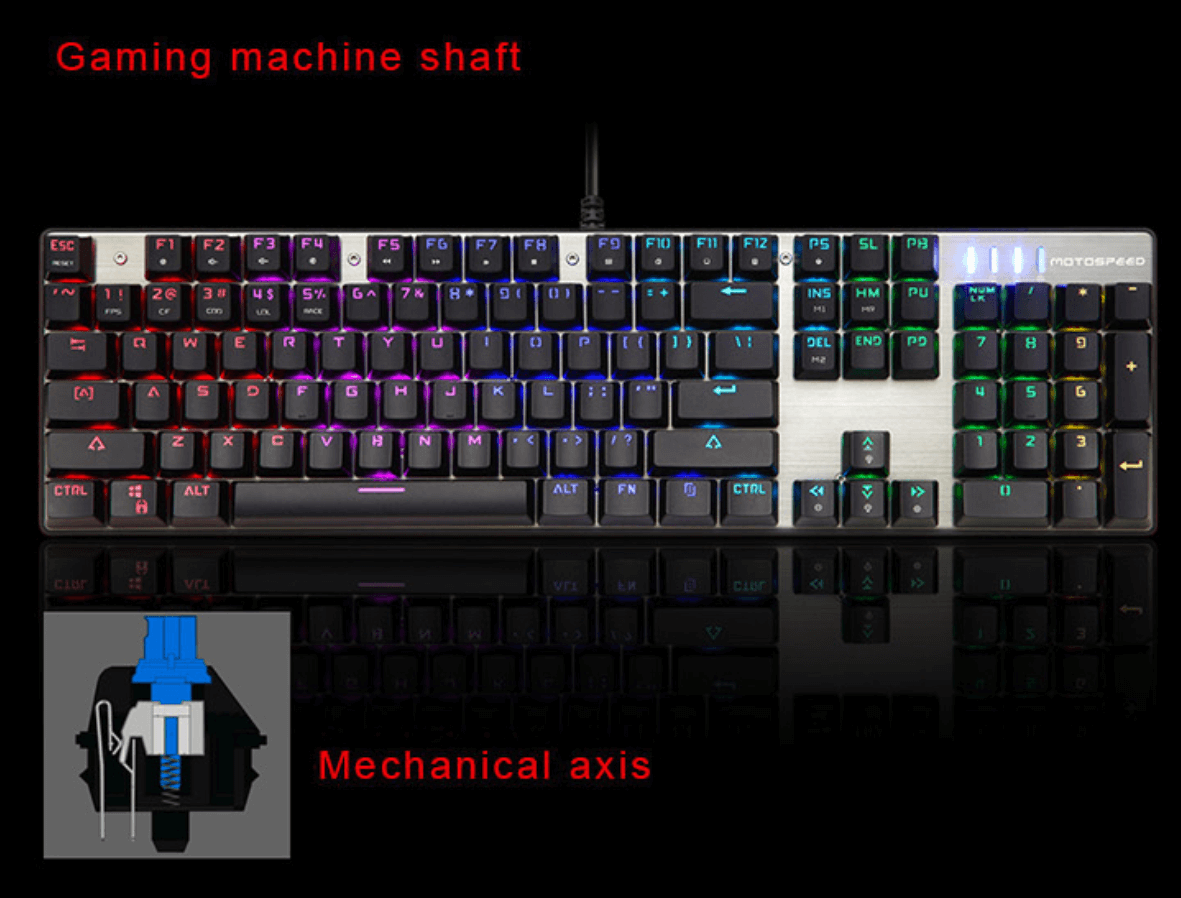 For this price this is a great choice because the price is below $50, and except from mechanical keyboard you also receive a wireless mouse. But this is not all because Motospeed CK888 has led buttons, or in other words it has backlit keypad which is really cool.
But from photos you can see that complete combo looks awesome, and as title says at this moment Motospeed CK888 combo is on sale with price $44.99 where you can buy it here at this price.