How to flash firmware for Rikomagic MK22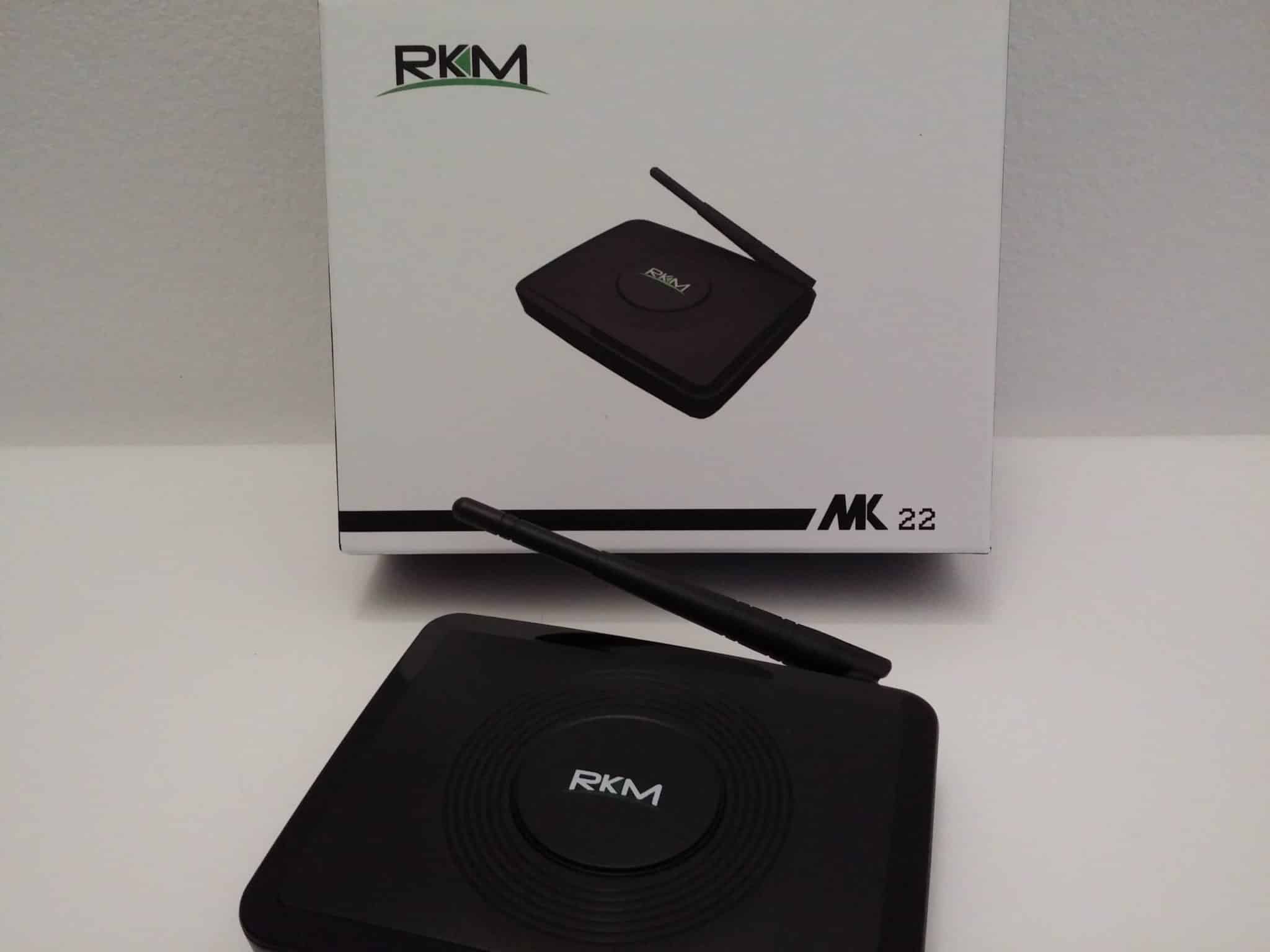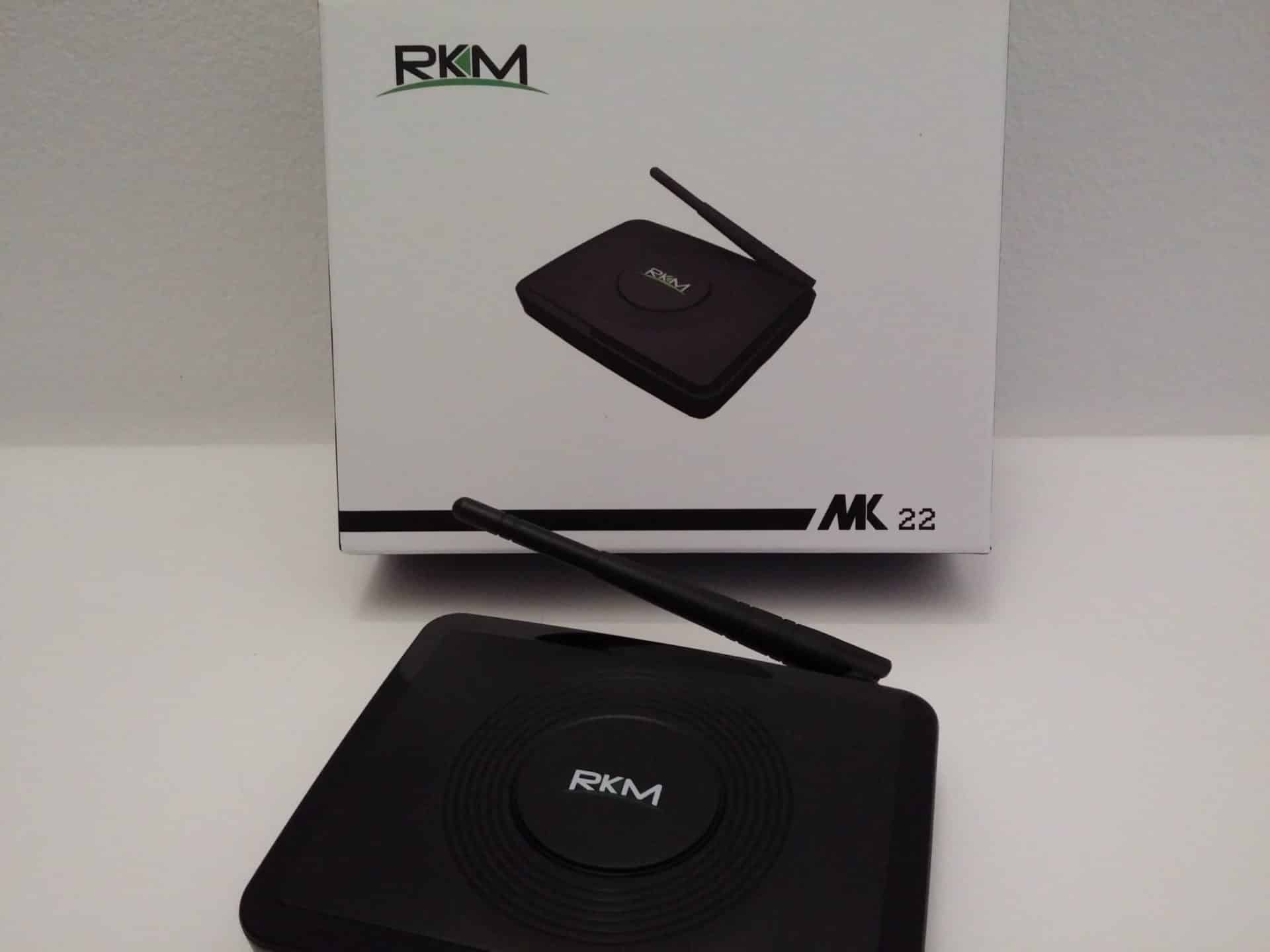 If you have bought Android media player Rikomagic MK22 then we are pretty sure that you have tried to OTA firmware update. But after you tried to do that you received an error with message check failed. Although there is available new official firmware for download.
So if still you want to install new firmware for Rikomagic MK22 then we will show you step by step how to do that. First you need to go to official website here, and there you need to download. But be careful because there are two models MK22 and MK22 PLUS. So if you have MK22 model then you need firmware MK22 FW_161031 which is at this moment the newest. Also you need to download file called MK22,MK06 Software Installation Instruction and Tool.
Okay after you have downloaded all required files, the first thing you need to have USB cable but not regular one because you need to have male to male usb cable. It is very likely that you don't have these kind of in the cable, but don't worry because you don't need to buy it.
If you have one more USB cable then you can cut it and then you need to cut other USB cable. So you only need one is USB cable with male connector, and then take the other male connector from first USB cable and connect it together. It is advisable to solder wires.
Okay when you are done with USB cable then you need to install USB_Burning_Tool from tools file.
The icon looks like this: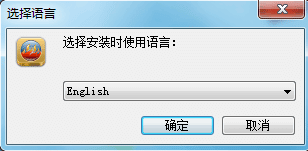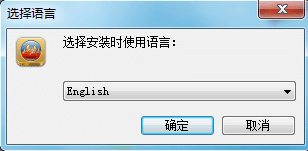 And then just click next next next…. When you come to this part: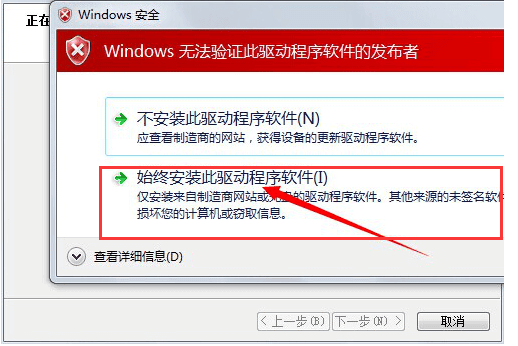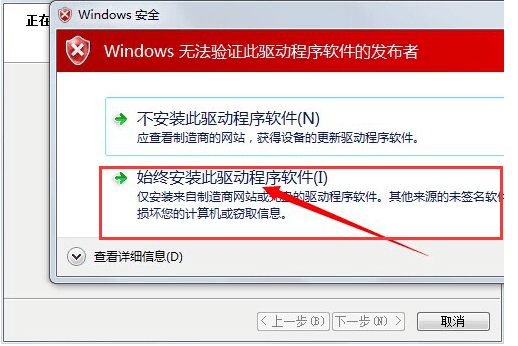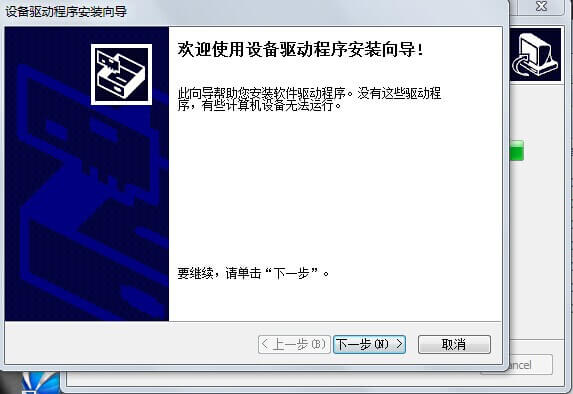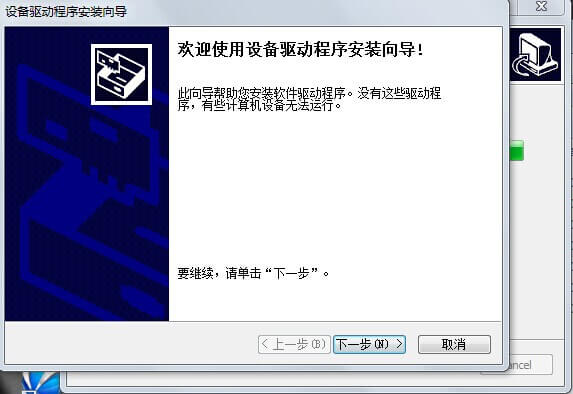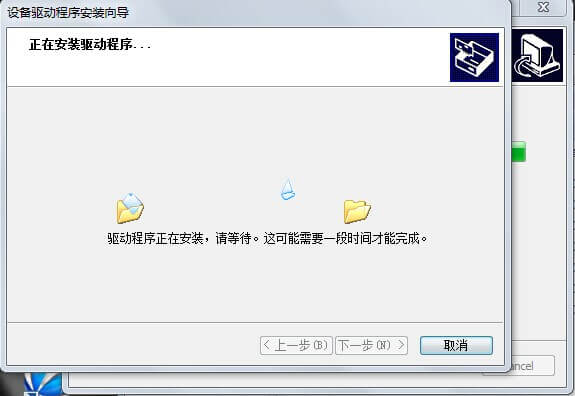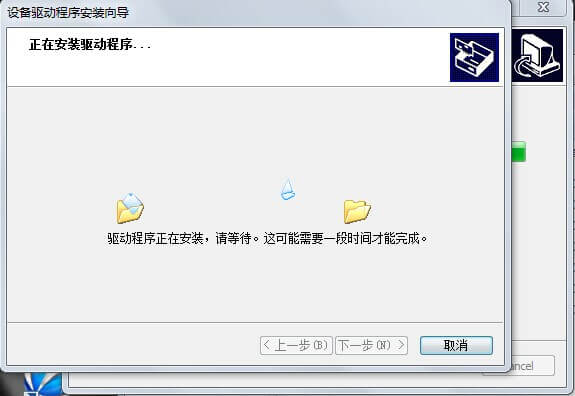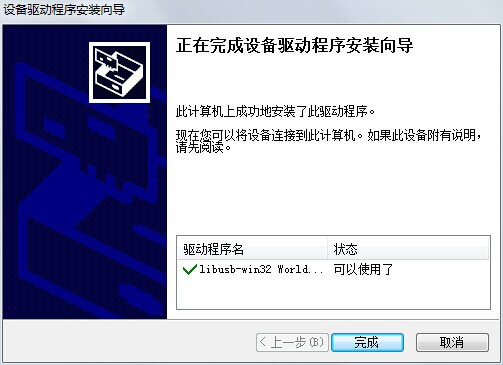 Just click as shown on photos above.
Okay after installation is done. But before you run the program you need to copy the folder "license" to the path where you have installed the program Amlogic USB Burning Tool. For example:  C:\Program Files (x86)\Amlogic\USB_Burning_Tool. After that you can run the program, and you can change the language to the English.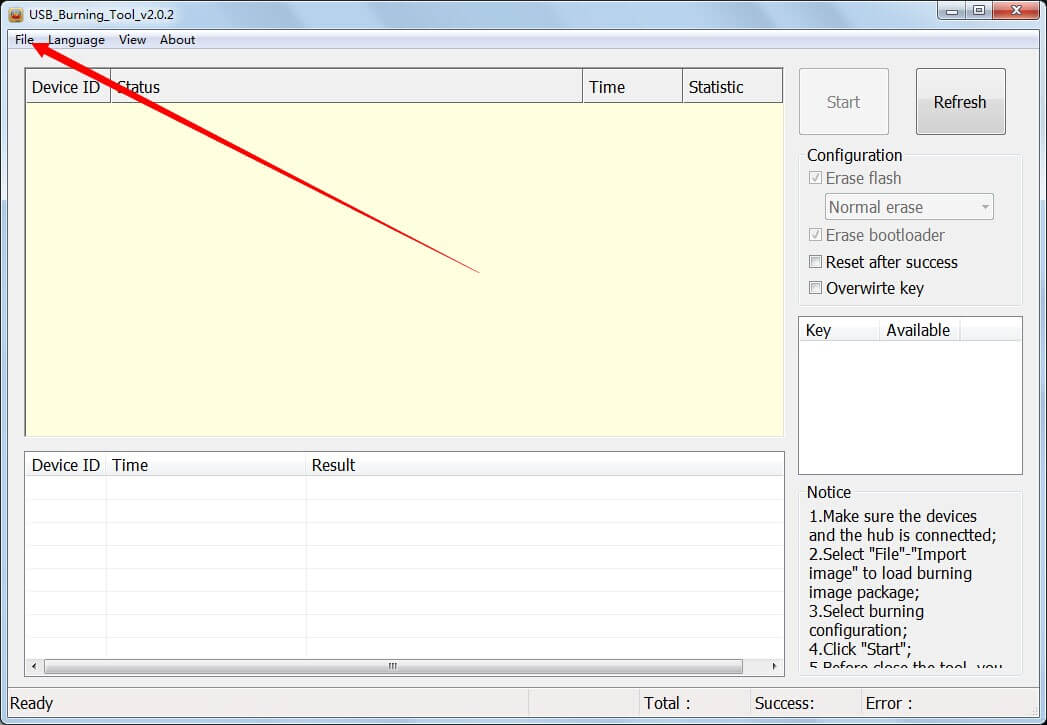 After that you need to load your image. Just click file – import image. Then after that you'll need to wait for some time while loading is done. So now you need to connect your USB cable to your computer just one side. Then you need to press recovery button, and continue to keep it. During that now you need to connect other side of USB cable to USB OTG port. After that you need to wait 3 to 5 seconds then you can loose the recovery button.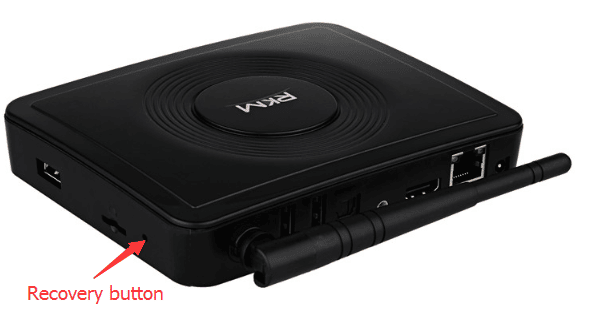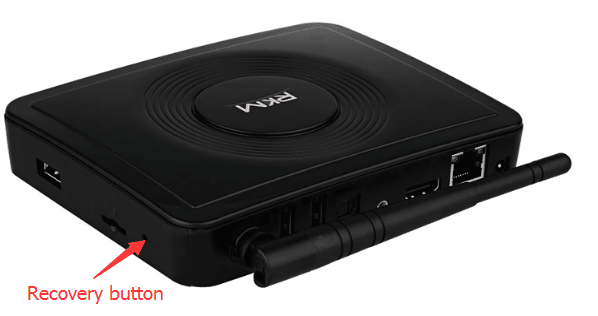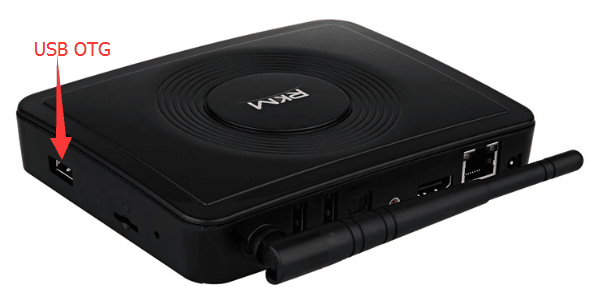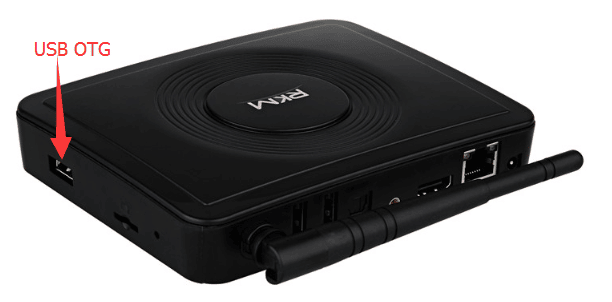 After that flashing procedure should start. But in our case did not start and we had tried several times before procedure start. So you will need to be patient, and all you are doing at their own risk. After we have successfully flashed Rikomagic MK22 we must admit that some problems and bugs are fixed. Operating system works much better than before.