Samsung Expands OnGo Certified CBRS Lineup
Samsung helps enterprises and service providers to deploy private networks and bring greater intelligence to businesses with its CBRS network solutions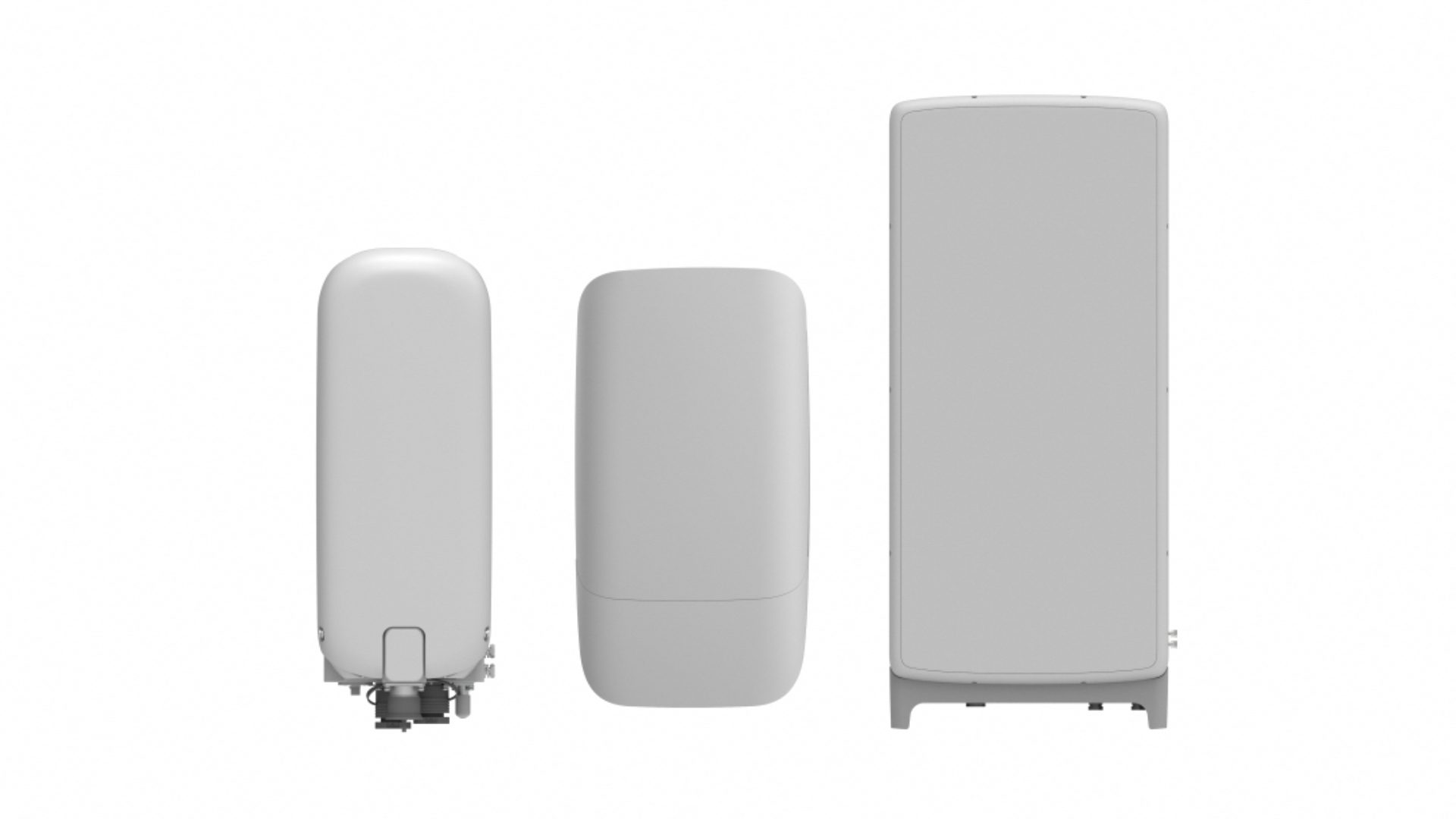 Samsung Electronics today announced that its latest Citizen Broadband Radio Service (CBRS) solutions have been awarded the OnGo® Certification from the OnGo Alliance.
OnGo® Certification ensures its members' solutions meet the highest level of quality standards for reliable and quality service. A CBRS product must go through various testing to be validated for its quality, interoperability and security before obtaining the certification. With the certification, enterprises and service providers are assured that Samsung's CBRS solutions satisfy the organization's stringent standards.
CBRS offers an efficient way to build private networks for enterprises, opening up new business opportunities using mid-band frequency. It can also provide high-quality wireless services for underserved or hard-to-reach rural areas with a more cost-effective and time-saving approach than cable or fiber-based solutions. Samsung CBRS solutions are currently in use across multiple rural U.S. markets, and are commercially available to all service providers and enterprises.
"We are glad to have the OnGo® Certification on our CBRS solutions that will play a pivotal role in driving more private networks and bridging the local digital divide," said Yong Chang, Vice President, and Head of Enterprise Business, Networks Business at Samsung Electronics. "Samsung looks forward to contributing to CBRS-driven digital connectivity, leveraging our leadership in wireless industry and extensive end-to-end private network solutions from radio to core and services."
The followings are Samsung's CBRS network solutions certified by the OnGo Alliance:
Outdoor Small Cell: Samsung's CBRS Outdoor Small Cell, certified in April 2019, has been commercially adopted by customers in the United States. It enables operators and enterprises to offer broadband services to homes and offices using LTE technology.
Radio: Samsung's CBRS 4T4R Radio, OnGo® certified today, is a small-sized radio solution that supports split-mode to operate both 4G and 5G simultaneously. The radio solution helps operators and enterprises to cover hot spots and venues, such as concert halls, stadiums, and logistics hubs.
Samsung's CBRS 64T64R Massive MIMO Radio, which is currently in the process of obtaining OnGo® Certification, also supports both 4G and 5G operations, providing deployment options for enterprises and service providers. Moreover, it has a slim and lightweight form factor, allowing easy installation and space savings. With an integrated 64T64R antenna array that leverages advanced beamforming technology, enterprises and service providers can deliver broadband services to many households and businesses.
In addition to the CBRS lineup, Samsung offers Compact Core for private networks Compact Core is a cloud-native and fully-containerized solution for enterprises that supports all the core functions in one box. The solution also offers swift deployment, easy operation and maintenance of private networks (Link). By combining CBRS lineup and Compact Core, Samsung offers a complete set of private networks solutions. Samsung also offers select Galaxy devices for CBRS services. Furthermore, Samsung provides network deployment and management services with the company's subsidiary, TeleWorld Solutions.
Samsung is an active member of OnGo Alliance, offering end-to-end CBRS solutions, along with core, deployment and managed services for private networks. In addition, the company has pioneered the successful delivery of 5G end-to-end solutions including chipsets, radios, and core network technologies. Samsung supports 5G commercial services in the world's leading markets, including Korea, the U.S. and Japan.
You can watch the video HERE.