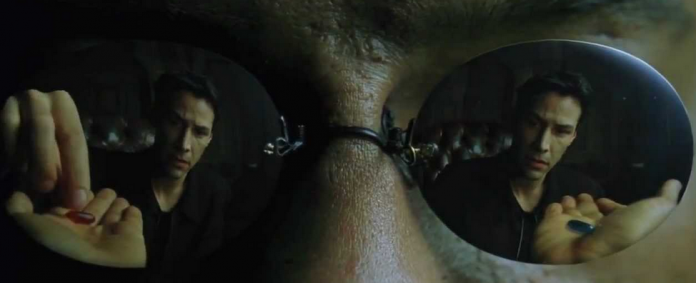 These 3D glasses are really cool because they beam you in virtual reality where you can have fun  such as playing games. These 3D glasses allow you a whole new level of entertainment in which you can fully enjoy.
Xiaozhai BOBOVR Z4 virtual glasses are for some like a private theater because others can't see what you can see. With 120 degrees field of view, you can fully enjoy watching 3D movies. According to company virtual reality glasses works with smartphones with screen size between 3.5 – 6.0 inches.
If you want to see how deep the rabbit hole goes, then you should definitely try Xiaozhai BOBOVR Z4 virtual glasses and if you want you can buy it at Chinese shop Gearbest with coupon code: LHXZ for discount where the final price is $22.99 with almost 50% discount at this link.