Sma 07 Bluetooth Smart Bracelet Announce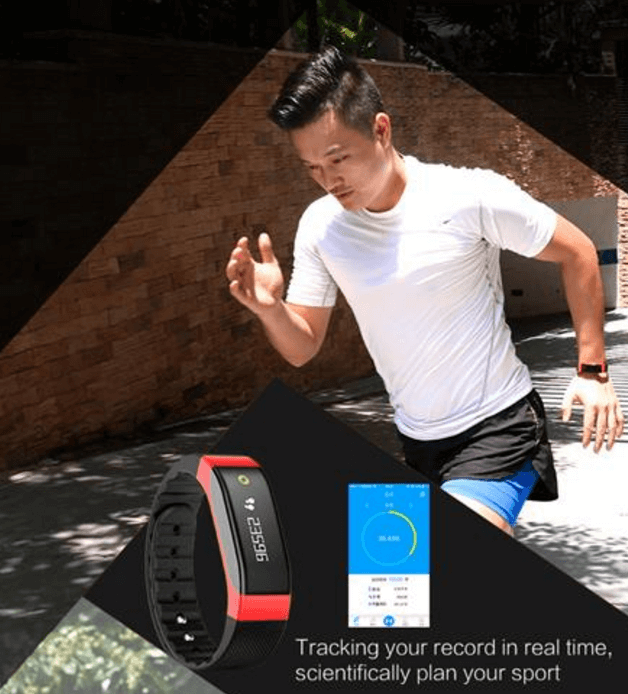 If you do some sports activities, then I am pretty sure then sometimes you have thought about some sports gadgets. So I want to you announce smart bracelet called Sma 07. It has almost all features like any other smartwatch.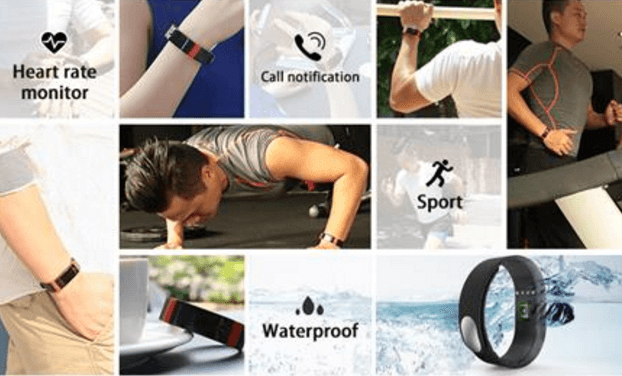 For connectivity it uses Bluetooth v4.0, but this is not all because it is waterproof and it has many features like gravitysensor, heart rate sensor, activity tracker and many other. So stay tuned because very soon I will publish review for Sma 07 bracelet.