The Best Drones for Every Budget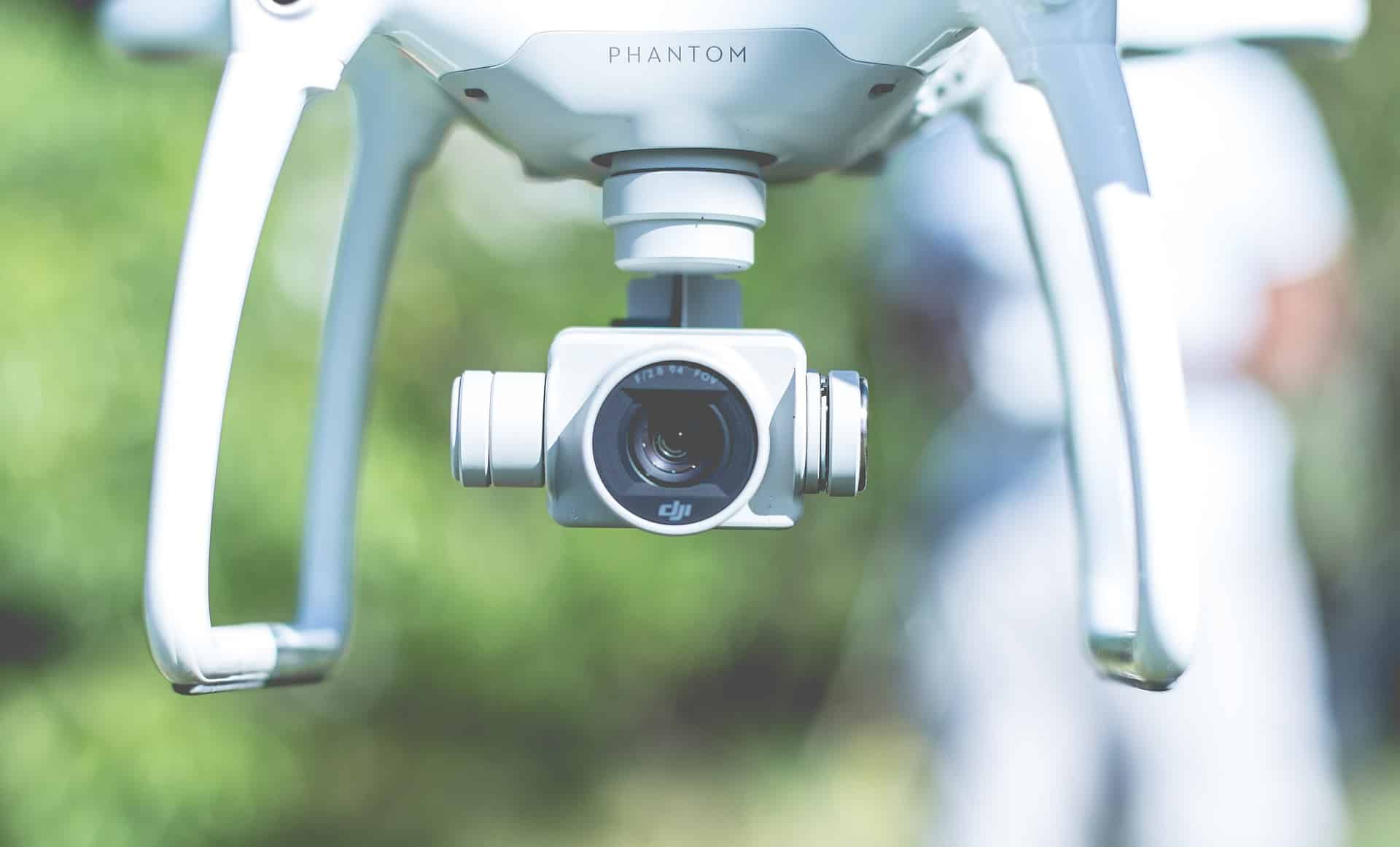 Drones are becoming more and more popular. They are used by professionals, amateurs, and people interested in technology. Drones come in different shapes and sizes, which means there is one for every budget. Some drones are costly, while others can be bought for less than $100 US dollars. The price of the drone depends on the features it offers, its size, and the quality of the camera that it comes with.
What are the Different Types of Drones?
Drones are crewless aerial vehicles that are controlled remotely. They are used for many purposes, including surveillance, delivery of goods, and military applications. There are many types of drones, but the two main categories are fixed-wing aircraft and rotary-wing aircraft. Fixed-wing drones have a set wing design that allows them to fly faster than rotary-wing drones. Rotary wings can hover in one place for a long time because they have propellers on the ends of their wings.
How to Choose the Best Drone for Your Needs?
There are so many drones on the market, and it can be hard to know which one is the best for you. Before choosing a drone, you first need to figure out what kind of photography you want to take. For example, if you want to capture landscapes, then a drone with a long-range will work well. On the other hand, if you're going to snap pictures of people or animals, then a drone with a wide-angle lens will work better.
The best drones of 2022
DJI Mavic 3
DJI Mavic 3 comes with a high-quality 20MP sensor a versatile camera lens and is much more packable than the Mavic Pro from last year. One of the best improvements over its predecessor is the increased battery life. You also have the option to capture 5K/50p video or 4K/120p slow-mo footage.
DJI Phantom
DJI's Phantom series of drones took it to the next level. The Phantom 4 Pro V.20 may not be the newest drone on this list. Still, its robust construction and reliable performance make it an excellent option for professionals who need something tough & rugged for particular weather conditions. There's no doubt that the Phantom 4 Pro V2.0 (launched in 2018) is an impressive machine. The significant upgrades it brings over the previous model are obstacle avoidance and intelligent flight modes like ActiveTrack, which can be applied to shooting photos or videos with incredible quality from its 1-inch sensor camera.
Parrot Anafi
The Parrot Anafi drone was designed to be world-ready. Of all the drones we've seen, it's one of the smaller models with a 4K camera and gimbal stabilization. This device measures 2.5 x 2.6 x 9.6 inches when folded and 2.5 x 6.9 when unfolded.
DJI Inspire
DJI Inspire is a professional-level drone that has been designed to provide the best image quality and reliability for high-end commercial work. It's equipped with a foldable remote control, an onboard camera for easy tracking, and an intelligent flight system that makes flying easy for beginners and pros alike. DJI Inspire is a smart investment for professionals due to its gadget-savvy dual-operator mode and pro video compression.