Uhans S1 with Freeme OS is a selfie lovers dream phone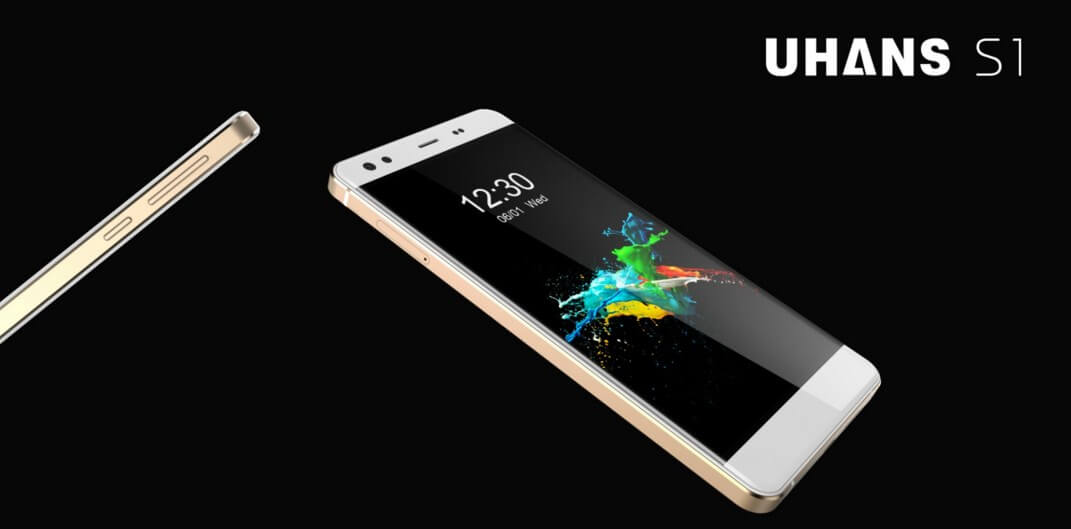 Less known Chinese company Uhans has announced its new smartphone called Uhans S1, which is truly beautiful.
If you regularly visit our portal, then you can maybe remember that we last year wrote about an interesting Uhans U100 smartphone that was very similar to very expensive British Vertu phone.
But Uhans S1 is completely different device. It is still a beautiful and elegant phone which suggests the new series "S" stands for "stylish and sleeky" meaning awesome and thin. Which you can also see on photos, it has very slim design of only 6.8 millimeters where at its thinnest point is only 4.9 millimeters.
The company is very secretive on information, but some information we found. So it will have 5 inch screen probably FHD, and is covered with curved 2.5D protective glass, while the left and right edges are practically invisible, just 1.3 millimeters. The rear of the casing or back over is made of glass.
Uhans S1 works on the very popular 64-bit and 8-core MediaTek MT6753 processor with maximum speed 1.3 GHz with Mali-T720 GPU. It has 3 GB of RAM and a currently unknown amount of internal memory. It is also known that has a 13 megapixel rear camera while the front facing camera is 5 megapixel.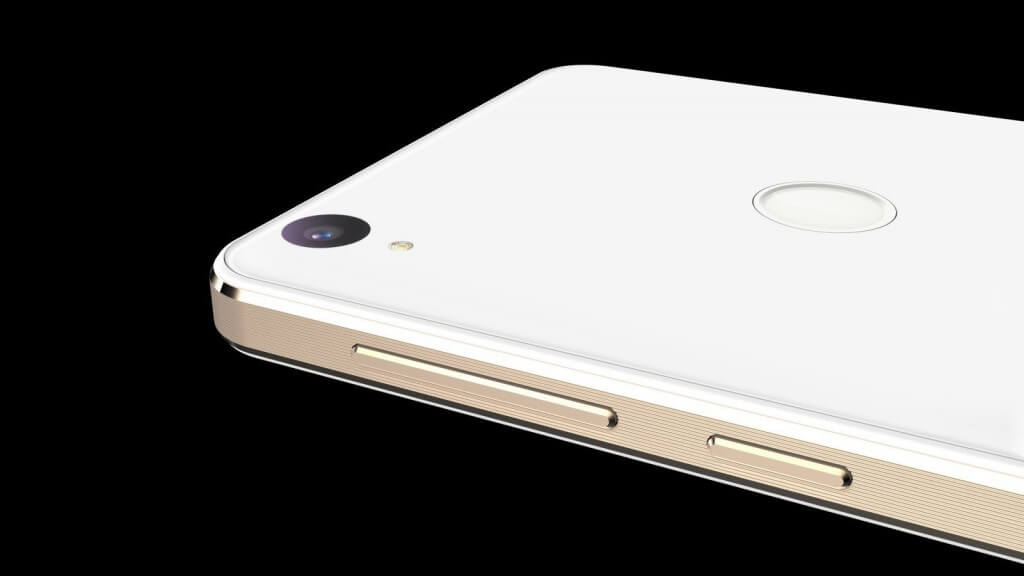 What the company stand out is how Uhans S1 works on Freeme OS 6.0 operating system based on Android 6.0 OS Marshmallow and which have reportedly been used by about 70 million devices worldwide. They have also customized and improved 3,000 functions to could OS work better. In China Freeme OS is often compared to MIUI and Flyme interfaces backed by Xiaomi and Meizu.
Uhans S1 has a totally new fingerprint reader that can control music, videos and shoot photos, which sound great. It also has higher sensitivity and perhaps due to the crystal glass surface reacts by 0.4 seconds only so in other words it is super fast.
For now we don't know the price, but it was reported that the Uhans S1 will start to sale during April under the slogan "beauty outside and monster inside".