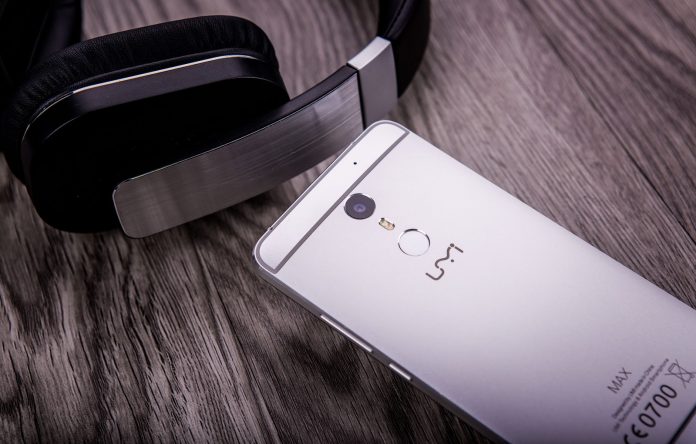 All mobile companies prefer to have a "maximum" smartphone, in other words they want to have a flagship phone, so they officially presented UMi Max.
This dual-sim smartphone boasts a 5.5-inch LPTS screen with Full HD resolution – 1920 x 1080 pixels, which is signed by Sharp. In addition it is protected with Corning Gorilla Glass 3 protective glass. Where the battery is high-capacity with capacity of 4000 mAh signed by Sony, really sounds great does not it? But also you can now buy at very low price, it could be best budget phone at this moment.
UMi Max works on MediaTek MT6755 8-core processor with speed 2.0 GHz, and it comes in combination with Mali-T860 GPU. It has 3 GB of RAM signed by Samsung, and it has 16 GB of internal storage expandable via microSD card up to 256 GB. Otherwise, the case is metal, it has particularly finely brushed aluminum that is used in the airline industry.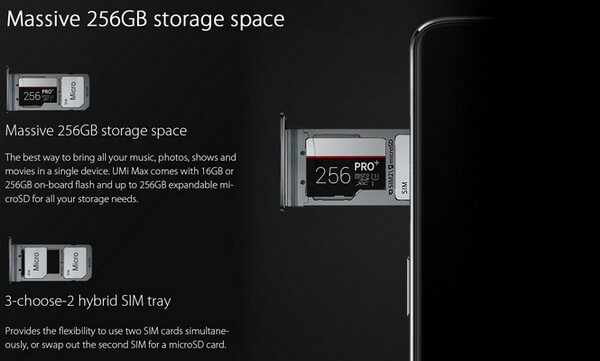 If  this dual-sim smartphone reminiscent you of their top model Umi Super, then you're right because they are very similar. Also you can read more in our review.
But talking about UMi Max the price is €152.99 which is in our opinion very low, so this mobile phone definitely can be a budget phone, and if you are interested you can buy it at Tomtop here.