Oukitel K6000 with 6000 mAh strong battery on Newfrog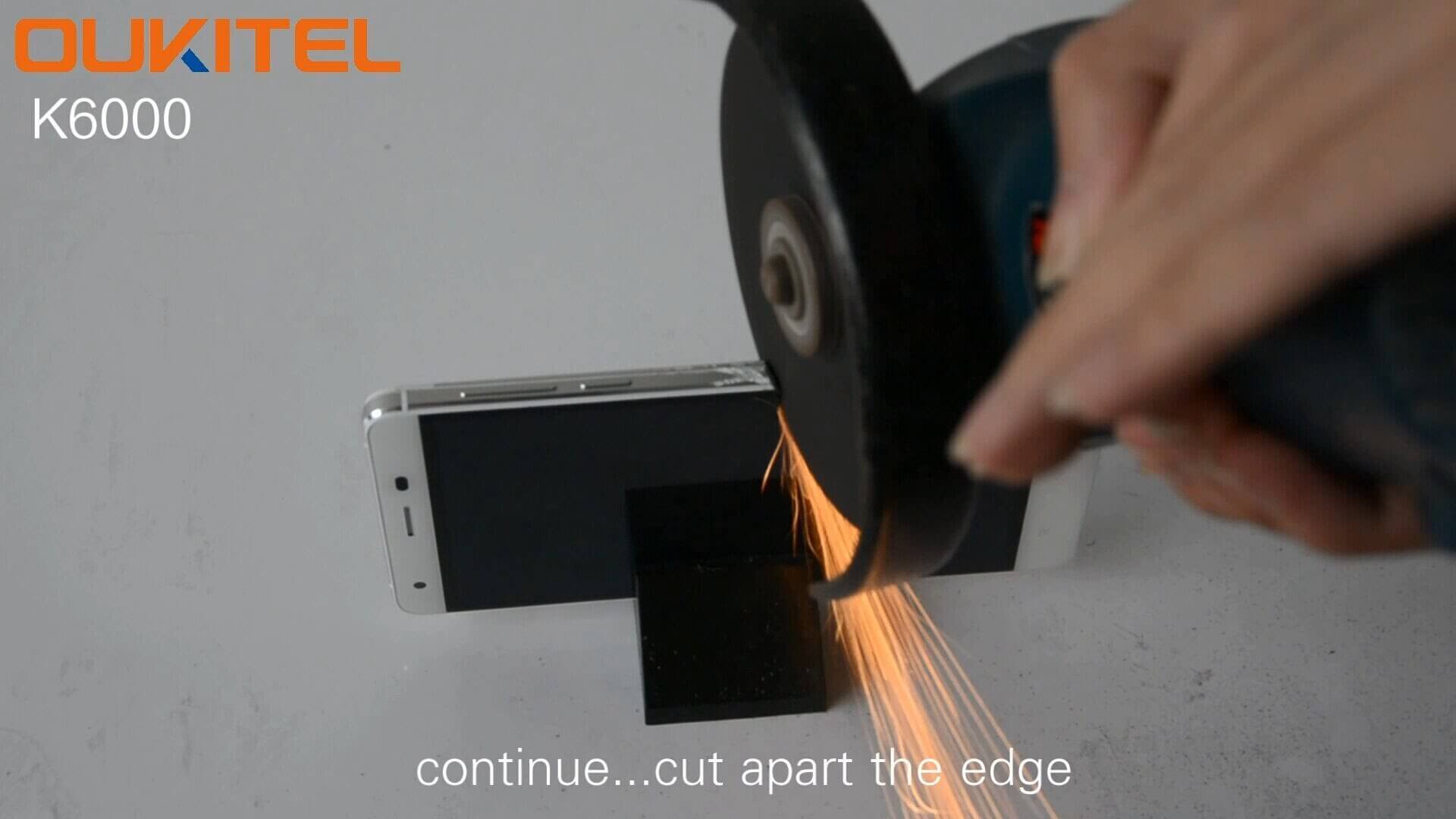 If you are looking for smartphone with strong battery, then you can imagine that today that there is not too many available devices. So in my opinion Oukitel K6000 is great choice because the price is very low and the same time it offers many useful features like huge battery with capacity of 6000 mAh.
Alt.the price is very low, don't be fooled with price because this smartphone is beautiful and high-quality which comes from Chinese company Oukitel. This company specifies in producing high-quality smartphones at affordable price.
Oukitel K6000 has metal case with aluminium frame and in my opinion it is really cool phone. So as I said in beginning it has unbelievable strong battery with capacity of 6000 mAh. It supports fast charging 9V/2A and it also supports features of charging other devices with standard voltage 5V/1A. In standby mode it can last over 40 days, this is really impressive.
Anyway Oukitel K6000 has 5.5 inch HD screen and it is based on 64-bit CPU MediaTek MT6735P with speed 1 GHz and it has 2GB of RAM with 16 GB internal memory.
So you can see this smartphone is really great because additionally you can now buy it at Chinese shop Newfrog at the lowest price here for only US$119.29.