Very funny cartoon animation about smartphone addiction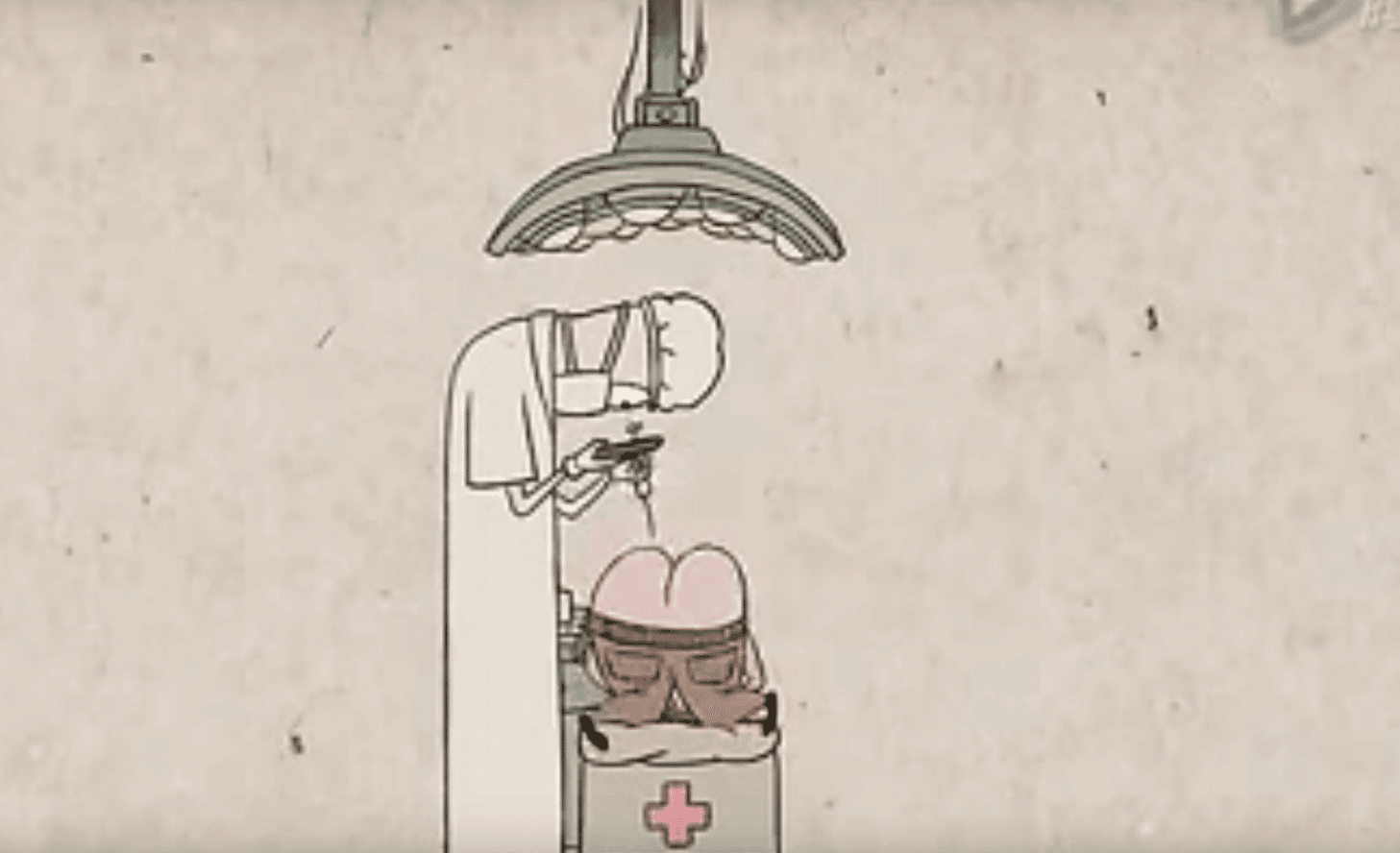 This cute cartoon will show you some information about the smartphones addiction, whether you are in that group?
https://www.youtube.com/watch?v=6Mwpmjf6cwE
These days, if we go for coffee we will see mobile phones all around us. They surely took over a part of social interaction, but whether they create dependency?
Hahe, point of cartoon is in any case is a positive, smartphones are certainly a part of us, but not essential for survival.