What type of linear motion products are in use?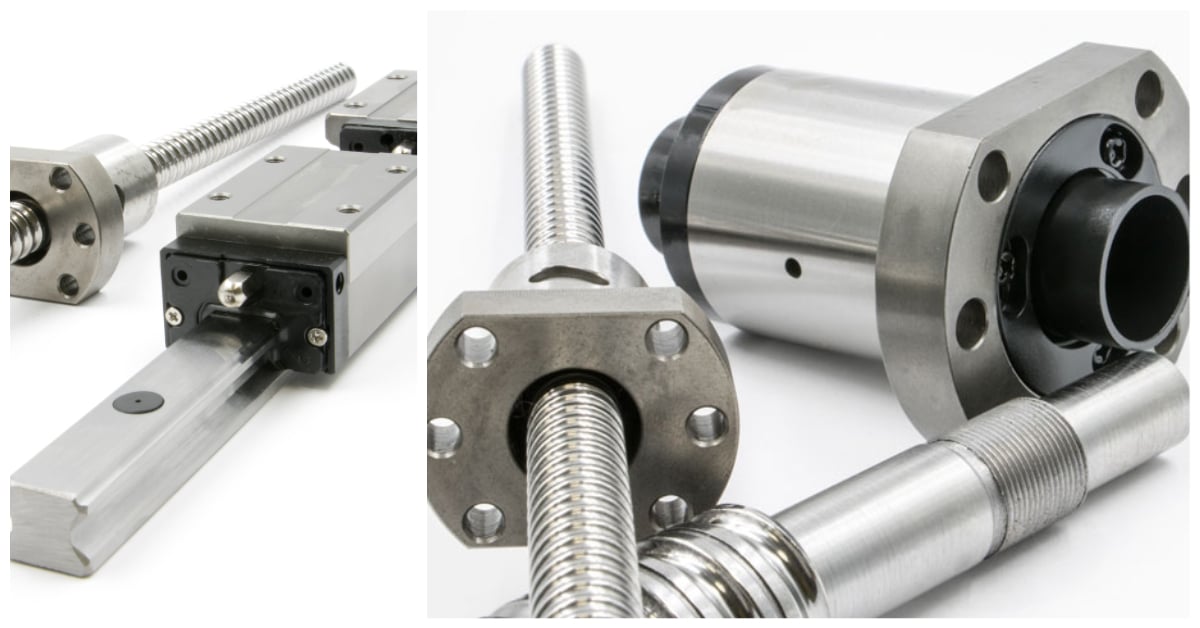 There is a variety of different linear motion products. All of them have in common that they move something from one place to another in one direction along a straight line. They can be used in different applications where the bearing with a rolling element as a ball or roller is needed. Bearings are usually moving with the help of screws, racks, belts, or manually.
In the specialized online store Tuli shop at the web address https://www.tuli-shop.com/linear-motion-products you can find a variety of high-quality linear motion products, such as ball bushings and shafts, profiled guide rails, ball or trapezoidal screws and nuts, rotary actuators, hepcomotion ring guides and track systems, telescopic slide rails, roller rails or blocks, and much more. These products are designed for CNC machines, 3D printers, and other applications.
What to consider when choosing linear motion products
There are many factors to consider when choosing the suitable linear motion products, especially when a particular product can be made from different materials and comes in different shapes and sizes that must fit the application in use. Experts are taking into account the load capacity, precision, and support arrangements, such as telescopic, end supported, or fully supported products.
When choosing the most suitable product, it is also important to consider the friction measurements, corrosion resistance, and the environment where the product will be used. The size and scale characteristics are also something to consider, as elements are designed for compact use or heavy-duty systems.
Linear motion products – bushings and shafts
Bushings and shafts are connected. Ball bushing rides on a precision shaft and provides an excellent load-carrying capacity with very low friction. When choosing bushings, it is important to consider the load capacity, where the load orientation and optimum bearing depend on whether the bushing is an open or closed type. Another important factor is the number of tracks. There are economy and standard bushings, open type bushings, and flanged bearings.
Shafts are an important part of linear motion products, as they support the bushings. Shafts come in different specifications, such as length, weight, height, width, and tolerance or precision. The hardness of shafts varies, but mostly they are hardened or coated to improve durability and corrosion resistance. Mostly they are made from alloy or stainless steel. They have radial or axial holes for mounting and might also have chamfered or stepped ends.
Linear motion products – ball and trapezoidal screws and nuts
Among linear motion products are also precision rolled ball screws and nuts that are mostly used for CNC operations and other automation applications. They are available in different sizes and end supports for horizontal or vertical mounting. It is also important to consider the bearing housings with ball bearings that support the fixed or floated side of a ball screw.
Among high-quality linear motion products in the online store Tuli shop, there are also precision rolled trapezoidal screws and nuts that are available in different materials, such as stainless steel, plastics, bronze, and steel. Trapezoidal nuts are also available in different accuracy classes and shapes, such as square, a hexagonal, standard cylindrical shape, or cylindrical shape with a flange.