Where to buy your Chinese smartphone?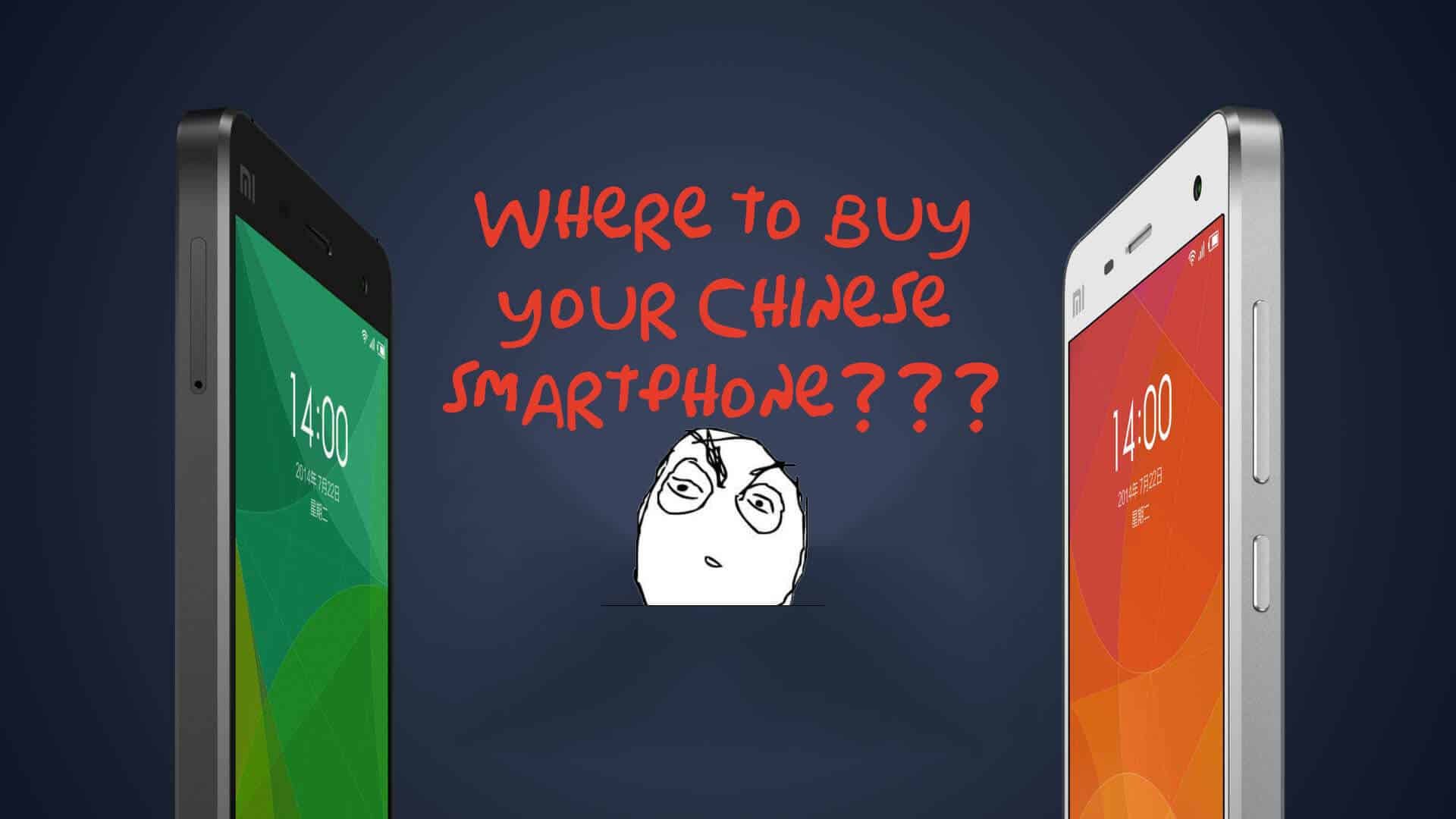 In beginning if you wanted to buy a Chinese phone then the only solution was to do that through an online reseller. But now Chinese phones are very popular, much much more popular than before. And because of that now local distributors have extended its shelves. So my question is for you, which is better solution for the customer or for you?
Because of high popularity there are many Chinese online shops. Of course there are also many Chinese smartphone companies. So you'll need to see what are your requirements for your Android phone including price.
When choosing where to buy Chinese smartphone is a logical point of view is reduced to three possible solutions. Which are: online reseller, manufactures store and local distributor. As you maybe know big Chinese companies like Meizu, Xiaomi, Oppo and OnePlus have their own stores outside of China.
What is a reseller?
Simply put a reseller is online shop or store, and mostly they sell staff from cloths to electronics like smartphones. And usually they sell phones from small Chinese phone companies. Of course some online shops also sell phones from big companies like Meizu. I would also like to mention that at this time there are a lot of shops from China so it is a big decision where to buy something from them.
What is a local distributor?
A local distributor is a shop which is located in your country and they have concluded partnership with certain Chinese companies to sell their smartphones.
Advantages and Disadvantages
Of course there are some advantages and disadvantages with buying from reseller or local distributor.
Buying from a reseller
Advantages
They have usually lower prices
They have a much larger selection of smartphones
Simpler shopping, you can do shopping from home
They have the latest models in stock before distributors
Disadvantages
Possible shipping delays
Customs costs
Possible additionalcost for shipping if you need to return the phone for repair
Buying from a local distributor
Advantages
Fast shipping or going to the shop to buy Chinese phone
Warranty
Simply return for repair
No hidden costs
Communication through home language
Disadvantages
Price for devices are much higher
Where to buy your Chinese smartphone from? Reseller or Distributor
Before you do anything in my opinion you need to consider everything. Because let's say you decide to buy smartphone from reseller. You know that there is possibility of paying customs costs, also possible problems like shipping delays and that in the beginning that the device is already defective so again you need to pay for the shipping to return the device for repair.
But of course some customers had more luck so they didn't pay any customs, their smartphones still works great. So you can see why it is some kind of gamble. Because of that some shops have opened European warehouse, so you can get much faster your goods. Also you can avoid paying taxes and custom costs. But unfortunately in this moment only a few Chinese resellers has European warehouse.
You need also to consider about after sale customer support because some online Chinese shops have great support and they will take care of everything for you. Even sometimes they pay shipping for you or even refund the full amount. But some shops have really poor customer support so because of that in my opinion this it is a gamble.
On other hand if you decide to buy Chinese phone from local distributor. Then in the beginning you need to pay higher price. But you are sure if something goes wrong with the phone then it will be repaired under warranty and you don't need to worry about it. Also there are no customs costs or any other hiding costs.
In reality there is no simple answer to this question. If you have a great story or experience tell us, we would like to know.