No.1 X2 Resistance is futile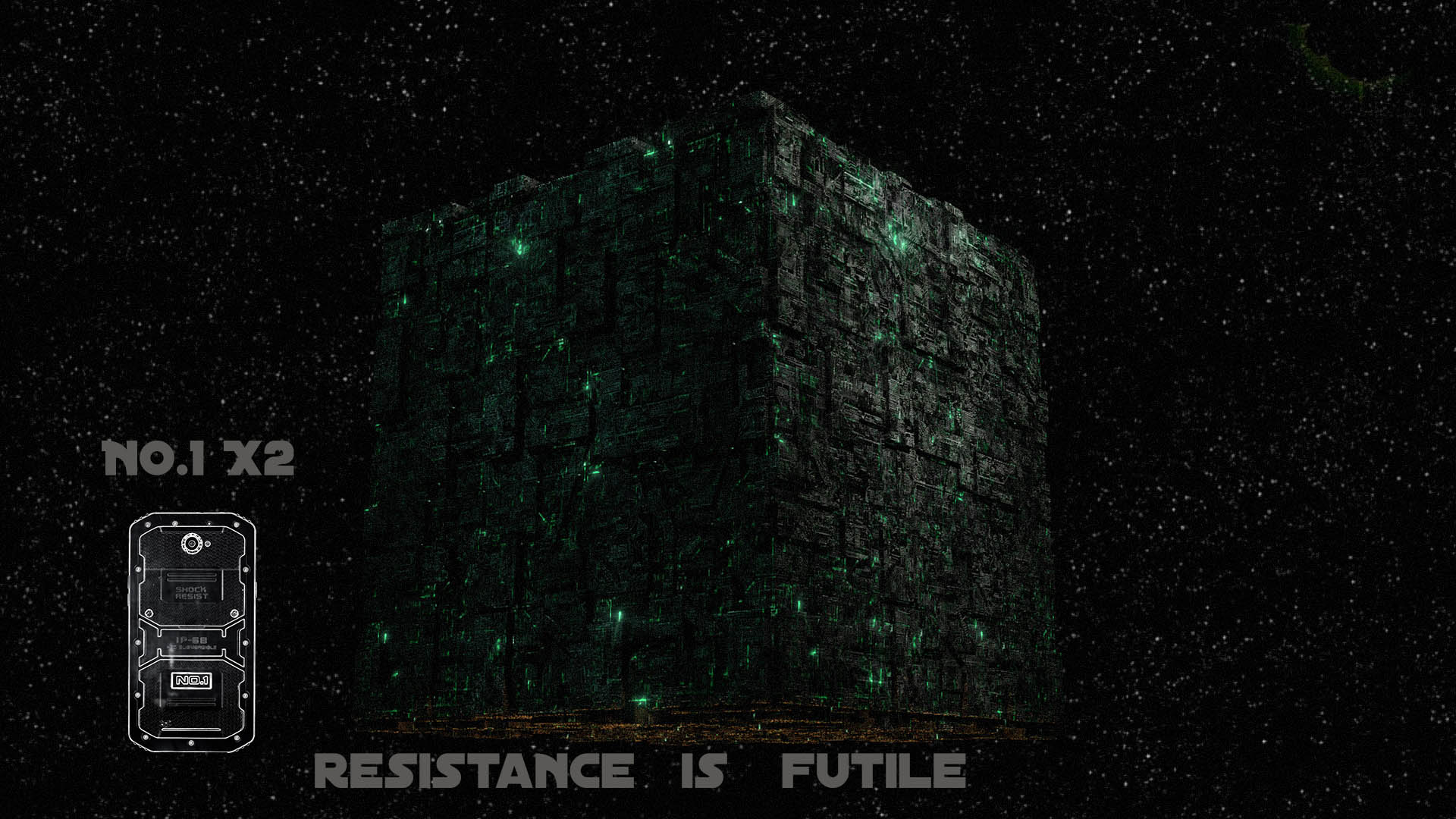 These days if you want to buy high-end smartphone you know you'll have to pay for him a large sum of money. Then sometimes you can be found in a horrible situation if you drop the phone on the floor. Because mostly the phone will break or it will be damaged. The first thing you may damage is the screen and you know that new models or newer models have a very expensive repair screen.
Also you can scratch the screen with keys and of course you can damage the phone with water if you accidentally drop it in the water or something like that. So if you are clumsy then for you it is wise to have rugged smartphone.
Anyway if you need a strong phone which is waterproof, dust proof, pressure proof and overall it is extremely ruggedized smartphone then a very logical choice is a No.1 X2 which is made by a Chinese company.
Except for resistance to all external influence it has also really good hardware. It has Snapdragon 410 processor, 1 GB of RAM and 8 GB of internal memory for storage. It comes also with 4G LTE support. The screen is 5.5 inch big with HD resolution and it comes out of box with Android 4.4.4.
Talking about the battery, it has built in battery with capacity of 4500 mAh. So from this you can see it has also high-capacity battery which provides autonomy of 35 days in standby mode. And finally I can say that the price is approximately $200 and it think if you need rugged smartphone then this is very good choice. For more information you can visit the official No.1 website.