Xiaomi Mi 5s first real photo exposure!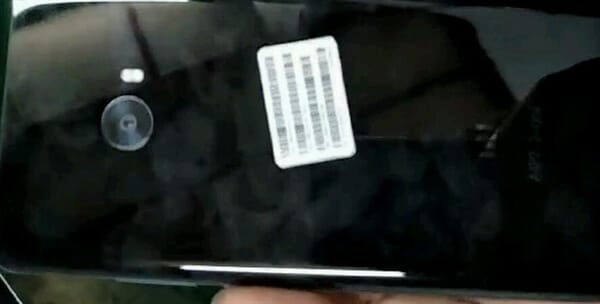 Two weeks after Apple's conference a new wave of flagship phone is coming in the shape of Xiaomi Mi 5s, and it is ready for a big fight. Of course many people is very interested in this dual-sim smartphone because this is advanced version of Xiaomi Mi 5.
Also this morning Xiaomi has officially announced a conference on September 27, where also we can see first official release posters with big "S", so in reality it is not difficult to guess that on this conference will be presented the Mi 5s.
But this is not all because the poster is suggesting that this upcoming conference will not only be oriented on Xiaomi Mi 5s, suggesting that we can also expect maybe 5S Plus version.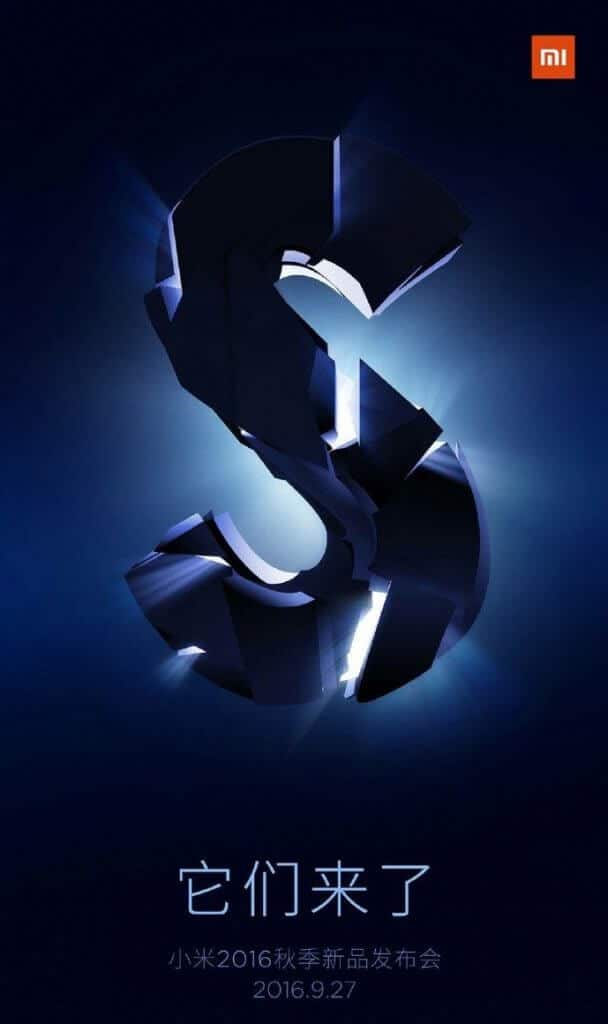 The Mi 5s will have 5.15 inch screen with full HD resolution, equipped with latest powerful hardware like Snapdragon 821 chipset, 3GB of LPDDR4 RAM with 64GB internal storage space. But as I said earlier it is expected to have at least one more or two different versions.
Another version should have 4GB of RAM and 128GB ROM, and last but most powerful version should have 6GB of LPDDR4 RAM and 256GB storage space.
Because very soon is the conference, we wouldn't be too much surprised to see more leaks soon like this one today.
source: techweb