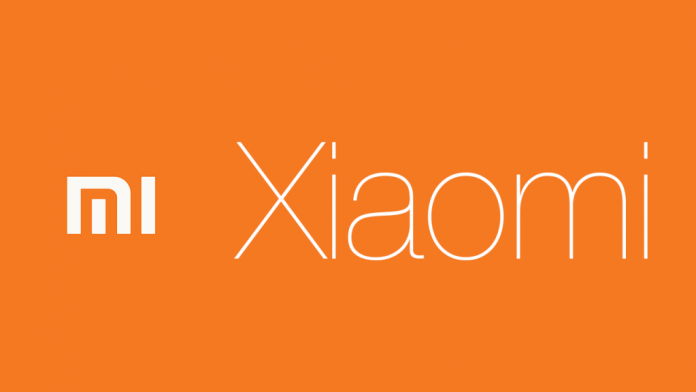 Exclusive news about Xiaomi Mi Note 2 spread like a fire, and indeed we are not surprised because of that. So at this moment we have information that Mi Note 2 will come in three different models. So we can expect these models: regular version, high version and curved version, but of course we don't know are this final names.

But we know that normal version will support fast charging, and it will have only one rear camera. While the high version will have more powerful hardware of course including better quick charging function. As well it will have dual rear cameras.
We hope that very soon we can see more information about upcoming Xiaomi Mi Note 2.
source: techweb.com.cn