Xiaomi Mi Note 3 [UNBOXING]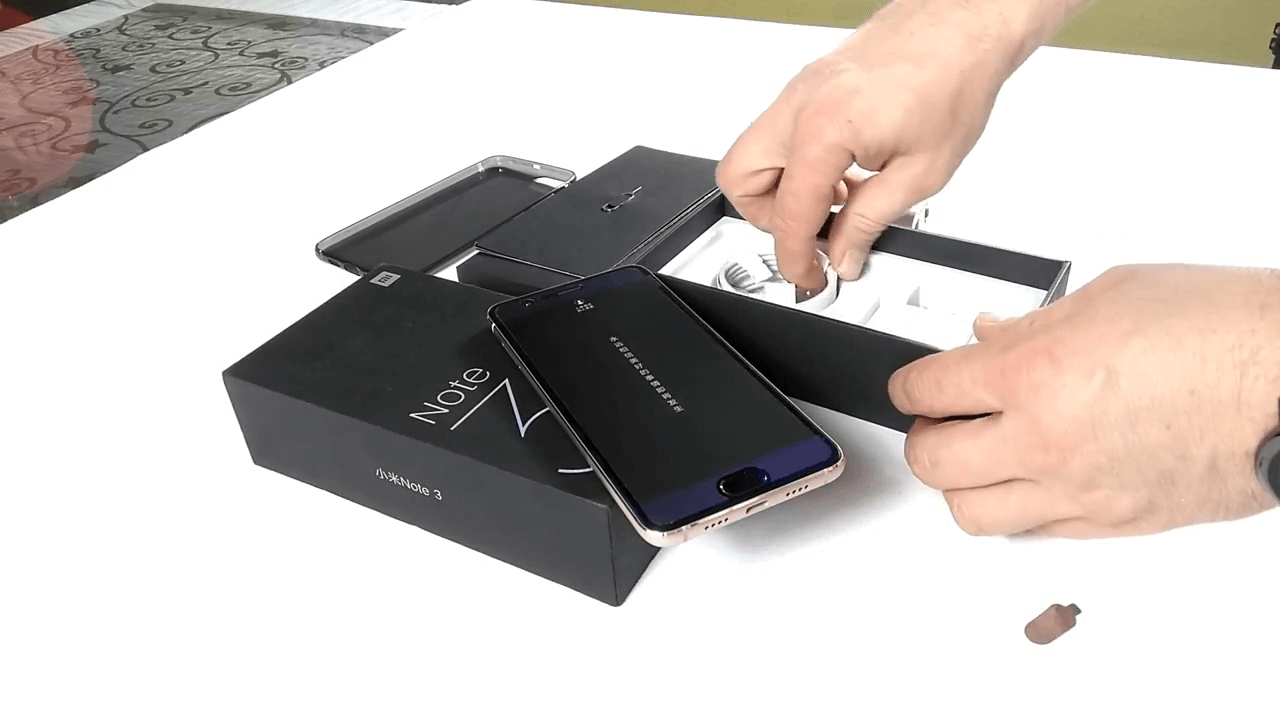 Xiaomi makes excellent smartphones with a very reasonable price and today is fifth largest smartphone company in the world, although they started selling phones globally just little more than three years ago.
One of their finest products is Mi Note 3, great device with flagship features on a budget. It looks beautiful (especially in blue color) and almost identical to the Xiaomi Mi 6, but it has a larger screen (5,5″ vs. 5,15″).
Mi Note 3 ships with the Snapdragon 660, one of the best midrange chipsets out there. It runs smoothly because of 6 GB of RAM and either 64 or 128 GB of storage. It has a 3,500 mAh battery that performs great and it comes with the fast charger. One of the biggest features of Mi Note 3 is its dual-camera setup. It features a 12 MP wide-angle lens with a 12 MP telephoto lens and image quality is great. Actually, Mi Note 3 can easily keep up even with the flagship phones when it comes to camera.
You can see in the video what's in the box. See you in a few days with full review.
Buy This Product