Vivo Apex With Half-Screen Fingerprint Scanning Tech Launched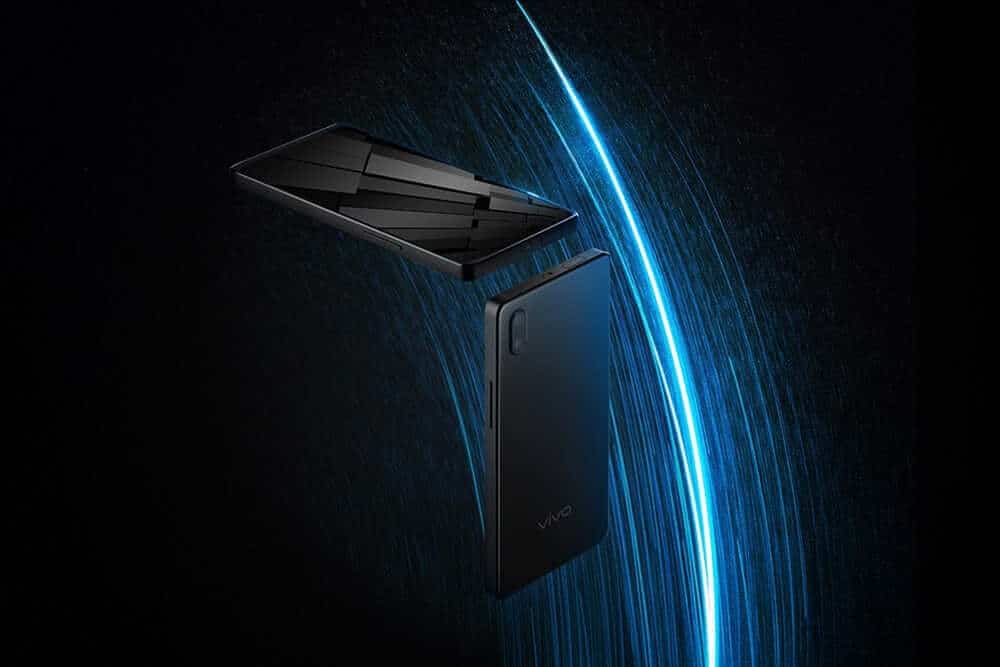 Vivo has announced its new phone at MWC 2018 last month, and now has formally launched the Apex with full-screen display, half-screen fingerprinting tech and a pop-up selfie camera.
Vivo Apex will run on a Qualcomm Snapdragon 845 and will feature a 5.99-inch OLED display with COF technology. Vivo placed ambient and proximity sensor under the display and there is a Half-Screen Fingerprint Scanning technology for fingerprint unlocking. This technology differs from the one Vivo used on a X20 Plus UD device that had the unlocking feature limited to one spot somewhere on the bottom of the screen. Vivo APEX will feature a fingerprint sensor that's hidden under the half part of the display.
Vivo Apex features a hidden 8-megapixel camera behind the screen that pops up like a periscope when needed, and there's an improved audio software comprised of System-in-Package which delivers a Hi-Fi audio experience and three amplifiers along with a built-in DAC. The smartphone has a proprietary Screen SoundCasting technology that generates vibrations through the display to produce sound, as an alternative to a conventional earpiece speaker. Vivo's approach here is to vibrate the entire screen itself like a speaker, so the device could get a 91 percent body-to-screen ratio.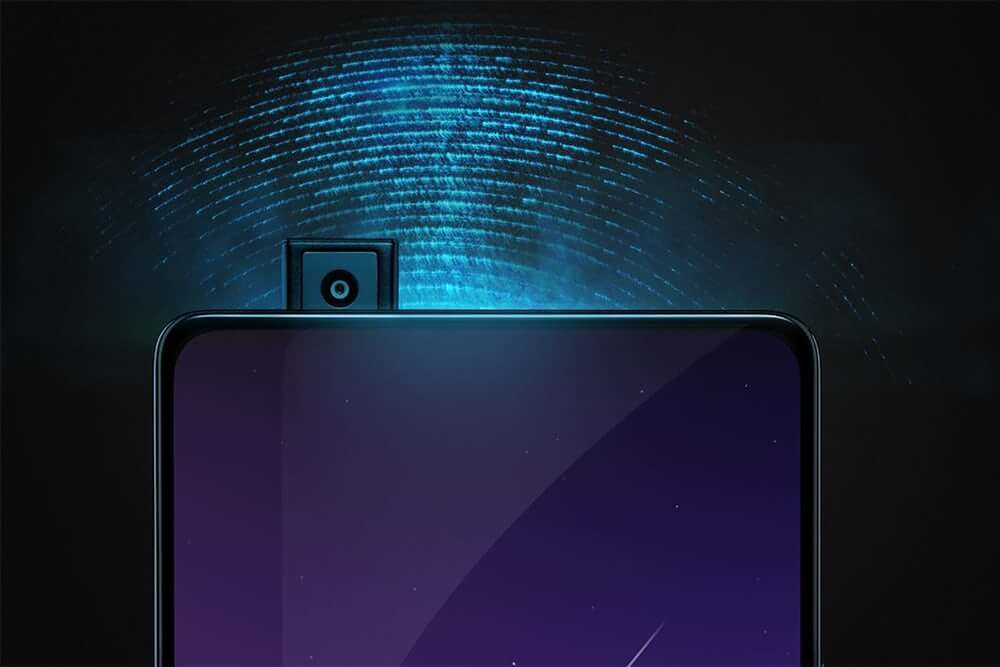 More details about price and specifications on the new smartphone are yet to be confirmed, so more information is coming soon. Mass production of the Vivo Apex is set to begin by the middle of the year.