Xiaomi Mi5 Black Edition Leaked?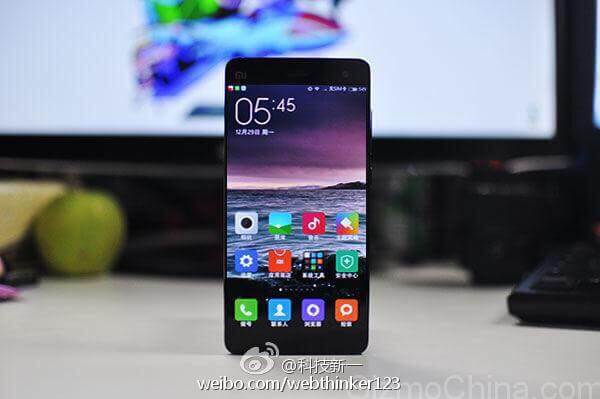 Las Vegas what happens here stays here but i hope we'll discover something from CES. CES is the biggest consumer electronics show in Las Vegas is coming soon. And many mobile manufacturers will introduce their new models for smartphones, tablets and other devices. One of them will certainly be Xiaomi. From leaked information it is known that they are expanding the business to the north America and Europe.
From leaked information it is expected that Chinese company will introduce in Las Vegas new model Mi5. The information of this model is still in sphere of rumours and now we can see only a suspected photos.
Xiaomi Mi5 should have thinner frame of housing and it should have the bigger screen with size of 5.5 or 5.7 inch. Other information for specifications the screen should have a resolution of 1440 x 2560 pixels. It should also be based on 64-bit Snapdragon 810 with 3 GB of RAM.
source: gizmochina