Xiaomi released kernel source code for Redmi 1S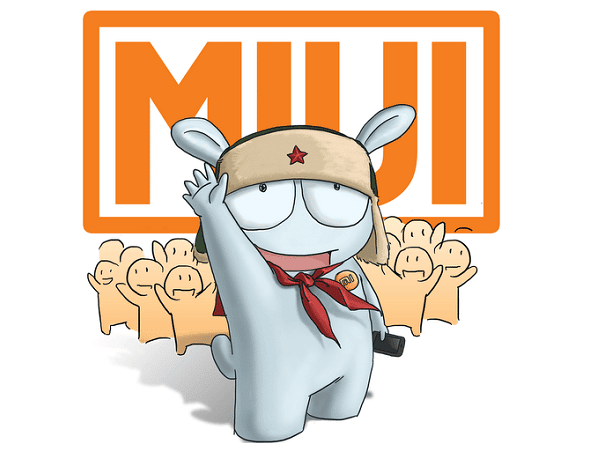 After some time now I have great news from Xiaomi because today they have released a kernel source code for Redmi 1S. This is a great move because there will be finally available third party applications or software for this great phone.
Also if you don't know nothing about Redmi 1S then I can say a few words about it. So it comes with 4.7 inch HD screen and it is based on Qualcomm Snapdragon 400 cpu. This information I have found on MIUI forum. Anyway the source code can be found here.
source: MIUI