Xiaomi MI5 flagship phone available for order now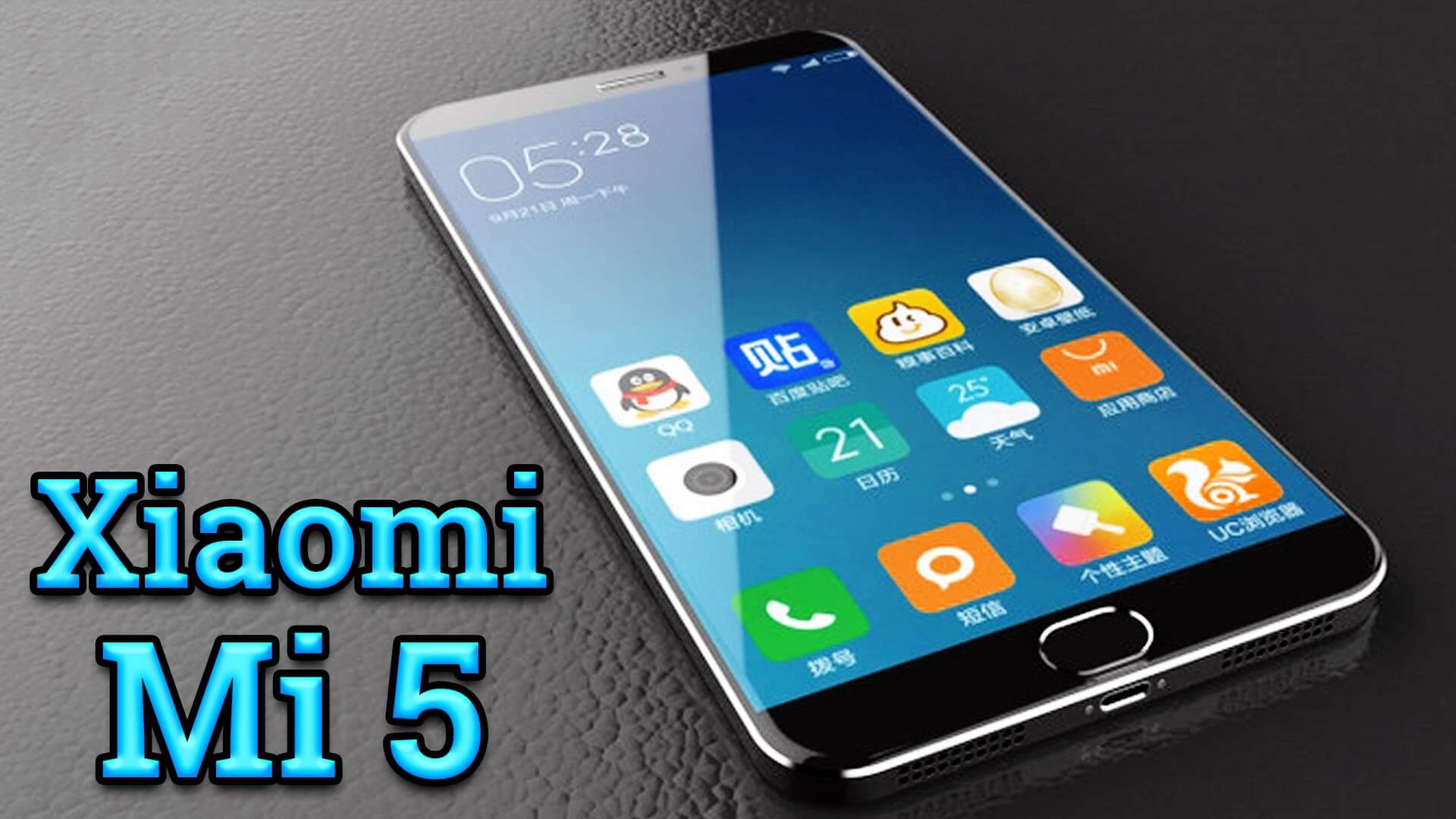 It is a new smartphone that comes with superior performance but also slightly higher price than other MI devices from this company. The Xiaomi hopes with MI5 to take part of the pie from Apple and Samsung, which is very possible, given that this smartphone has similar tech specs and lower price about 200 dollars.
Xiaomi MI5 in the market will be sold in versions with 32GB and 64GB memory that has 3GB of RAM and the Mi5 Pro version will have even 4GB of RAM and 128GB of memory for data storage. Battery capacity for all models is 3000mAh, the device has a USB Type-C connector, support for NFC and fingerprint reader built into the Home button.
New Xiaomi model will be available in a limited number of markets (such as China and India), but users will likely be able to get through a number of online stores where they are normally available and other Chinese phones.
The device comes in gold and the superior design plus Xiaomi is proud to have been able to fit in the camera body, so that the same does not stand out of the case as it is the case with the new iPhone and Samsung.
Although Xiaomi MI5 has been only recently unveiled at Mobile World Congress in Barcelona, the phone is already available to order for delivery, so for example on this shop Mi5 can be purchased for $440.
For those this phone is a bit too expensive, on the same web shop they have cheaper devices, so for example, you can buy Xiaomi Redmi Note 3 (coupon: EBNOTE3) at a price of $205, and Redmi Note 2 (coupon: EBRMN2) which can be purchased at a price of only $ 125.