Oppo SuperVOOC charging technology will charge your smartphone for 10 minutes!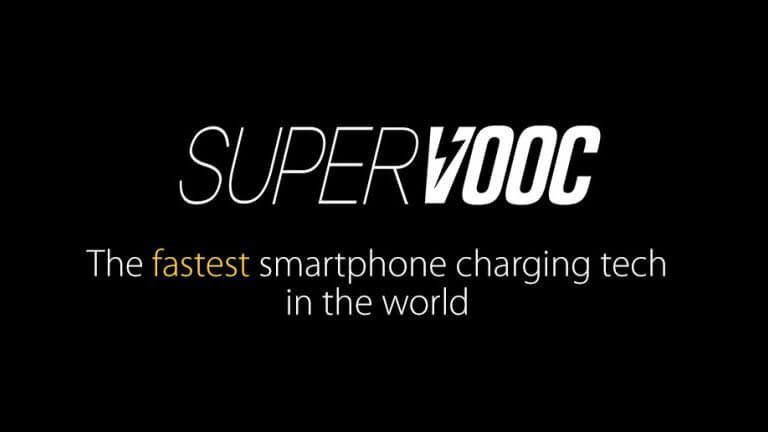 Chinese smartphones are not new, in fact, all models that takes the market usually have good performance and an affordable price, but as you already know the price is often crucial. One of the Chinese manufacturers who are still trying to position itself in the global market is the Oppo.
So far they have not succeeded in this goal, which does not mean that they will not in the future. Recently the company presented something that almost everyone who have smartphones is waiting for – technology for super fast charging a completely discharged battery.
No, Oppo certainly is not the first and probably not the last who focused on problems about short battery life, but with their solution everyone is thrilled at the recent MWC in Barcelona. The concept is called SuperVOOC and it is demonstrated just in Barcelona, where icompletely discharged battery is charged to the max in just 10 minutes!
Declared charging time for battery with 2500mAh capacity is between 10 and 15 minutes. The good news is that SuperVOOC Oppo can be applied to other models also with microUSB or USB-C charger (cable), which many will welcome with enthusiasm.
Oppo further explained how their technology is absolutely safe and can not damage or destroy the battery or smartphone, and when it will be presented for now is not known, although it is speculated that this could happen next year.
Source: zimo