Zeblaze Cosmo, Fashion Smartwatch Review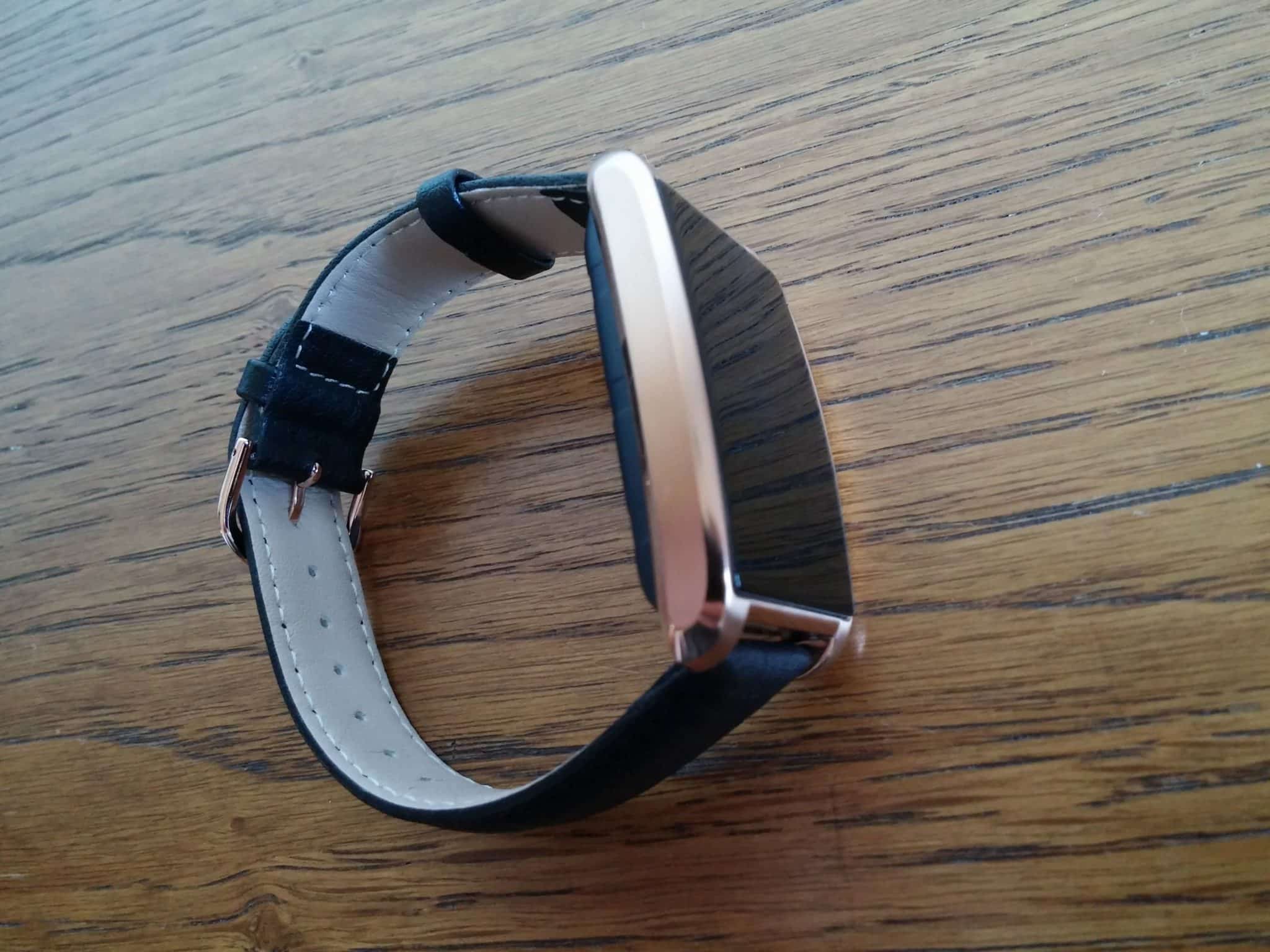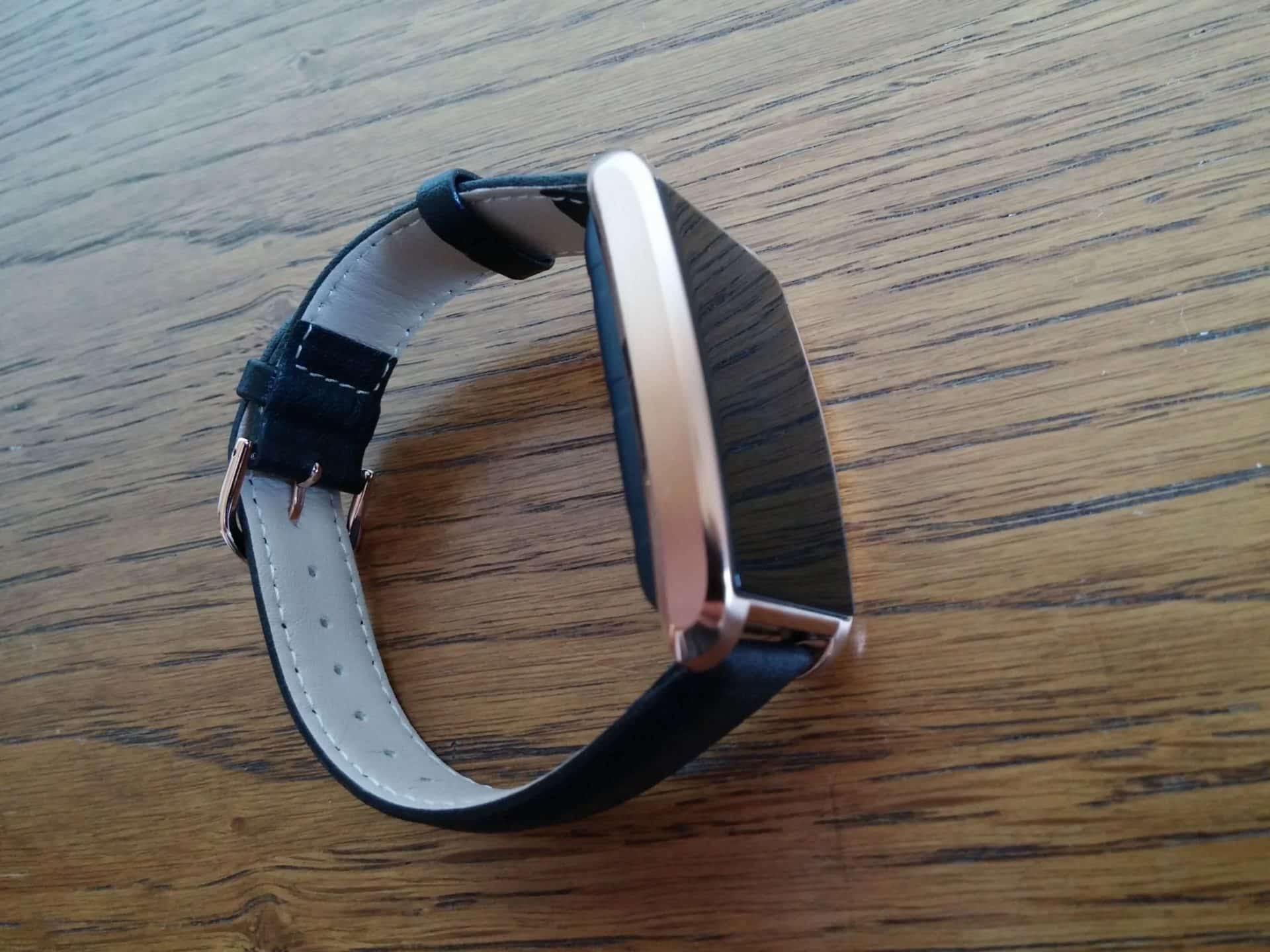 Zeblaze is young Chinese company established in 2014 and mostly they have focused in producing smartwatches. Their latest smartwatch called Zeblaze Cosmo is really good looking watch with elegant appearance. As you can see it is completely different from regularly smartwatches, so I suggest you to stay here and find out more about this smartwatch. Also you can see review for smartwatch with sim card slot.
Design and build
Zeblaze Cosmo is really elegant watch and in my opinion it looks really serious of course in positive way. The case is made of 316L stainless steel while the strap is made from genuine Italian leather. The leather is hypo-allergenic and it has abrasive resistance. If you maybe don't like these strap then you can easily change it with some other strap.
Display
It has a 1.61 inch IPS screen with resolution 256 x 320 pixels, where the screen has 3D single Arc lens. So in other words you can see the screen in the range of 160° without turning over the watch. But mostly important thing that I have noticed is the screen which is much more better than other on similar smartwatches. Because the colors are really nice and the screen is enough sharp. So overall Zeblaze Cosmo has very nice screen.
Software
It does not have OS like Android than it has classic operating system with several installed apps for sports activity like pedometer, heart rate monitor and sleep monitoring. But it has also apps like calls reminding, anti-lost alert, camera remote and some other. The OS itself is good optimized because during use it worked without problems.
Connectivity
Zeblaze Cosmo for connectivity uses Bluetooth 4.0 connection and it is compatible with Android and iOS devices. Working rangeis up to 10 m.
Battery life
The battery has capacity of 250 mAh, and in standby mode it can work up to 72 hours while the talking time is up to 120 minutes. For charging it is using magnetic charging interface and all what you need to do is place the magnet on charging interface. It is quite easy.
Conclusion
Until now I had several different smartwatches and I must admit that the Zeblaze Cosmo is most beautiful watch I ever had. It has also very good build quality with higher resolution IPS screen. There is also genuine Italian leather and Bluetooth 4 for connectivity. The price is now $99 and if you are interested you can buy it now at Chinese online shop Gearbest.