Zeblaze ZeBand BLE smart wristBand specs & best price info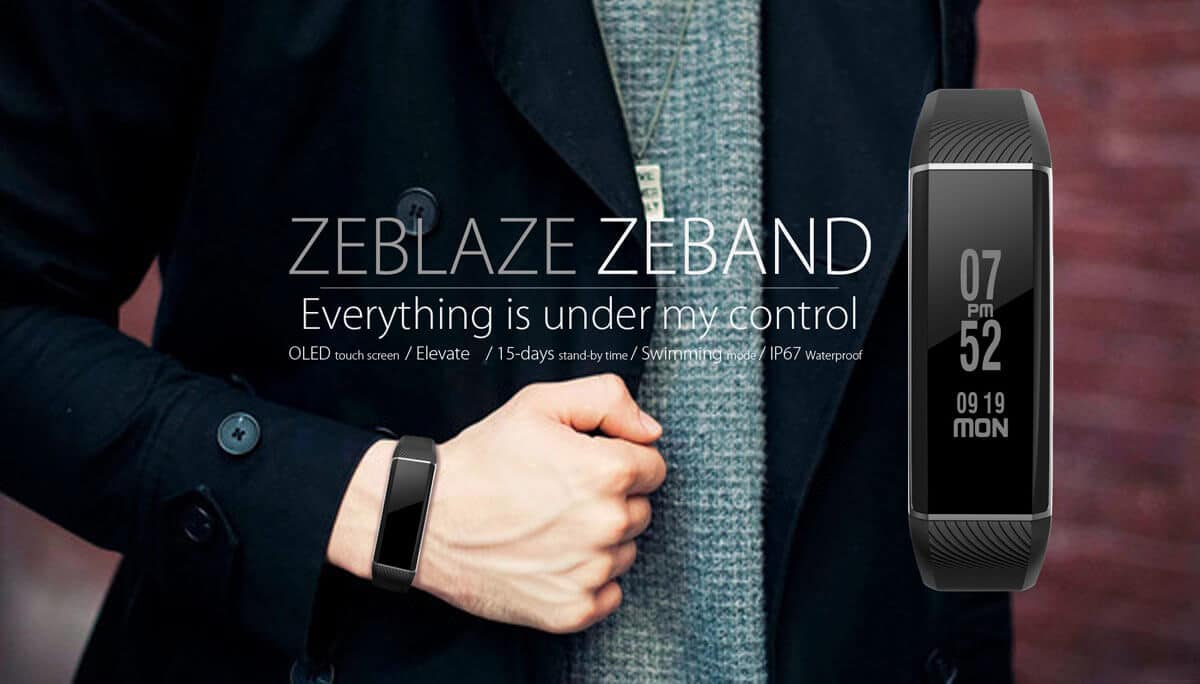 Zeblaze is a Chinese company which has recently introduced a new smart wristband called ZeBand BLE 4.0. If you take a closer look you will see that this company is huge competitor of Xiaomi, and because of that they have very similar products.
Zeblaze ZeBand BLE 4.0 has some new features, but for the beginning I can say a few words about build quality. It has 0.94 inch OLED screen with resolution 160 x 65 where the case is made of aluminium. We believe that for this price range this is great because many other more expensive wristbands are made from plastic.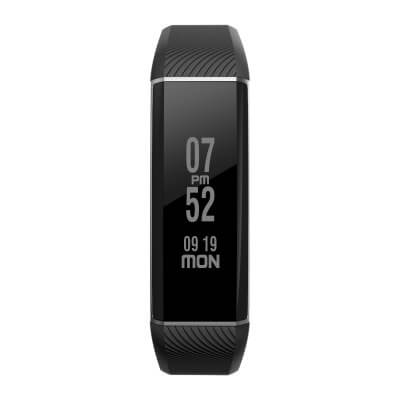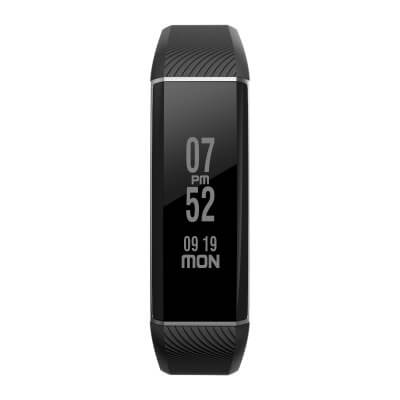 Zeblaze ZeBand has more or less the same features like any other smartwatch, so it has features like heart rate monitor, Sedentary reminder, Pedometer, and of course many other.
This smart wristband is also waterproof because it has IP67 certificate, so because of that it has functions which can for you calculate your swimming state.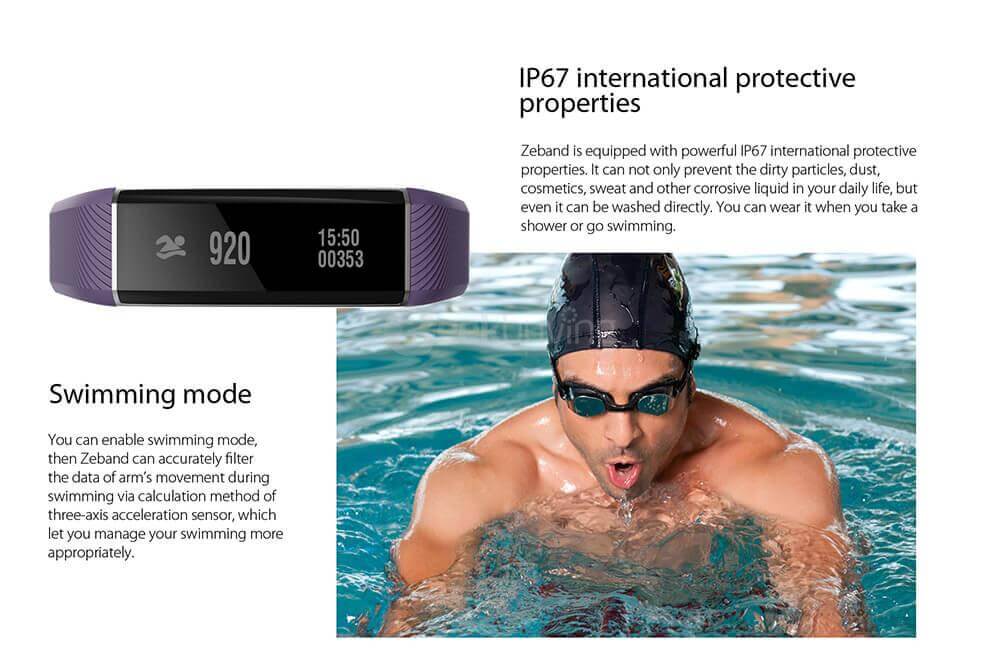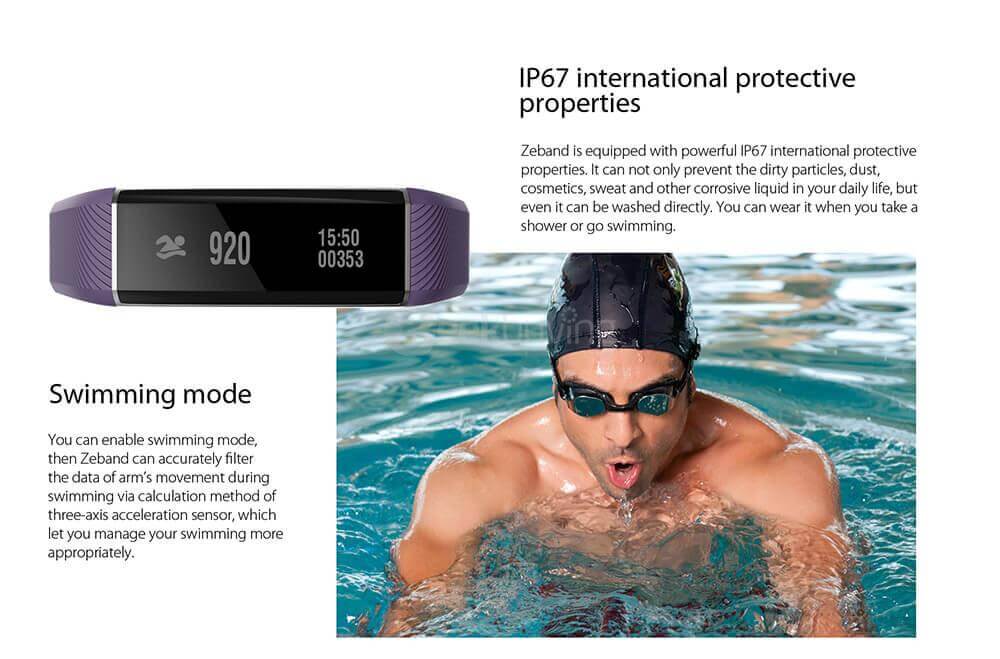 If you are asking yourself what are the price is, then we can tell you that the Zeblaze ZeBand BLE 4.0 is really cheap because the price is only $25.99, and if you will be interested you can visit this shop where you can buy it.