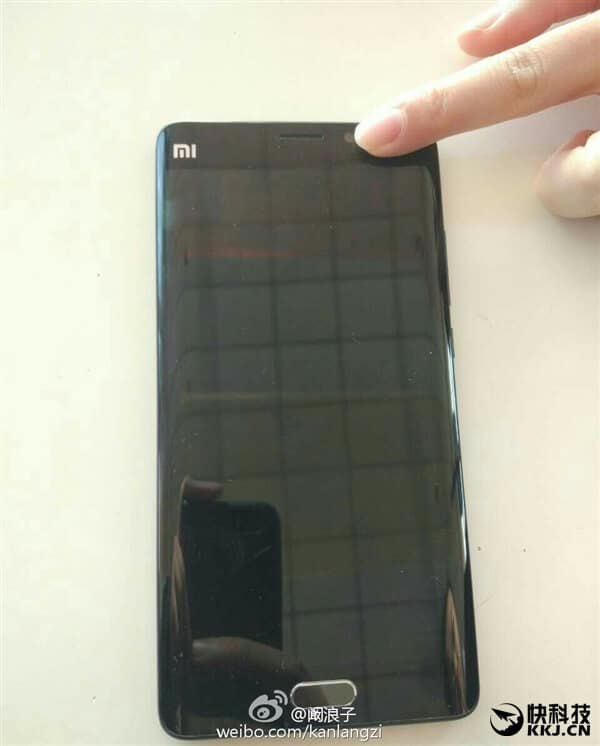 It looks that for the first time appeared a real photos of the Xiaomi Mi Note 2. The phone has in the upper left corner "Mi" logo, but this is not all because it has double curved screen. It has also fingerprint scanner at the bottom.
Talking about phone size it is somewhere between of Xiaomi 5S and Samsung Galaxy S7 edge. Also on the back side we can see the single rear camera, where the back side it should be made of glass.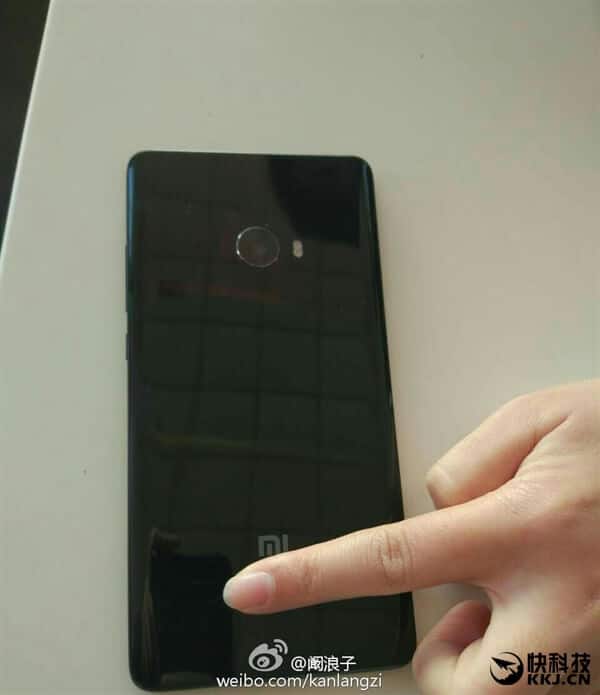 At this moment we cant be 100% sure if this are real of fake Xiaomi Mi Note 2 photos. But in only two days is the conference where the phone will be officially announced.
source: mydrivers