5 Biggest Breakthroughs of Revolutionary Bluetooth 5.0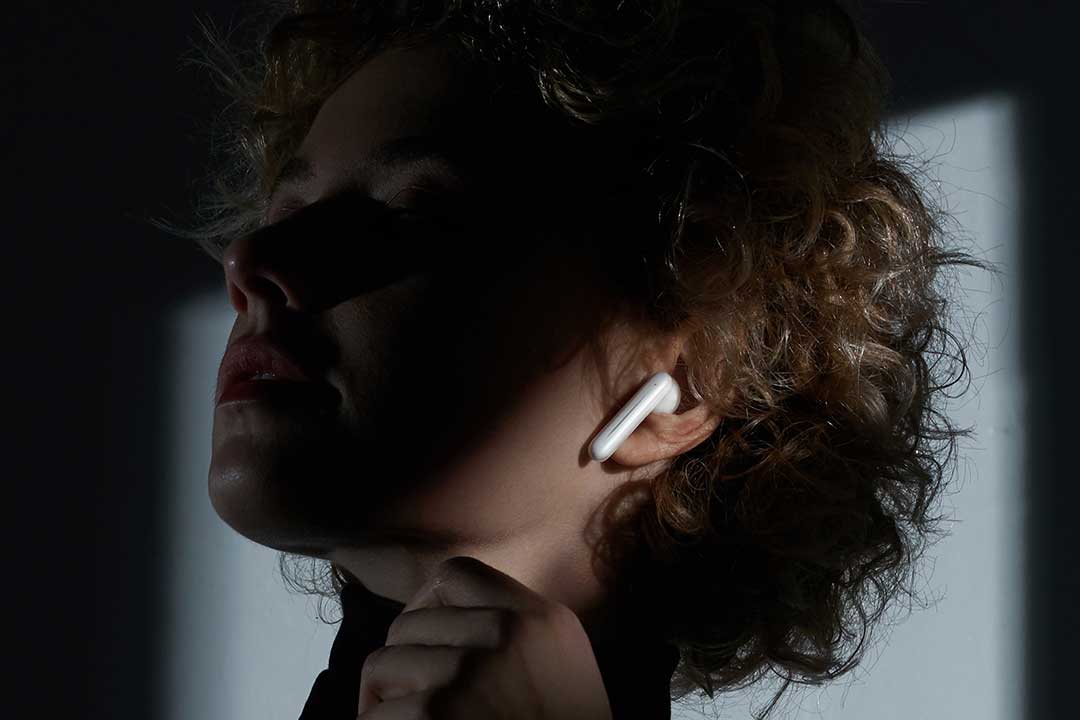 Over 20 years of development, Bluetooth has steadily crept its way into becoming a mainstay for all our beloved audio devices. Today, Bluetooth technology stands as a high-quality standard for the top tier mobile phones, PCs, and audio headphones. Wireless Bluetooth has been continually viewed as a convenient luxury, that when matched with quality sound and low latency, is the optimal audio technology to aim for! In recent years, Bluetooth 5.0 has surpassed and majorly replaced its predecessor Bluetooth 4.2. Bluetooth 5.0 is a more than worthy successor – read on to discover 5 of Bluetooth 5.0's most impactful tech breakthroughs.
Bluetooth Low Energy
With Bluetooth 5.0, all audio devices now communicate over Bluetooth Low Energy – which greatly reduces power consumption. Previous iterations of Bluetooth consumed far more energy, but with Bluetooth 5.0 you can expect your battery will last much longer.
Dual Audio
Bluetooth 5.0 enables you to play audio through two connected audio devices simultaneously. This means you can connect two sets of headphones for a listening session with a friend or enjoy an immersive audio setup with two Bluetooth speaker systems.
Range
Bluetooth 4.0 supports 50 meters of outdoor range and just 10 meters of indoor range. By contrast, Bluetooth 5.0 supports a whopping 200 meters of outdoor range and 40 meters of indoor range – meaning you can reliably connect your Bluetooth 5.0 devices within any reasonable distance.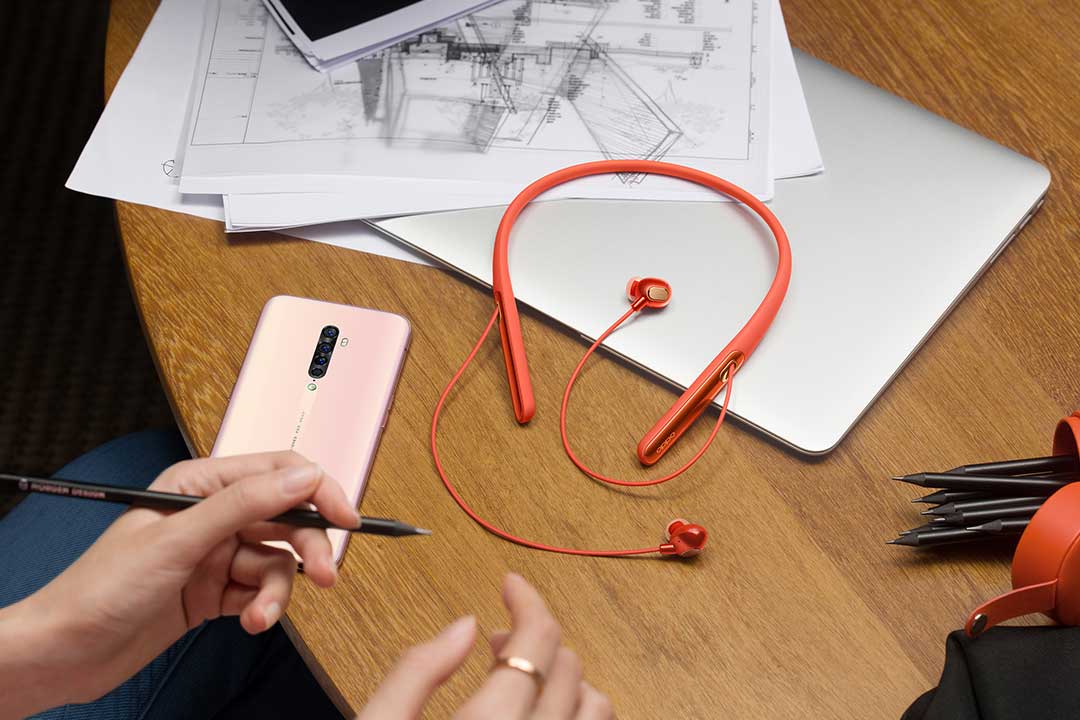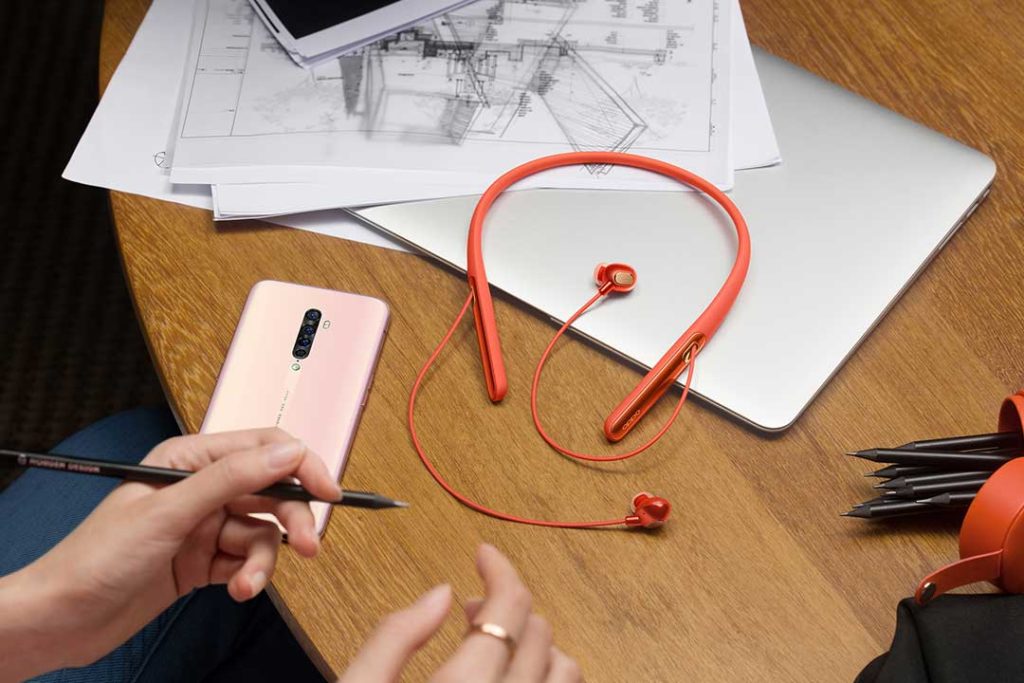 Speed
Bluetooth 5.0 is twice the speed of Bluetooth 4.0. Bluetooth 5.0 ensures a solid, consistent connection, with zero latency between your devices, delivering the audio experience that you crave.
Bluetooth 5.0 reaches a speed of 2Mbps and bandwidth of 5Mbps, which is fast enough to meet IoT requirements.
IoT and Intelligent Connectivity
Bluetooth 5.0 greatly surpasses the speed requirements for IoT devices – making it the perfect companion to 5G in the revolutionary new wave that is OPPO's Intelligent Connectivity.
Not only is upgrading to Bluetooth 5.0 a lot like getting a faster Wi-Fi connection – it also opens many possibilities for new applications, range consistency, and the future of Intelligent Connectivity!