6 Best Spell Checkers & Spelling Apps for Android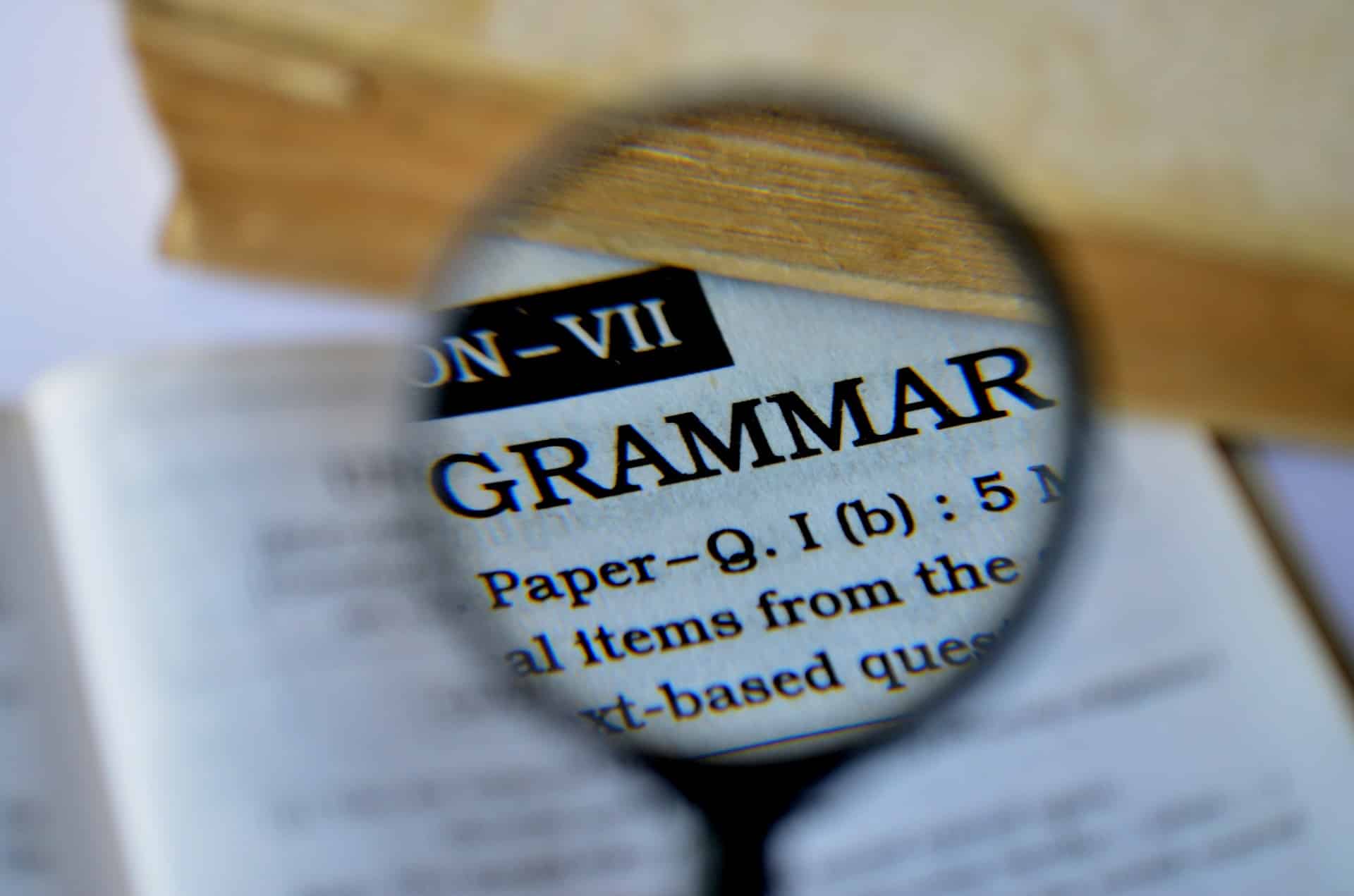 Spell checkers have been around for a long time. They have been a part of many software programs and are available in some browsers. But, the most common use of spell checkers is in word processors. Spell checkers are not just for people who have trouble with spelling or people who are not native English speakers. Anyone can use spell checkers to find and correct mistakes in their writing. We hope that this list of the six best spell checkers & spelling apps for Android has helped you find the right one for your needs!
What is a Spell Checker?
A spell checker is a computer program automatically identifies misspelled words in a text. They can be used on computers, mobile devices, and web browsers. The most common way spell checkers work is by compiling a list of words from the dictionary and comparing them to the written text. If any words are not found in the dictionary, it will suggest what the word might be instead.
Grammarly
The first spell-checker on this list is Grammarly, a free grammar checking service that helps you improve your writing skills by detecting errors in grammar, punctuation, word usage, and more. In addition, Grammarly is a leading AI writing assistant that integrates seamlessly with Microsoft Office, Gmail, and many other platforms. 
The Grammarly keyboard incorporates the Grammarly features you need to write mistake-free text in any app. The app has over a billion users who use it to write better content every day. This app also has a free version that you can download from Google Play Store and Apple App Store!
Spelling Grammar Checker
Spelling Grammar Checker is a relatively new service that's been doing well. All you need to do is go on and make an account with your social media account to see if there are any mistakes in your sentence. The application will offer you a choice of available services to choose the level of accuracy.
Spelling check
Spelling check is an app that will help improve your spelling and pronunciation by checking words for accuracy, pronouncing them, and giving you advice on punctuation.
The Spell Checker
The Spell Checker app will help you cut grammar & spelling errors in your text and provide suggestions on the correct way of writing. You can also find out the meaning of a word from its dictionary.
Spell checker and Translate
Spell checker and translate your content with the added benefit of grammar validation – make sure your text is correct in spelling and grammar.
Correct Spelling
One of the best ways to improve your English is checking for mistakes. This free app can do this for you, helping non-English speakers with grammar, too. Rather than spending hours looking for a word in a traditional dictionary- Correct Spelling will make life much simpler for you! Many people use this app because it will also check your speech, correcting any mispronounced words.