Aiwatch GT08+ SmartWatch Info & Specs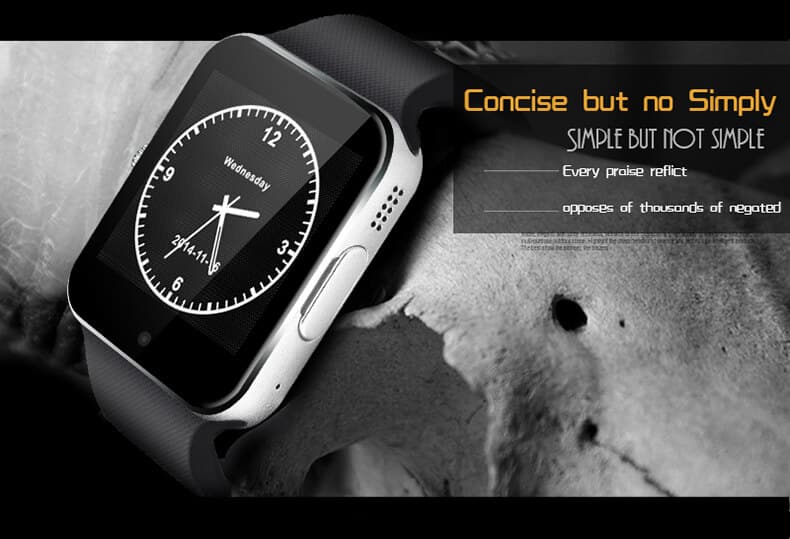 I have noticed that these days in technology world smartwatches are more popular than ever. And because of that many people are interested in these gadgets. So if you are asking yourself what smartwatch then I recommend to start with cheaper one like Aiwatch GT08+ from Gearbest which is selling at very low price.
Don't worry because it has many useful features for example it uses Bluetooth connection for connectivity your smart. Then after you make Bluetooth connection with your phone,you can use it for phone calls and messaging but you can also access your phonebook or even listen to the music. This smartwatch Aiwatch GT08+ has also 0.3 megapixel camera and you can take photos for fun.
From other features it has sleep monitoring function and this smartwatch carefully monitor your sleep quality. It can also record the steps you take and count the distance.
From other hardware information this smartwatch has 1.54 inch LCD screen with resolution of 240×240 pixels. From what I can say it has also anti-lost function which is absolutely useful.
So if you are interested in this really nice and beautiful watch Aiwatch GT08+ then I recommend you to visit the best web shop Gearbest where you can buy it at lowest price.