Great smartwatch for only $35 – look!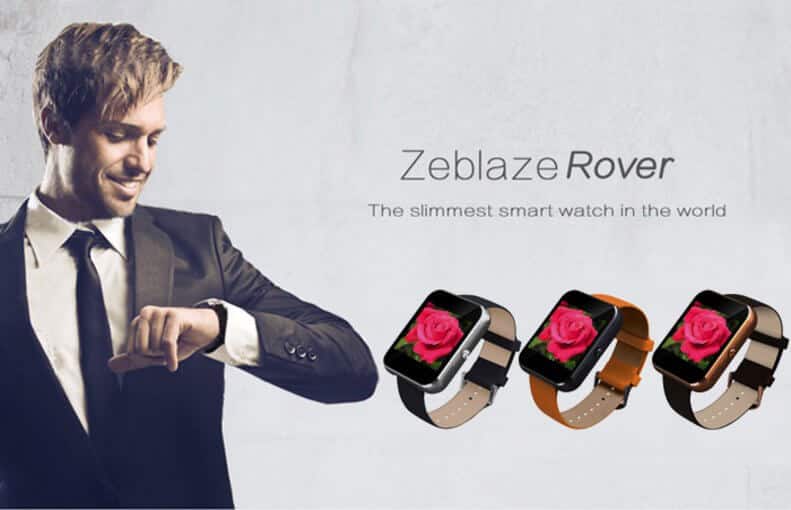 It looks now that some less-known Chinese companies can produce very nice and beautiful smart watches like this one. You know that is really hard to become very popular on the market so it is logical to expect that some companies are trying their best to improve their products.
You may never heard about this smartwatch Zeblaze Rover but take a look this. Because it has beautiful 1.54 inch OGS screen with resolution of 250×250 pixels. The screen is resistant to scratches where the watch comes with premium leather belt.
Also the Zeblaze Rover smartwatch has many useful features like monitoring steps, speed and power consumption. It can measure the quality of sleep, and will warn you if you sit too long. So you reckon red and can see it has many useful features which can be very useful you life.
If you like to follow social networks like Twitter,Gmail or even WhatsApp then I can freely say that it supports this application. It supports this application.
The best part about this smartwatch is the price which is really low only $38.59 and if you like it or if you want to see more information please visit this link.