MIFONE W15: smartwatch for just $32.99 with 2.5D curved Sapphire touch screen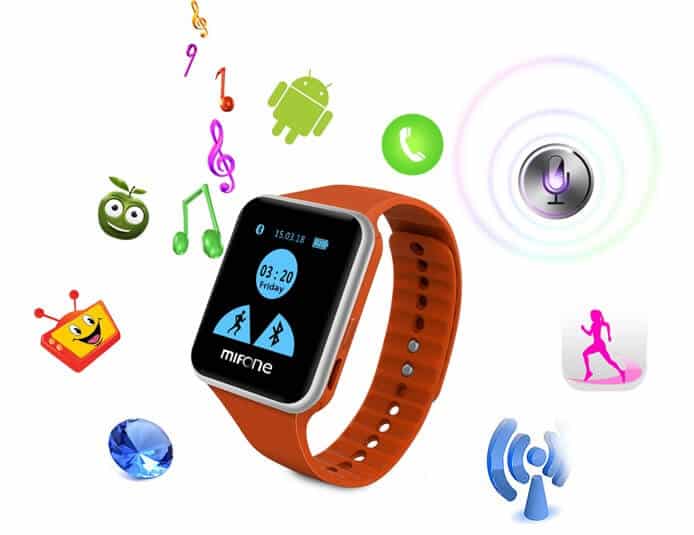 If you don't know the MIFONE W15 is first smart watch in the world which has the 2.5D curved screen protected with Sapphire protection. So if you haven't noticed, lately we can see many new smart watches from China and obviously you think why so many watches comes from China?
For example with smartwatch your life can be much easier and you can do many things much faster. For example if you are riding a bike and you need to answer the call, you can do that with smart watch with just one click and at the same time do not endanger your life.
So, MIFONE W15 is cool looking watch because it has fashion design and it is very comfort to use. And what is really interesting this watch is UV resistant and it is anti-allergy free.
From other information I can say it has a battery with high-capacity which in this case has 405mAh. The battery has Seiko protection for double battery protection.
If you are interested in buying smartwatch MIFONE W15 you can buy it at this Chinese shop.