Animated Lockscreens: 2 Best Methods To Revamp Your Phone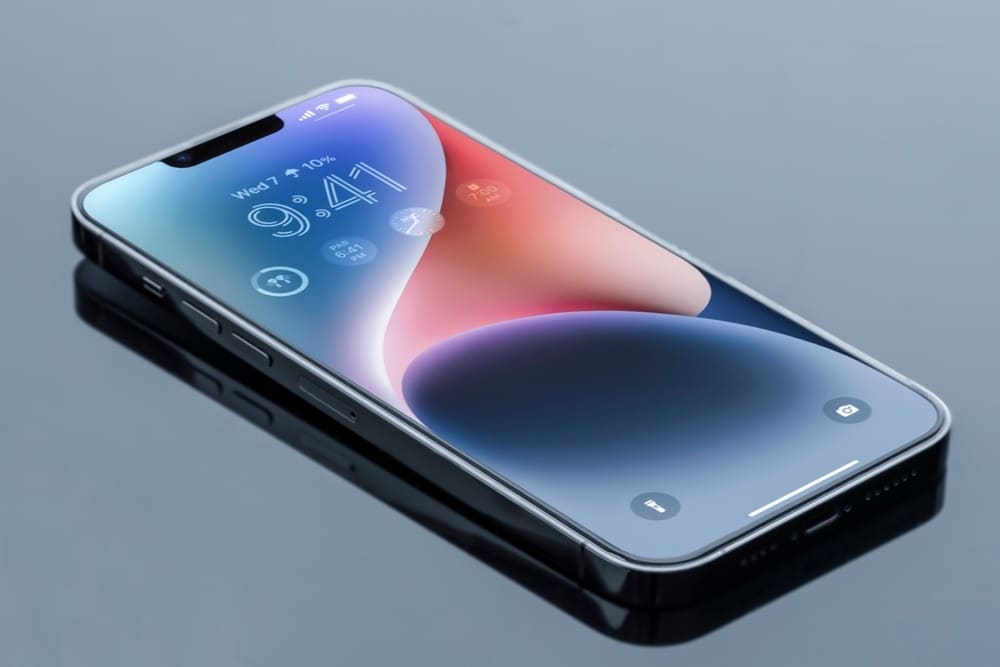 While smartphones have developed vastly in terms of technology and performance, why should the display remain static and dull? Animated lockscreens are an innovative way to bring life and energy to your phone's lock screen. Unlike standard wallpapers, they provide a dynamic visual experience which can easily be customized to suit your personal style. In this article, we will guide you through the process of creating animated lock screens for your phone.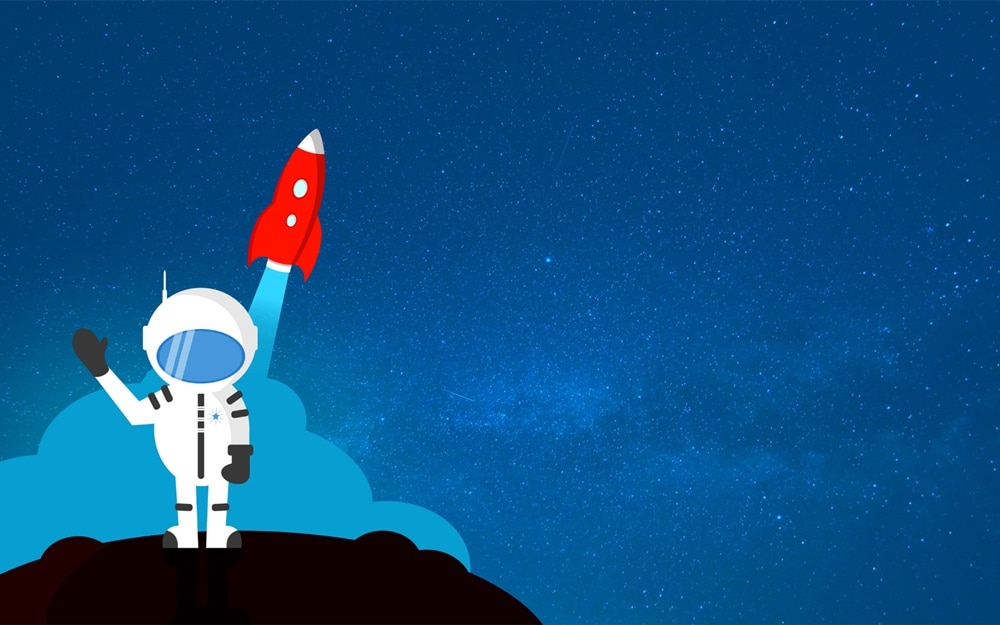 The Charm of Live Wallpapers
Live wallpapers are animated backgrounds that change over time or react to user interaction. They offer a visually appealing and engaging user experience, making your phone stand out from the rest. Here are some benefits of using live wallpapers on your phone:
They add a touch of personality to your device, making it truly unique.
By displaying moving images or animated patterns, they create a pleasant atmosphere around your device.
Many live wallpapers respond to touch or other gestures, providing an interactive experience.
Customization options allow for limitless creative potential and experimentation.
Creating an Animated Lockscreens for Your Phone
Making an animated lock screen for your phone is easier than you think. All you need is a suitable app and a few minutes of your time. We will walk you through two methods: using a GIF as the lock screen animation and using a dedicated live wallpaper app.
Method 1: Using a GIF as Your Animated Lockscreen
With the popularity of GIFs constantly on the rise, it's no surprise that many users want to set them as their phone's lock screen image. Follow these simple steps to turn your favorite GIF into an animated lock screen:
Find a high-quality GIF: Choose a GIF that is visually appealing and suits your taste. Make sure it has a good resolution, as low-quality images may appear pixelated on the screen.
Save the GIF to your phone: Download the chosen GIF onto your device. You can do this by long-pressing the image and selecting "Save Image" or "Download Image." Ensure that the downloaded file is in GIF format.
Convert the GIF to a Live Photo (for iPhone users): If you have an iPhone, you need to convert the GIF into a Live Photo before setting it as a lock screen. There are several apps available for this purpose, such as Giphy, IntoLive or Lively. Simply follow the app's instructions to create a Live Photo from your GIF.
Set the GIF as your lockscreen wallpaper: Open the Settings app on your phone, tap on "Wallpaper" or "Display" and select "Lock Screen." Choose the converted Live Photo or the original GIF (depending on your device), adjust its positioning if needed, and confirm your choice.
And there you have it! Your phone's lock screen will now display the selected GIF animation.
Method 2: Using Live Wallpaper Apps
There are countless live wallpaper apps available for both Android and iOS devices. These apps offer a wide range of animated lock screens, catered to various themes and styles. Some popular live wallpaper categories include landscapes, abstract patterns, nature, and even interactive games. Here's how to set up an animated lock screen using a live wallpaper app:
Choose a live wallpaper app: Browse the app store on your device and look for live wallpaper apps with good ratings and reviews. Some popular options are Walloop, Live Wallpapers & HD Themes, and ZEDGE.
Install the app and explore its content: Once you have installed the desired app, open it and browse through the available wallpapers. Most apps allow you to filter results by categories or styles.
Select an animated lock screen: When you find a live wallpaper that you like, tap on it to preview the animation. Make sure it is visually appealing and runs smoothly on your device.
Apply the wallpaper as your phone's lock screen: Follow the app's instructions to set the chosen animation as your lock screen background. Usually, this involves tapping a "Set" or "Apply" button and selecting "Lock Screen."
The new animated lock screen will now be displayed every time you turn on or wake up your phone.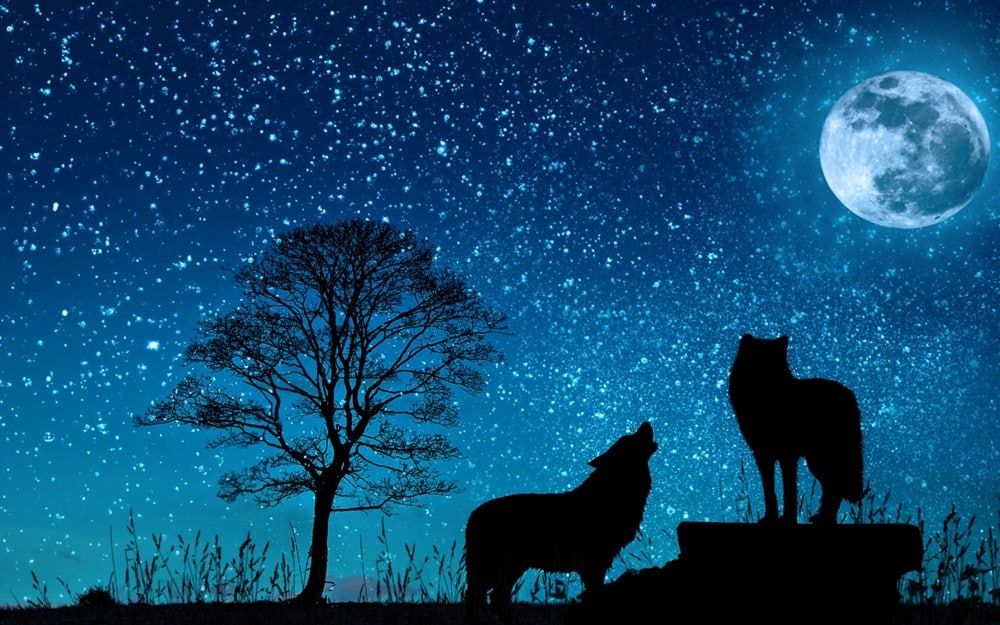 Tips for Choosing the Perfect Animated Lockscreens
Now that you know how to create an animated lock screen for your phone, here are some tips to help you choose the perfect one:
Keep battery consumption in mind: While live wallpapers can be mesmerizing, they may also consume more battery power than static backgrounds. Opt for simpler animations or ones that use darker colors to save energy.
Match the wallpaper with your device's theme: Ensure that the color scheme and style of the animated lock screen complement your phone's overall appearance and icon design.
Consider usability: Choose a wallpaper that does not make it difficult to read the time, date, or other lock screen information. Also, avoid overly distracting animations that may interfere with your device's functionality.
Experiment and have fun: The beauty of animated lock screens is their flexibility and customizability. Don't be afraid to change things up and try different styles until you find the perfect one for you!
In conclusion, adding an animated lockscreens to your phone can breathe new life into its appearance and make it more enjoyable to use. Explore the wide range of available live wallpapers and GIFs, and create a personalized, dynamic display that reflects your personality and style.