Another phone with good battery life called Doogee T6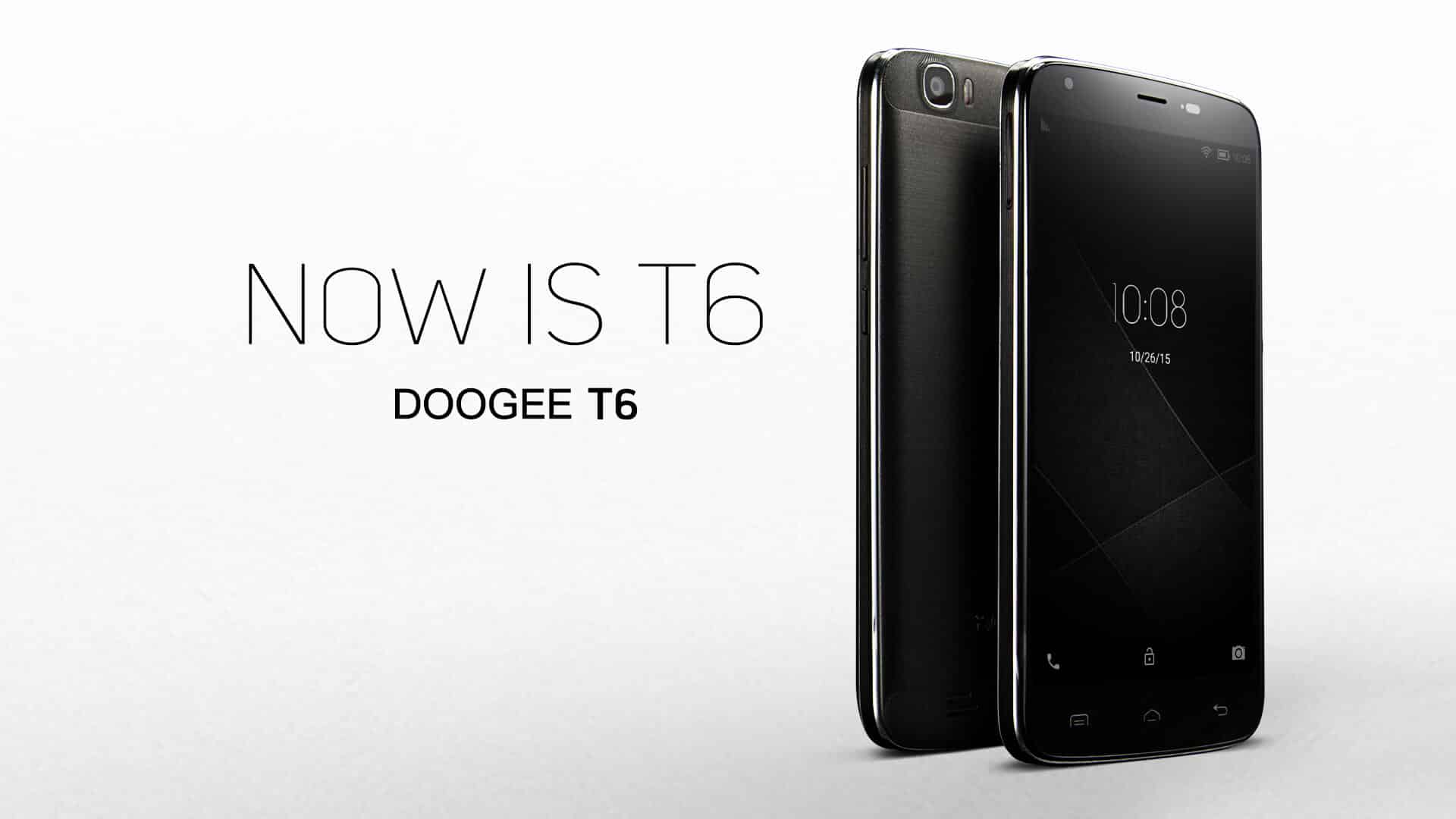 Several days ago I have reviewed Homtom HT6 which also has high-capacity battery. So today I will say few words about very similar smartphone called Doogee T6 which actually have battery with capacity of 6250 mAh! This sounds great because of several reasons, but the main reason is definitely low price which will be around $150 and main reason is that we need more power and we don't like to charge our phone too often.
The Doogee T6 also supports quick charging thanks to Pump Express technology you can charge a phone under 2 house which is definitely great for this kind of phone with this kind of good battery. We know how quickly we can discharge the battery just surfing on the net. From other information what I can see it has really good hardware and really cool design. I'm looking forward to test it. For more information please visit the official website.