Oukitel K10000 has world's strongest battery, with 10000 mAh capacity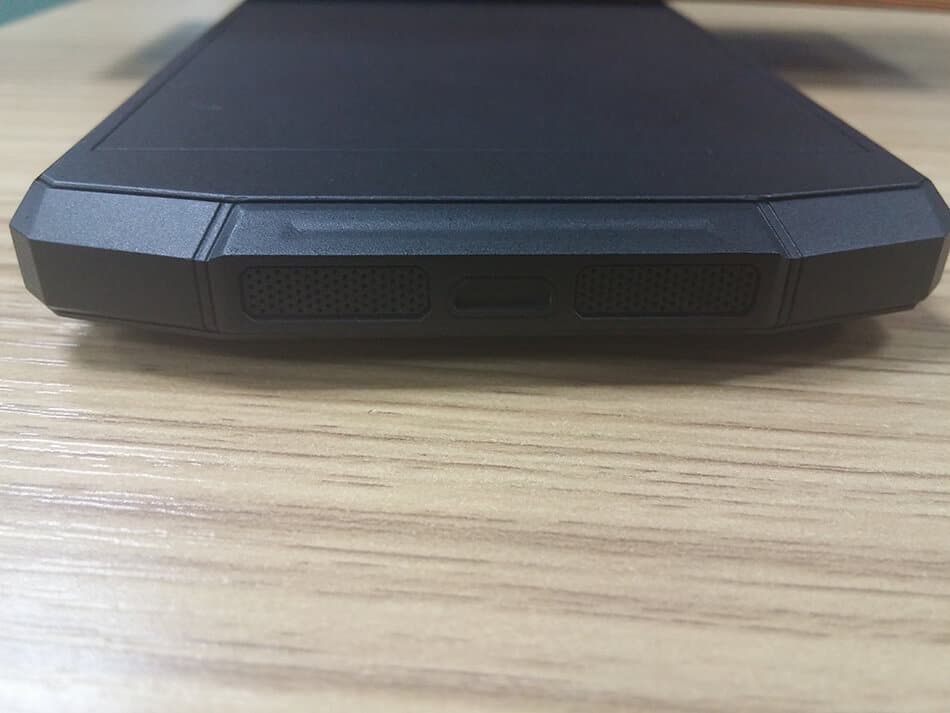 When we are talking about smartphones with high-capacity battery, usually we are talking about 3,000 to 4,000 mAh. But this Chinese company has surprised us all including me because they have introduced Oukitel K10000 which has actually 10,000 mAh battery.
This phone for sure have largest battery in the world. For example it can charge three iPhone 6s Plus phones at the same time or you can charge iPhone 6s Plus three times and after all you will still have approximately 10% battery life left for use. You can charge any other device if you want so overall this is really impressive.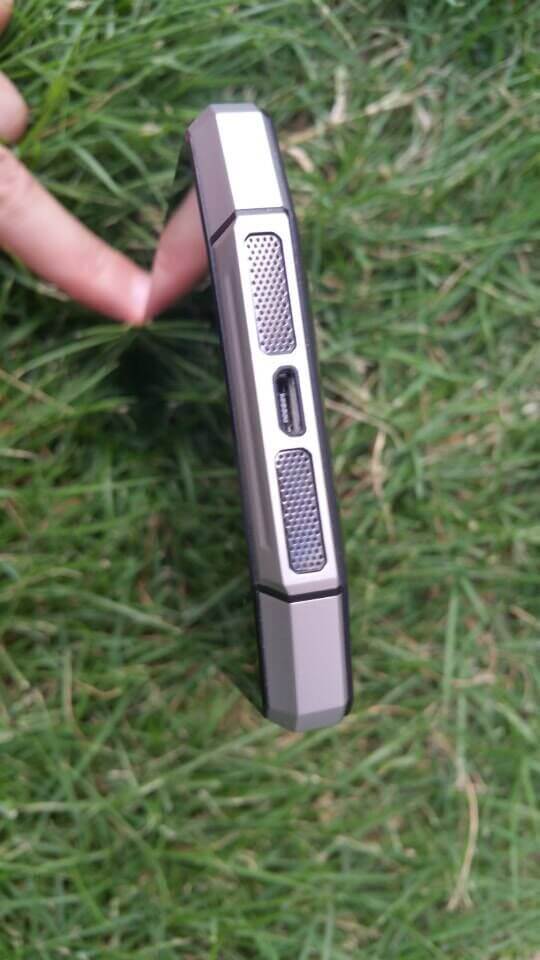 Also I think you ask yourself how long it needs to charge K10000 battery? According to the company it needs approximately three hours. From other information it has medium built in hardware and really cool design where the case is made of metal.
The regular price is $239.99, but I have coupon code: K10000 for $40 discount, so now you can buy it for only $199.99 at Chinese shop Gearbest.