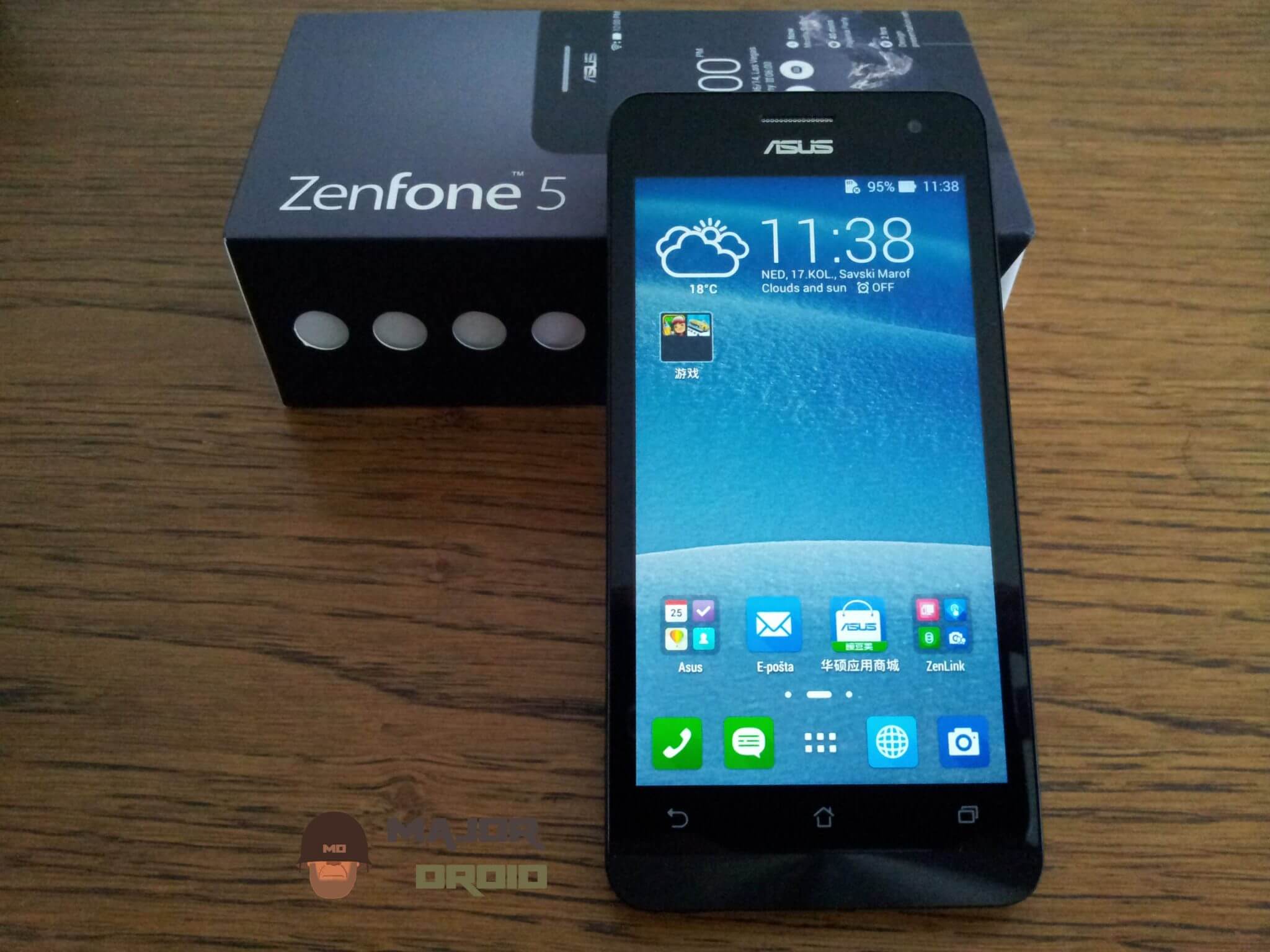 Asus decided to jointhe fightin themobile market, so they released phone with codename Asus Zenfone 5. At a glance in my opinion it has a similar design to Motorola Moto G and to some other phones like HTC One.
Also Asus is slightly different from other mobile phones because it does not use chipset from ordinarily brands like Qualcomm or Mediatek. Zenfone 5 uses Intel Atom Z2560 processor 1.6GHz with Intel Hyper-Threading Technology. This is completely new so I am very interested to see how this device will work inthe same conditions like other phones.
Let's see did Asus playedthe right cards with Zenfone 5, I have made detailed testing so stay here and stay tuned.
Packaging
Lately, more or less you get the same amount of accessories from any company. Only sometimes you get moreaccessories thanaverage. So in this situation Asus decided to give you the standard stuff like charger, USB cable, one battery, short user manual and screen protector.
Design and build quality
If you are bored with black color don't worry because Asus has a prepared several different colours for your Zenfone 5 which arecharcoal black, pearl white, cherry red, twilight purple and champagne gold. Anyway I have it in charcoal black because I love the dark colours most. Zenfone 5 has really nice design, rounded edges and curved rearside.
No matter what color you choose, the phone will be completely in that color. The back side and the edges are made of some smooth plastic including the front side. Also the back side is a little angled. Talking about build quality alt.this is low cost device it is still made good. It has impressive solid figure, you have feeling that you are holding the much much more expensive device. Overall excellent job is done by Asus.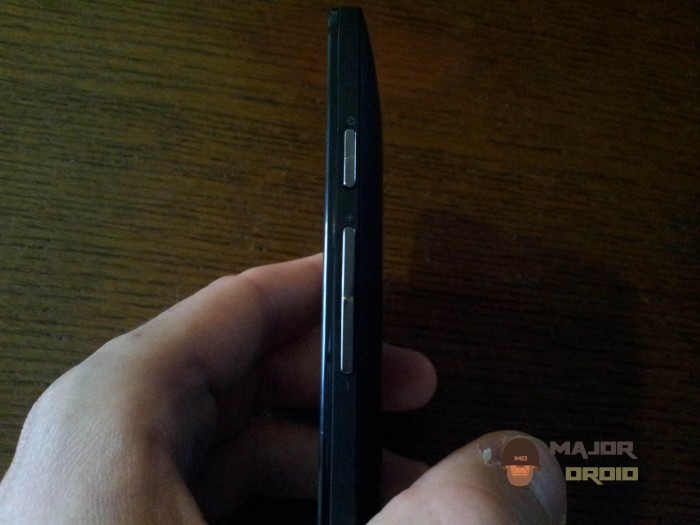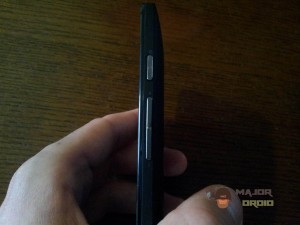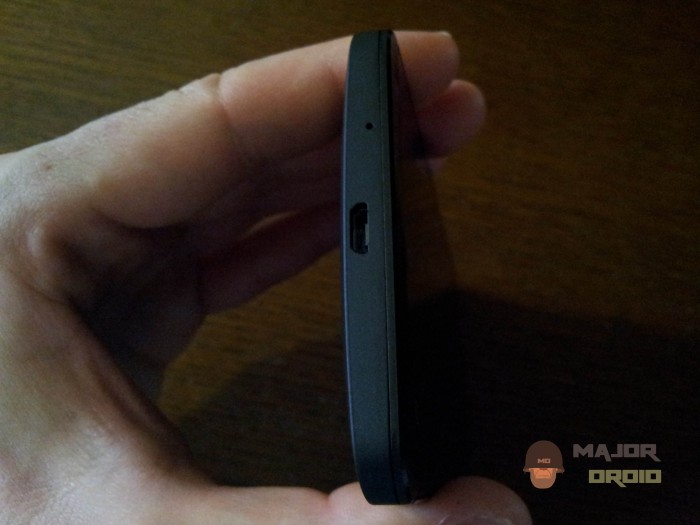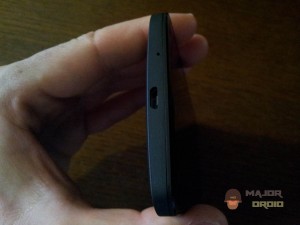 Display Quality
Asus Zenfone 5 has big 5 inch display with HD resolution. HD resolution is for this size of the screen enough. The screen is also protected with Corning Gorilla Glass 3 glass. Colors, sharpness, viewing angle are in one word perfect. I really don't have any complaints about the screen, I tried all and I did not find any lack. I watched movies, played games and other usual stuff and the screen did the good job. Also it has a greatadvantage over other mid range devices because it has Gorilla Glass 3.
Hardware and performance
As I said in the beginning Zenfone 5 is slightly different from other mid range competitors. Asus installed under the hood this hardware Intel Atom Z2560 CPU at speed 1.6 GHz, 1 GB of RAM and for graphics brings strength PowerVR SGX544 GPU. Novelty is definitely Intels chipset, let see how Intel Atom Z2560 is really strong. Zenfone 5 is running Android 4.3 with Asus appearance. Icon's and background are changed. Also soon you can expect update to Android 4.4 KitKat .
This hardware combination is good for most operations for gaming, going to the Internet, listening to the music and other usual staff. I also made some benchmark tests to see how this phone performs. The results are quite good for mid range device, really you cant expect more from this phone. During gaming I did not find any problems, except when I played GTA San Andreas where sometimes it crashed without any reason but otherwise it worked quite normal. Zenfone 5 will satisfy you most of the time.
Of course some operations or apps which require more strength will not work properly as they should but it's allwithin limits of device. Below you can see benchmark test results. For storage there is a 8GB memory and there is 4 GB available for user. Also you can expand your storage memory with microSD card up to 64 GB.
Asus Zenfone 5 – Benchmarks results
Antutu: 19311
AnTuTu Benchmark X: 22880
Quadrant: 8803
Vellamo: 1726 621
Camera
Asus Zenfone 5 is equipped with two cameras where the main camera is 8 mega-pixel with auto focus and LED flash. It has F2.0 aperture while the front camera is 2 mega-pixel with F2.4 aperture. Once everythingso far has beengreat on this phone I was hoping that it will be the same with cameras. I was somehow in the wrong because while taking photos with main camera I was not toopleased with quality of photos. Because most the time it is not completely sharped. So he any condition the photo is not completely sharped. And sometimes the colours does not look too natural. I don't know if the problem is with camera app or it is just camera sensor to bad. Anyway Zenfone 5 is not high-end device sowe can notcomplaintoo much.
Battery
Asus Zenfone 5 has Lithium built in battery with capacity of 2110 mAh. Alt. battery is built-in you can still open the back cover but you can not remove the battery. According to technical specifications battery will enable 353 hours in standby mode and 18.5 hours talk time with 3G connection.
Connectivity
First of all I want to say that Asus Zenfone 5 is UMTS/WCDMA device so 3G connection can work on 850/900/1900/2100 frequencies or precisely it can work on any frequency. This is really important for some European users because some mobile networks use 900mhz frequency for 3G. And we know that still most of Chinese and low-cost devices does not support this frequency. It has Intel XMM6360 modem. So this is big advantage. It is also dual sim phone, so you can use two same cards at same time.
There is also Bluetooth V4.0+A2DP, WIFI 802.11 b/g/n and of course GPS with GLONASS and AGPS support. All functions works as they should work, also I have specially testet GPS without network and Wi-Fi support and I can freely say that the GPS works perfectly normal. You don't need to do any modifications.
Conclusion
Asus Zenfone 5 has a really nice design and it is elegant phone. Build quality is great. It has afairlystronghardware, many useful features. It is powered by Android 4.3 Jelly Bean, and soon you can expect update to Android 4.4 KitKat with Asus ZenUI. In my personal opinion the only drawback isslightly lessquality main camera. Overallit's hard to find some smartphone in same price range with better quality and more features. Asus has shown that is possible to produce smartphone with cool design, strong hardware at affordable price. The price for Zenfone 5 is approximately $160 and you can buy it at Merimobiles for example. Any questions or suggestions are welcome.