Awesome OnePlus 5T Star Wars Edition will soon be available s in Europe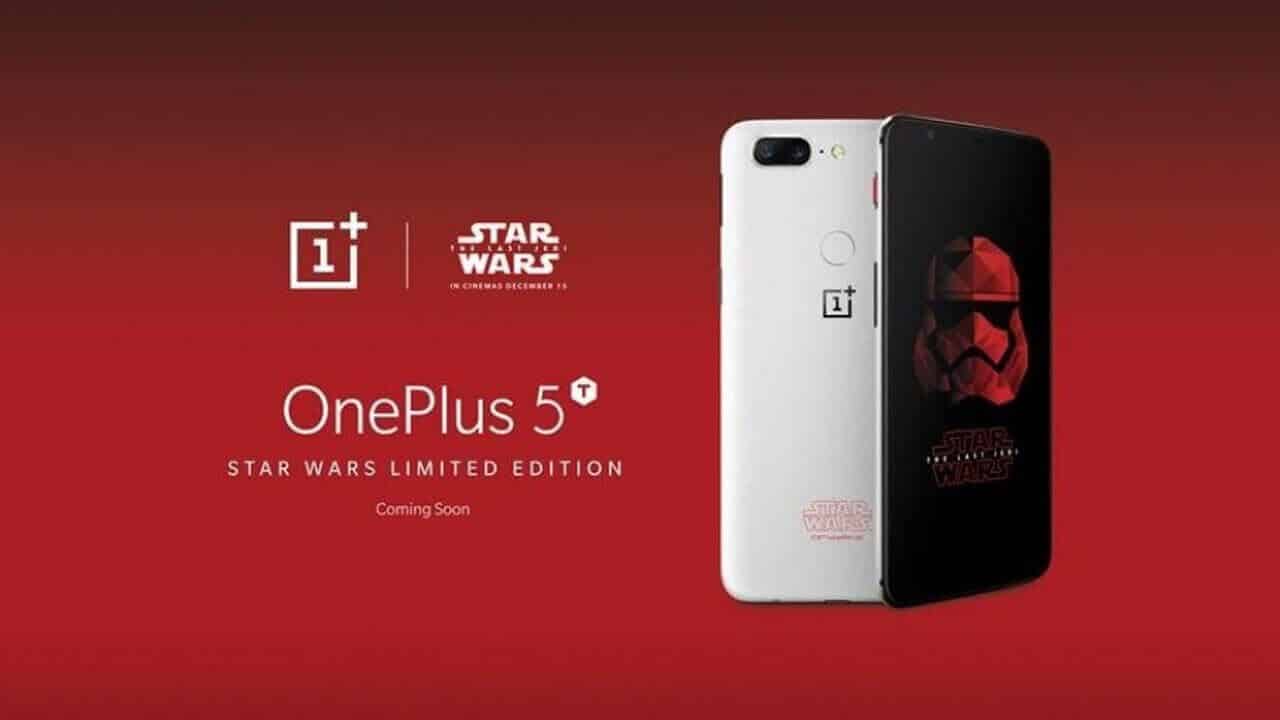 Although it was first rumored that the OnePlus 5T Star Wars Edition will be exclusively available on the Indian market. Now new information confirms that this smartphone will also be sold in Europe where it will be available for purchase on December 14th. Official presentation for Europe is scheduled for December 13 at 4pm.
For some unknown reason, the OnePlus company does not have the 5T Star Wars Edition model available for all Europe. Therefore it is only available in Finland, Denmark, and Sweden where this smartphone will sell at a cost of €500 for a model with 6GB of RAM and 64GB of internal memory. The version with 8 GB of RAM and 128 GB ROM will cost €560.
Also it is not yet known will be the OnePlus 5T Star Wars Edition available later in some other European countries. At this moment we dont have this information.