Best tablet deals of 2016!!!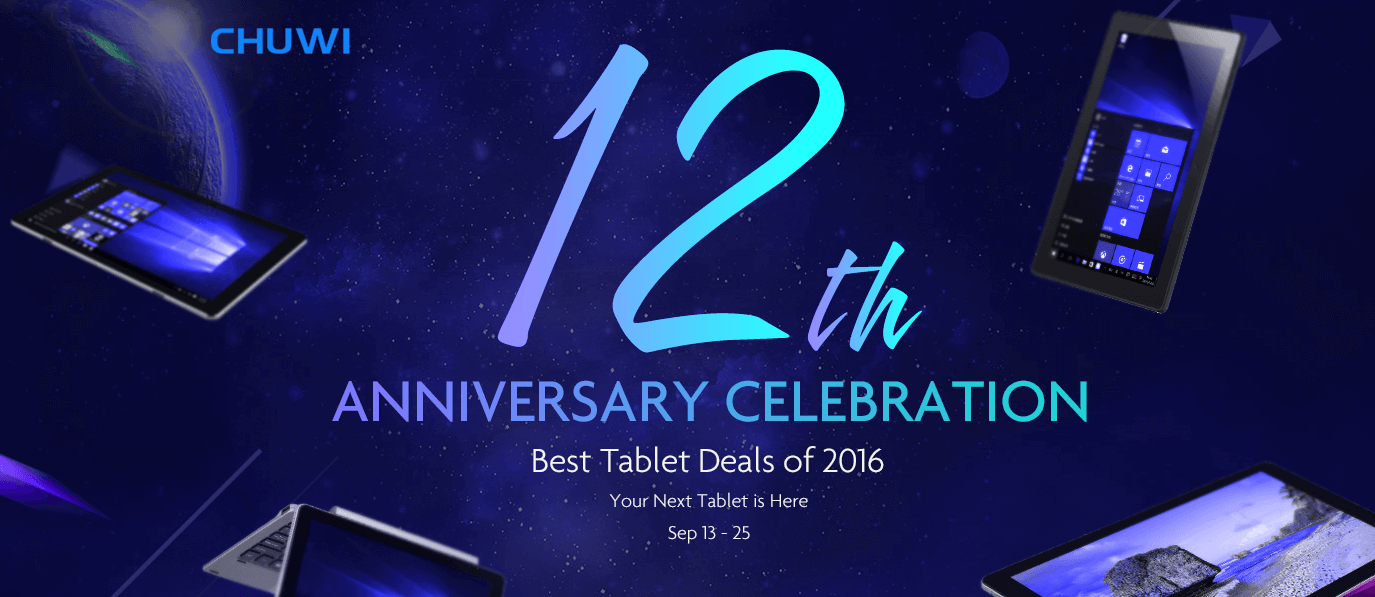 Probably the best online shop is Gearbest, and today they have new sale for many different tablets. For this promotion they have decided to choose Chuwi as main brand in this sale. So you can expect many different models from this Chinese company.
They have tablets from $50 up to $200, but of course the price are already low because of this promotion. I am particularly interested in Chuwi HiBook Pro 2 in 1 because it has powerful hardware and many useful features.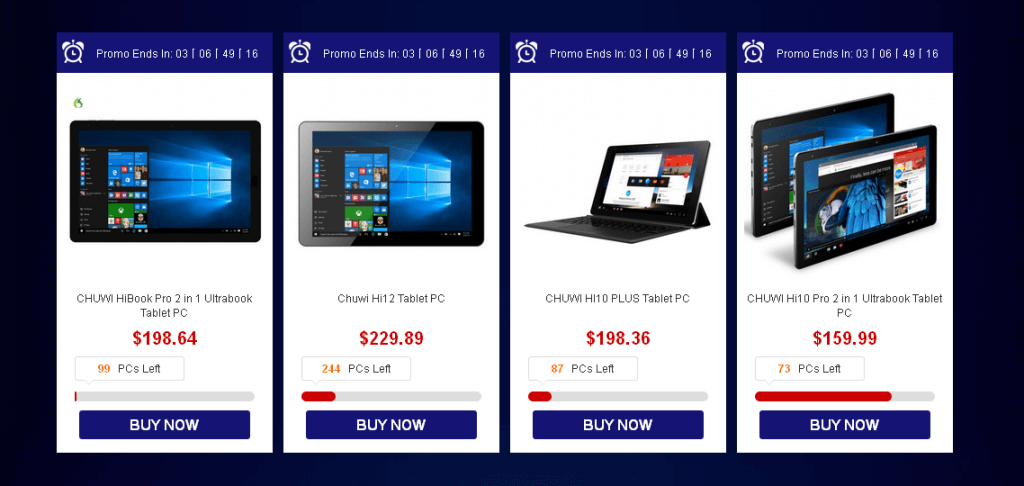 But to see complete list of tablets please visit Gearbest site.