Best UMi Z alternatives for 2017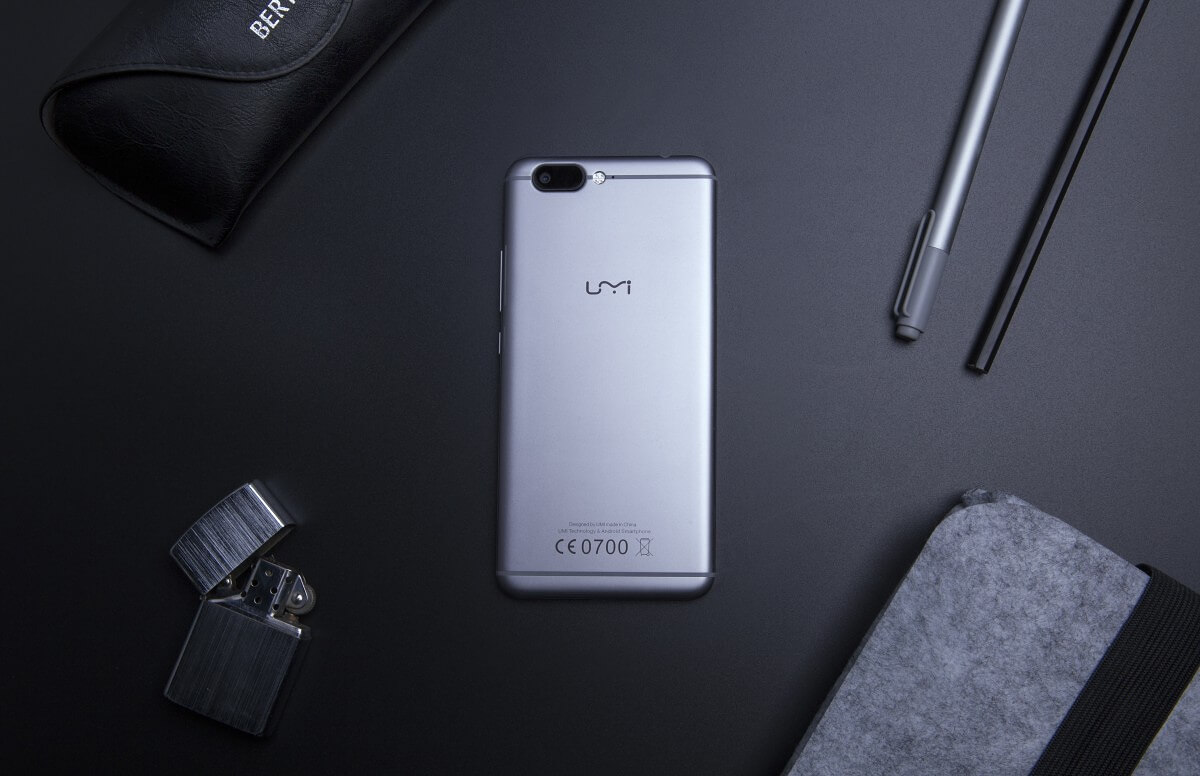 Recently UMi Z was launched, and at that moment it was very interesting dual-sim smartphone because actually it was the first phone with MediaTek Helio X27 chipset. But besides MediaTek Helio X27 chipset it has very impressive hardware like 4GB RAM and 32 GB of storage space. Except powerful hardware it has beautiful design with dual camera setup and high-capacity battery with capacity of3,780 mAh.
Still if you are not sure about this Chinese company then in this article we are giving you six other alternatives for UMi Z!
Best UMi Z alternatives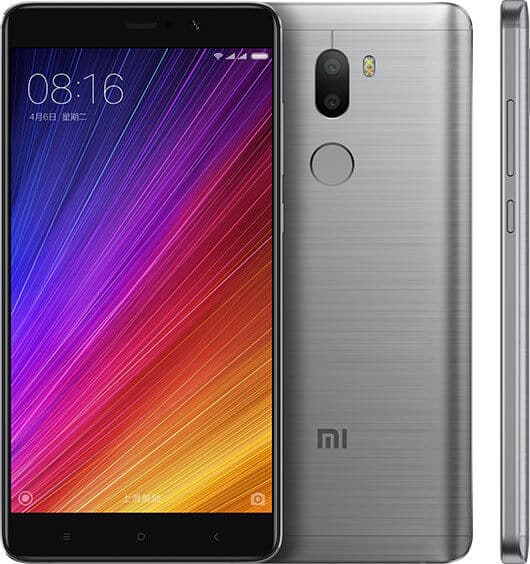 Our reader is definitely Mi5s because it has most powerful hardware at this moment like Snapdragon 821 processor, Adreno 530GPU, and depending on model it can have 4GB RAM or 3GB RAM including64/128GB internal storage. Besides that it has premium design, but most important Xiaomi is well known company which offers high quality at affordable price.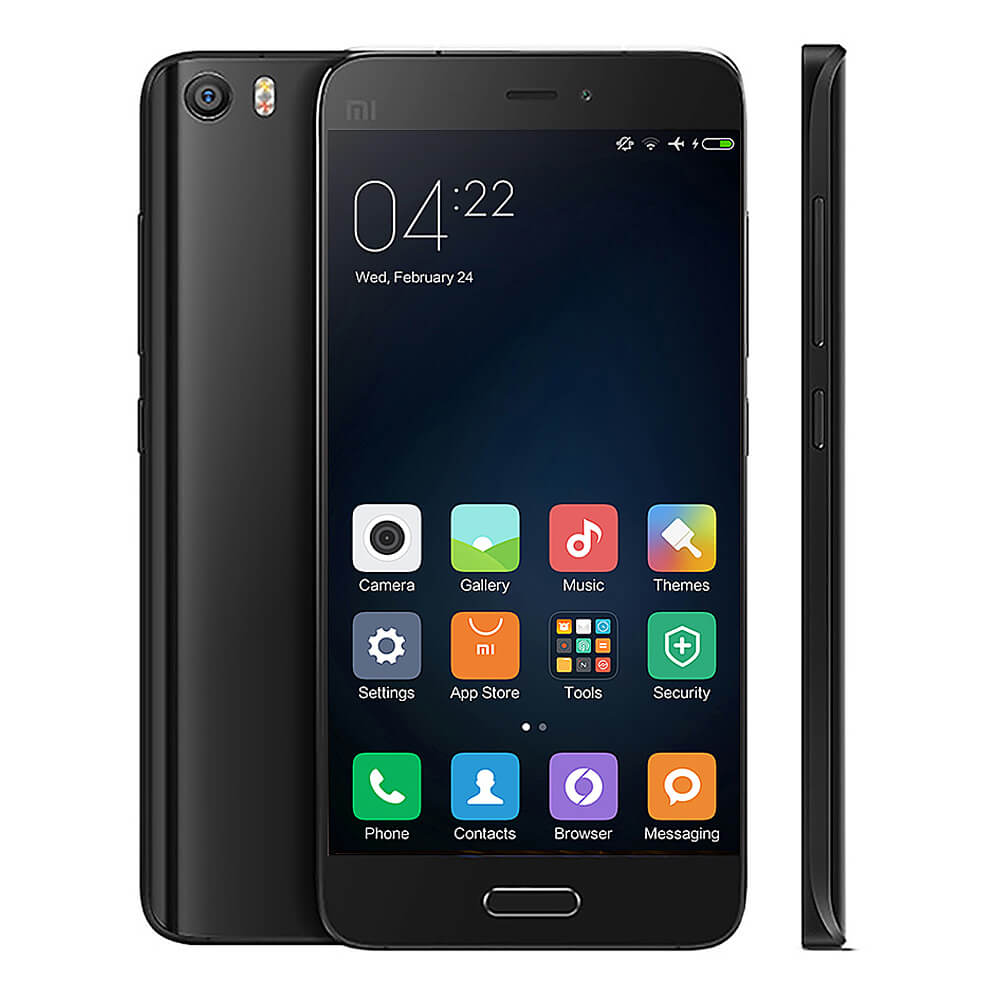 Mi5 is very similar to Xiaomi Mi5s, but it was earlier model so because of that it has little weaker hardware but still very powerful. So under the hood it has quad core CPU Snapdragon 820 with 4/3GB RAM depending on the model, and the same situation is also it internal storage32/64/128GB ROM. So for example 3GB RAM only costs around $220, and in our opinion this is a great deal.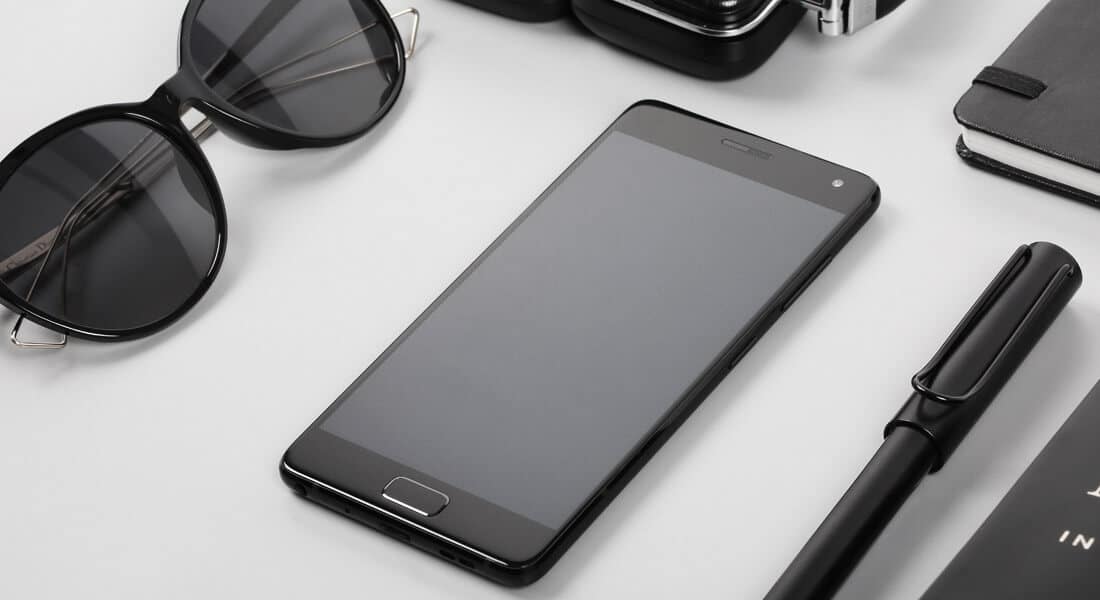 From what we can see this is the cheapest Snapdragon 820 smartphone, and it was also very first device with it. Still today many potential buyers prefer Snapdragon over MediaTek, and because of that ZUK Z2 is very popular. Besides that it has 5 inch full HD screen with impressive 4GB RAM and  64GB ROM. In reality it is much better alternative than UMi Z.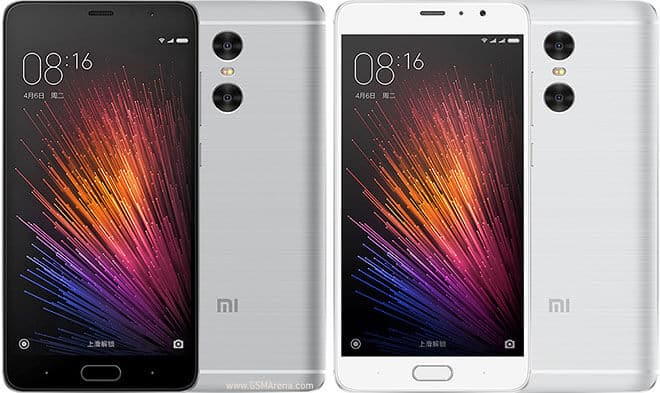 This is another high quality dual-sim smartphone from Xiaomi, and we are not surprised because this Chinese company only produce best smartphones. Most important features are definitely dual rear cameras, powerful10-Core processor and very low price. Redmi PRO has 5.5 inch full HD screen where for the storage space it has 128GB including microSD card slot. So it is based on Helio X25 Deca-Core chipset with Mali-T880 GPU. So this is another great UMi Z alternative.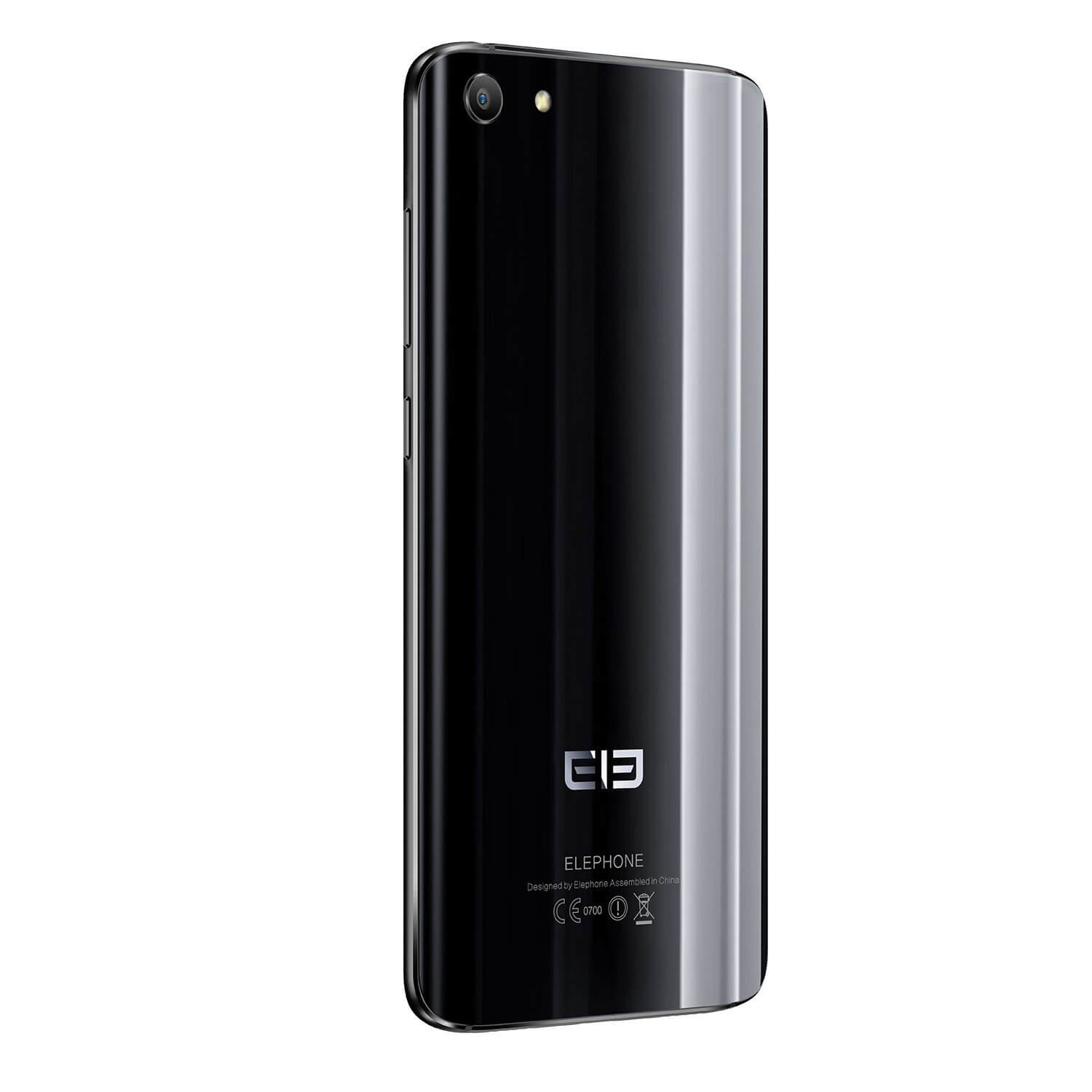 We must admit that Chinese company Elephone is very popular these days, and this is nothing weird because lately they have launched huge number of different models. And the latest model is Elephone S7 which is most beautiful Chinese phone ever. Talking about design we noticed that is very similar to Samsung Galaxy S7 Edge. But besides beautiful design it has very strong hardware like MediaTek Helio X20 chip, 3GB RAM and 16GB ROM. But of course you can upgrade your internal storage up 128GB.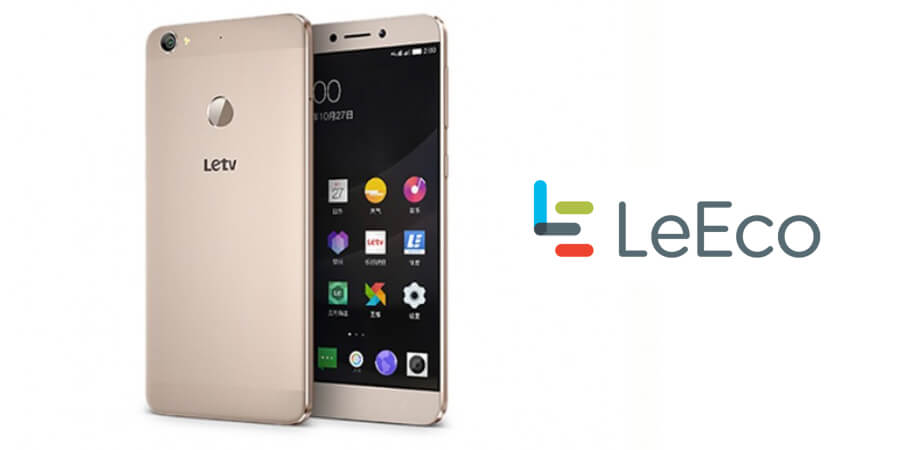 The last but not less important is LE2 PRO from Leeco company. This smartphone is also very good choice as Umi Z alternative. It has 5.5 inch screen with full HD resolution, but this is not all because it has very good hardware like Helio X20 or Snapdragon 652 chipset depending on model. This is a good thing because users can choose which version like more. It has also high-capacity battery with capacity of of 3000mAh. Overall it is a very good choice also if you don't want to buy UMi Z.
Conclusion
So we believe that these are best UMi Z alternatives. On the list you can find this dual-sim smartphones: Xiaomi Mi5s, Mi5, ZUK Z2, Redmi Pro, Elephone S7, and the last one is LeEco Le2 PRO.
Source: xiaomitoday