Oukitel launches new Anti-smash All-metal Frame dual-sim smartphone C5 Pro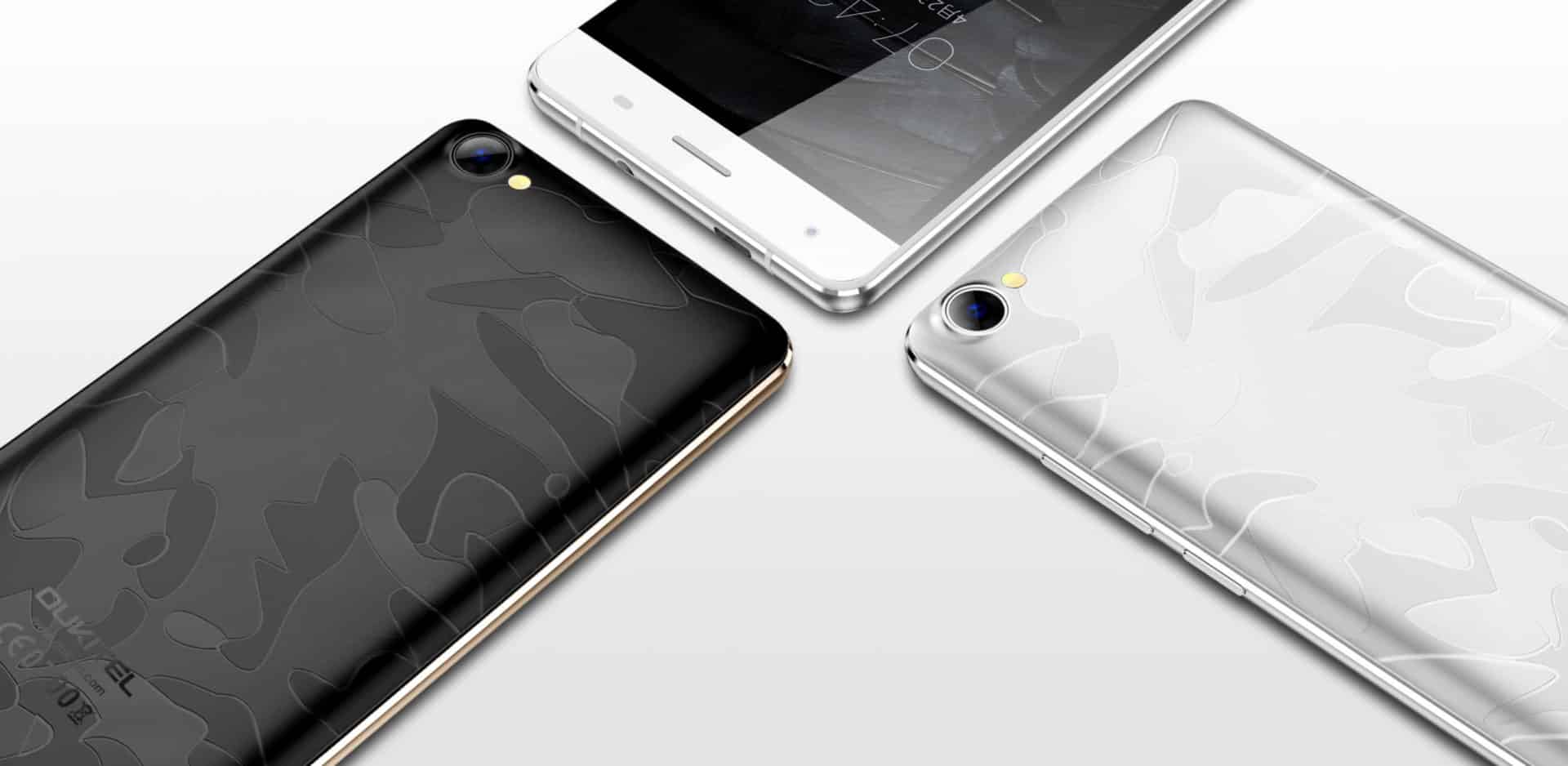 Not a lot of time passed but Chinese company Oukitel is preparing to launch a new dual-sim smartphone Oukitel C5 Pro. Most important features of this new mobile phone are tough screen including all metal frame. Also below we can see first photo of upcoming their model.
So we can see that it will have texture printed back cover including all-metal frame. If you don't know it is more complicated procedure to get this kind of back cover with textures. Besides that Oukitel C5 Pro will have 5 inch screen with HD resolution. At this moment we don't know what's type of protection for the screen will have but it will be between Asahi glass and Corning glass.
According to them they expect 9H hardness, and more than 800MPa stress value for the screen. From other information we can tell you that it will be powered by quad core CPU MediaTek MT6737 including 2GB of RAM.
To prove this to you they recorded a video where you can see how the phone is hit by a hammer. But they also show you how they knock nails into wood. In other words C5 Pro has passed several important process before putting into massive production.
The other great news is that you will receive a silicone case completely free because it comes as standard addition. But this is not coincidence because these case is special produce for this smartphone to protect your screen. So according to company you don't need to worry about damages by dropping.
If you need more information about Oukitel C5 Pro then you can visit their official website. Also next week flash sale will start with price only $69.99 which is actually really cheap for this kind of dual-sim smartphone. If you decide to buy it you can do this cheapest at that this online shop.
source: droidlab